What to Expect at RightsCon
Every participant's RightsCon experience is a little different, with endless opportunities to make the event your own. Everyone who joins our community can expect: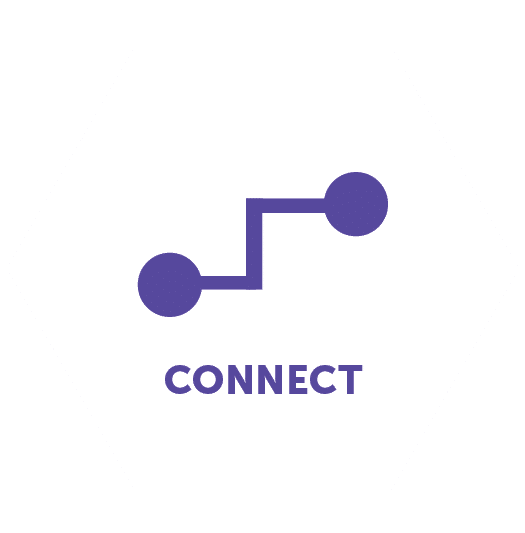 Meet with people from every corner of the world working to protect and extend our human rights.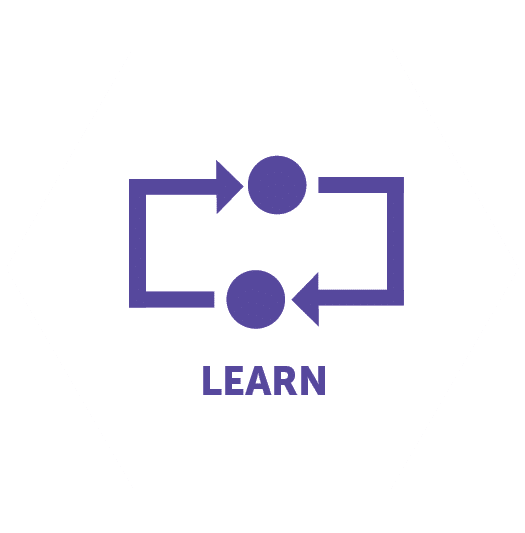 Attend workshops and skill-building seminars with the world's leading experts.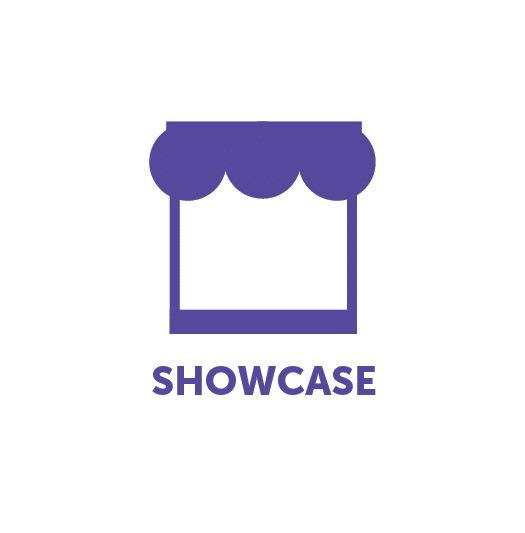 Get feedback on your latest report, find new members for your coalition, or present a tech tool.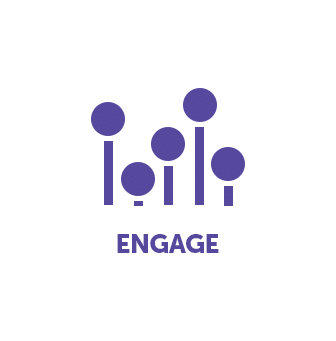 Take advantage of recorded content to learn at your own pace.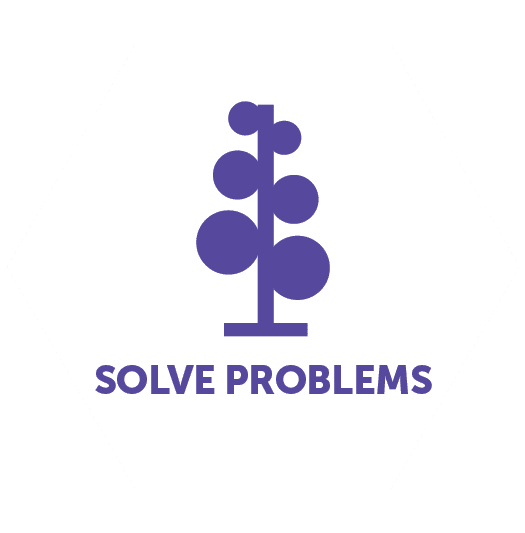 Map solutions to complex problems and find partners to help put them into action.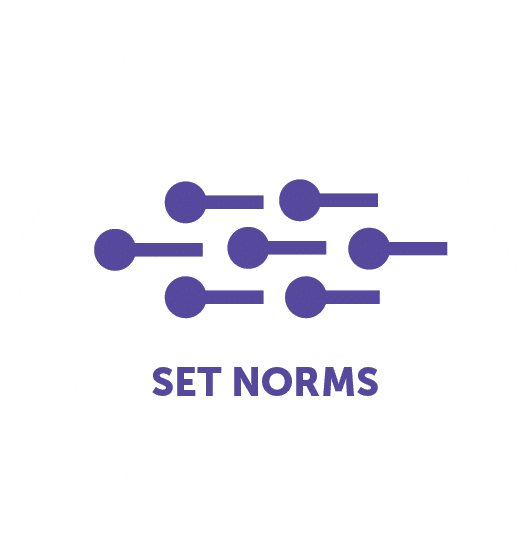 Influence policy making and contribute to priority setting in the public and private sectors.
Shaping the Future of RightsCon
How is our community driving forward change at RightsCon and throughout the year? Explore a selection of key achievements below. You can learn more in the outcomes reports from past events.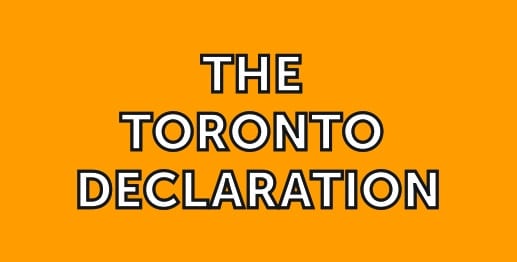 Equality and Non-Discrimination in Machine Learning
Access Now and Amnesty International launched a declaration on the right to equality and nondiscrimination in machine learning at the opening of RightsCon Toronto. The Toronto Declaration addresses the risk of human rights harms associated with machine learning and artificial intelligence technology. It is a statement from the human rights community on the urgent need to address discrimination resulting from the use of machine learning systems.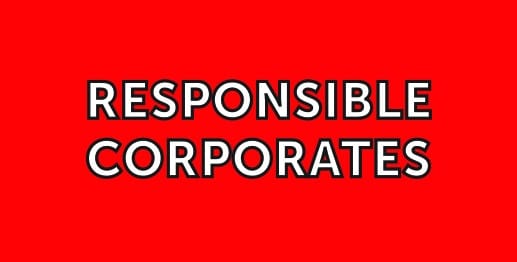 Demanding parity, transparency, and accountability from Facebook in the Global South
Responding to the lack of Global South representation in critical discussions about Facebook's power and responsibilities — particularly for vulnerable communities most impacted — a global coalition of activists and technologists launched a coordinated effort to hold the platform accountable for its policies and practices impacting human rights in non-Western markets. At RightsCon, the group met directly with Facebook staff, held a press conference outlining how Facebook has "consistently failed to invest in the basic contextual understanding, local language skills, and human resources needed to provide a duty-of-care for users in sometimes repressive regimes," and organized a plan for pushing the coalition's work forward beyond the event.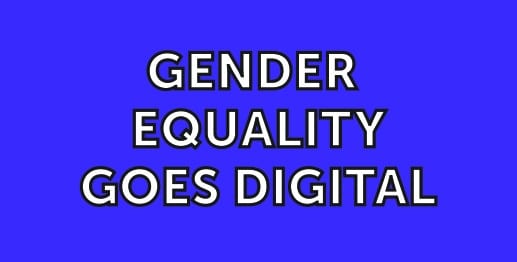 The Playbook for Gender Equality in the Digital Age
The Digital Inclusion Lab at Global Affairs Canada put forward a set of best practices for governments, legislators, policymakers, advocates, academics, and human rights defenders alike to support gender equality in digital contexts. The playbook focuses on ensuring equal access to technologies and inclusion in their development and implementation; overcoming sexist and patriarchal traditions and deconstructing social barriers; improving education and skills; and creating an international framework for gender equality fit for the digital age).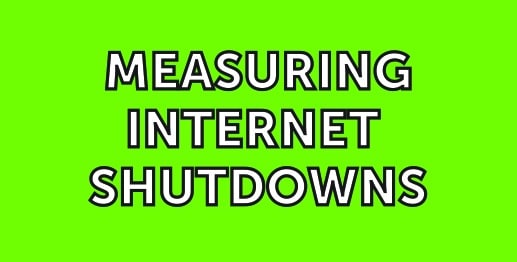 A better way to measure the cost of network disruptions
NetBlocks, in collaboration with the Internet Society, presented its new technology project, the Cost of Shutdown Tool (COST), designed to better measure the cost of internet shutdowns, mobile data blackouts, and social media restrictions. Economic arguments have already proven to be a powerful tool to combat shutdowns in contexts where freedom of expression and other fundamental human rights are too often ignored. Previous reports estimate that in 2016 internet shutdowns globally cost $2.4 billion. COST seeks to automate the cumbersome process behind obtaining and producing economic estimates by creating a platform where the user will only need to select their geographic region, the impacted services, and the duration of the incident.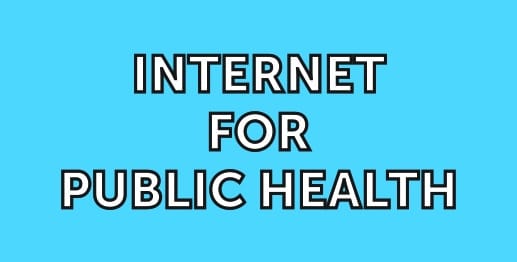 Internet Access to Affordable Medication Defended at RightsCon Brussels
Advocates for access to medicines and internet rights came together to discuss the importance of, and threats to, online access to safe and affordable medication and push back against the pharmaceutical industry's attempts to control what is and is not permissible on the internet when it comes to medication sales. Following the session organized by Prescription Justice, participants began composing the Brussels Principles for the Online Sale of Medication, inspired by the belief that access to affordable medications is an essential component to the fundamental human right to health. These principles were then further developed and improved upon at RightsCon Toronto.
Past RightsCon Speakers Include
A defining part of the RightsCon experience is who you meet. Check out a selection of the speakers who have joined us before, and click to see the full list of speakers from RightsCon Tunis 2019 and RightsCon Toronto 2018.