What to Expect at RightsCon
Every participant's RightsCon experience is a little different, with endless opportunities to make the event your own. Everyone who joins our community can expect: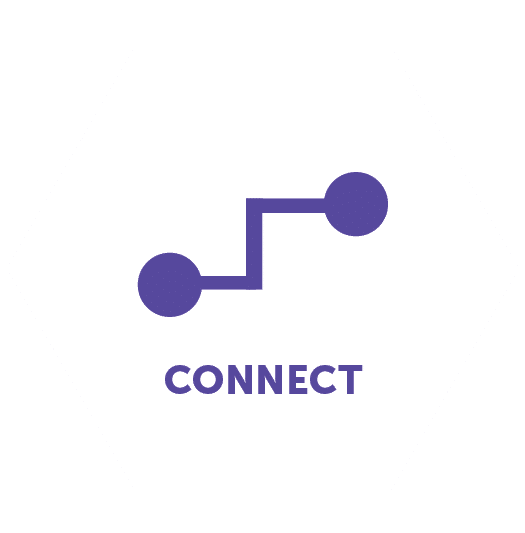 Meet with people from every corner of the world working to protect and extend our human rights.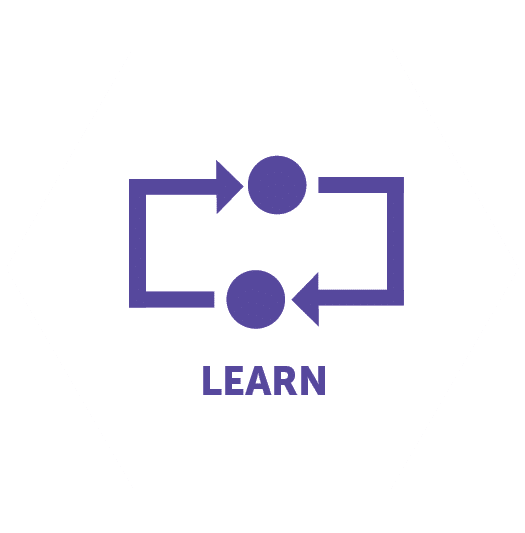 Attend workshops and skill-building seminars with the world's leading experts.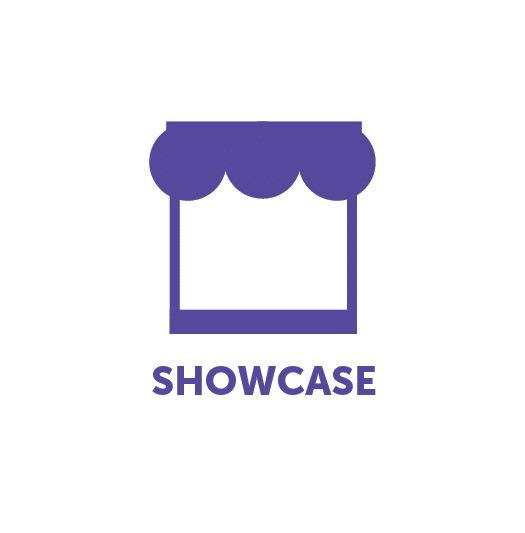 Get feedback on your latest report, find new members for your coalition, or present a tech tool.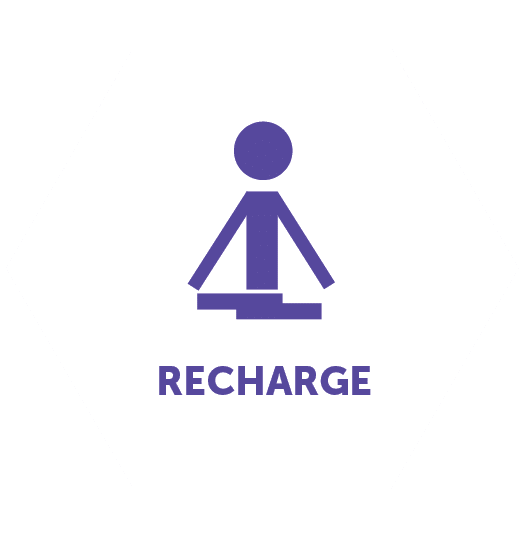 Take advantage of unconference space to relax and unplug.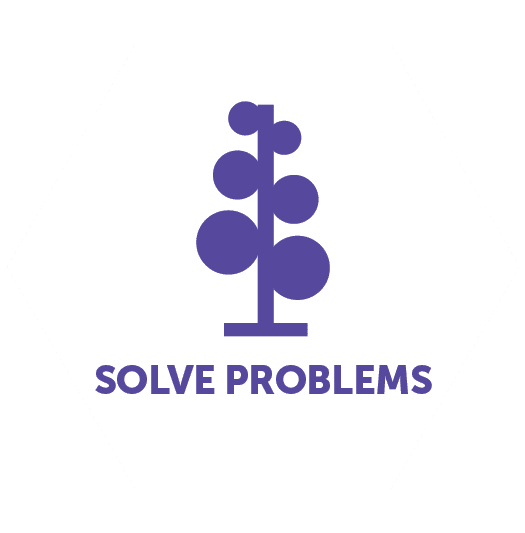 Map solutions to complex problems and find partners to help put them into action.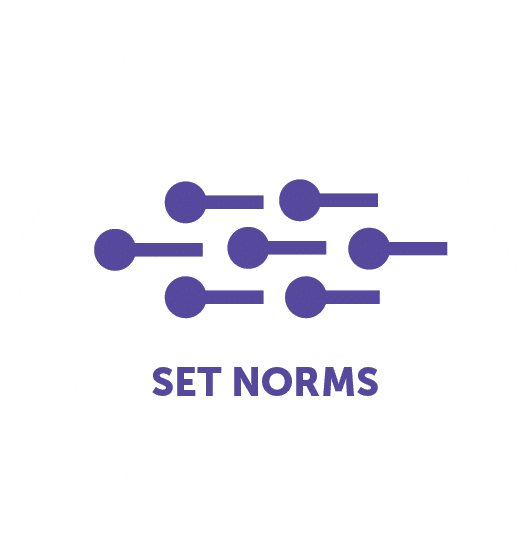 Influence policy making and contribute to priority setting in the public and private sectors.
Meet RightsCon 2019 Speakers
At RightsCon, hundreds of experts from around the world join our official program as speakers. Check out a selection of the people who met in Tunis below.