In 2021, Access Now hosted the 10th edition of our Summit Series entirely online. RightsCon offers a platform for thousands of participants around the world to convene, connect, and contribute to a shared agenda for the future. Join our global community of business leaders, activists, technologists, policymakers, journalists, philanthropists, researchers, and artists, and explore opportunities to advance human rights in the digital age.
---
A rich experience with participatory programming

As a participant, the RightsCon experience is in your hands. Our online platform is designed for self-directed learning and customized programming. Build your schedule of sessions, network in our community spaces, drop into discussion forums, message or set up calls with other participants, and more – the choice is yours.
FIRESIDE CHATS WITH PROMINENT LEADERS AND THINKERS
Hear from experts in the field, contribute questions, and join the conversation with other participants in real time.
PARTICIPATORY SESSIONS
Choose from hundreds of live, interactive sessions where you can strategize, network, and map out issues by program track or intersecting theme.
ROUND-THE-CLOCK TALKS AND DEMOS
Tune into a selection of pre-recorded content, take part in AMAs with speakers, and chat with participants whose work you follow.
COMMUNITY SPACES AND DISCUSSION FORUMS
Drop into informal meeting and connecting spaces, and explore topics and comments on our discussion boards.
A SECURE AND ACCESSIBLE PLATFORM
The RightsCon platform will undergo a full security and accessibility audit in order to ensure a safe and inclusive online space and experience.
---
What you can achieve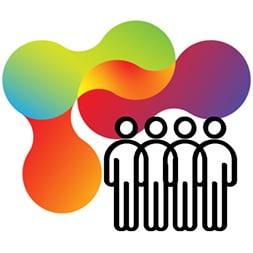 CONNECT
with people from every corner of the globe and collaborate across stakeholder lines to protect human rights.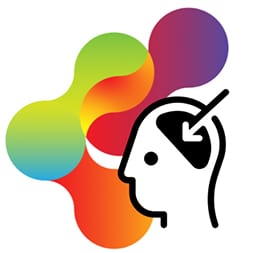 LEARN
with the world's leading experts and take advantage of recorded resources to review at your own pace.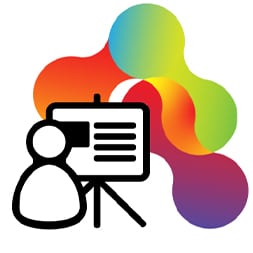 LAUNCH
your latest report, present a tech tool, or build momentum for an emerging initiative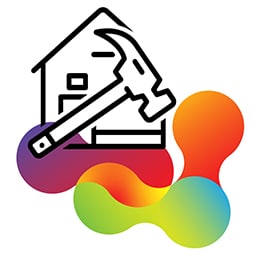 BUILD
your network, reach new audiences and allies, or strengthen an existing coalition.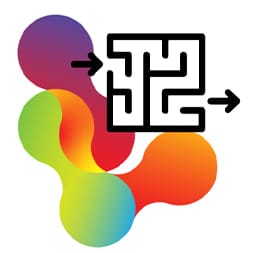 FIND SOLUTIONS
to complex problems and find strategic partners to put your plans into action.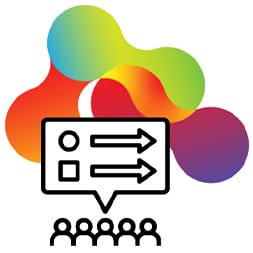 SET STANDARDS
for digital policies and influence key decision-makers in the public and private sectors.
---
A decade of shaping the future of human rights and technology
Our community delivers outcomes and solutions that drive collective action. Explore a selection of notable achievements from the past decade of RightsCon. You can learn more in the Outcomes Reports from past summits.