RightsCon Toronto
May 16 - 18, 2018
Global Summit on Human Rights in the Digital Age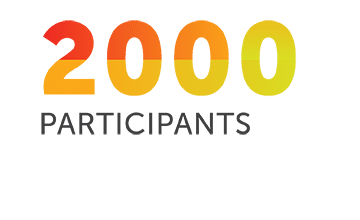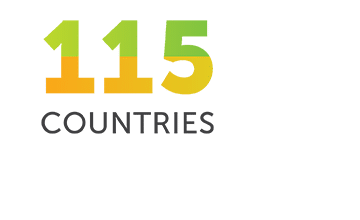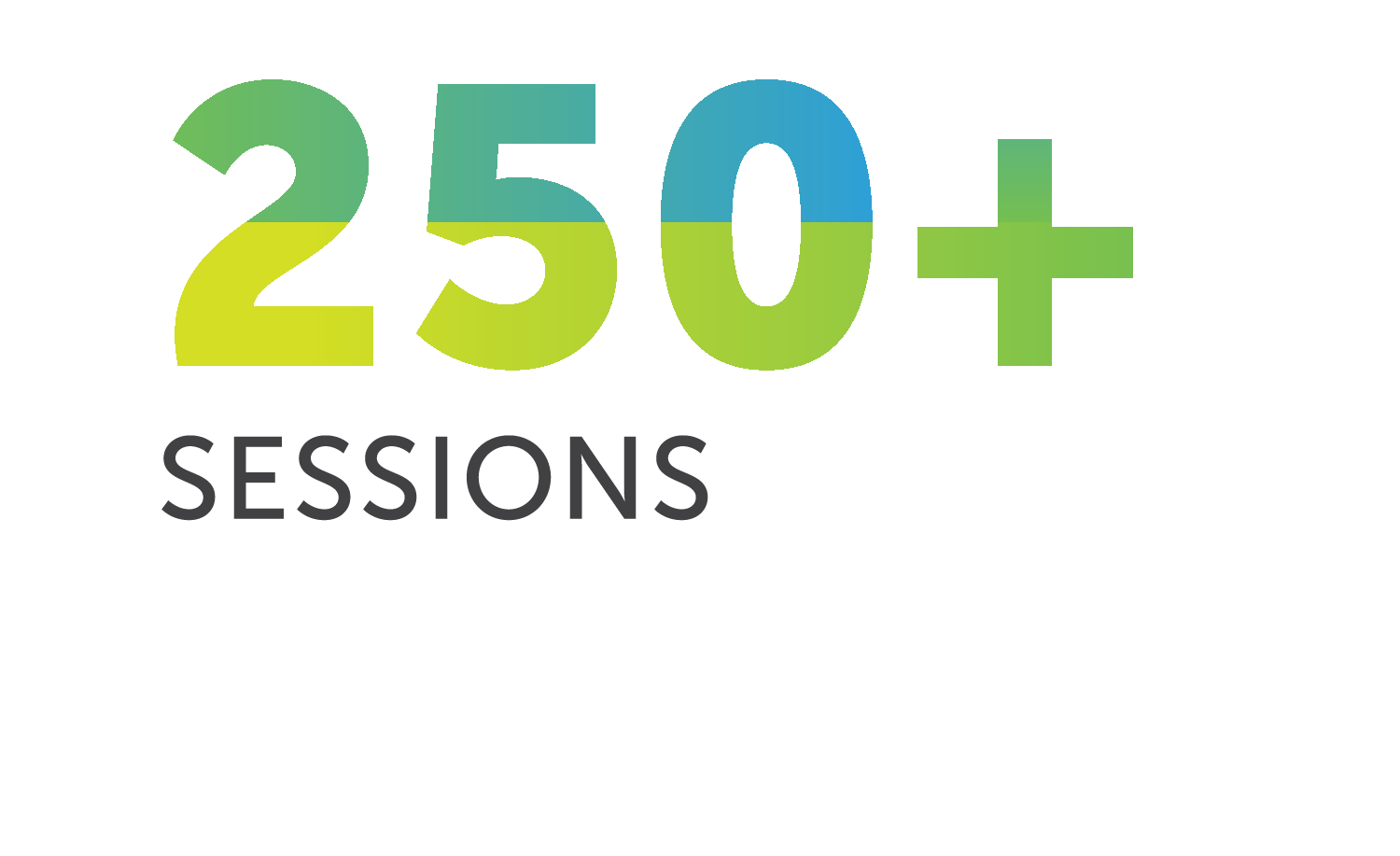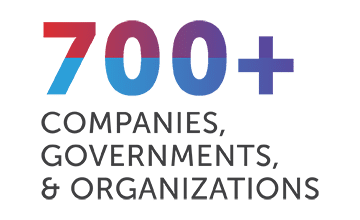 RightsCon Toronto will take place from Wednesday, May 16 to Friday, May 18, 2018, atthe Beanfield Centre at Exhibition Place,Toronto, Ontario, Canada.

Access Now is thrilled to bring the global RightsCon community to Canada's largest city for RightsCon Toronto. Not only is Toronto a dynamic tech hub, it's also one of the world's most diverse cities. RightsCon is a platform that values respect for diversity and inclusion, with human rights as its foundation.

This is our seventh RightsCon, with projections of 2,000+ active participants. You can learn more about our past events here. This year's program will explore pressing issues including innovation policy in Canada, free expression and protection of global journalism, gender diversity and digital inclusion, encryption and cybersecurity, and many other topics relevant to keeping the internet free, open, and secure worldwide.

Come have your say and shape the global agenda —host your own session at RightsCon Toronto.Interested in supporting RightsCon 2018? Check out oursponsorship opportunities.
Program Buckets
The program for RightsCon Toronto (May 16-18, 2018) will explore issues of critical importance, including: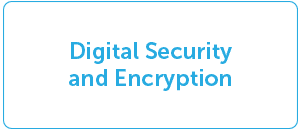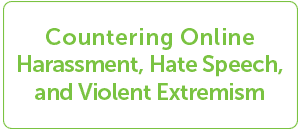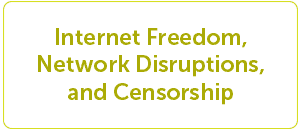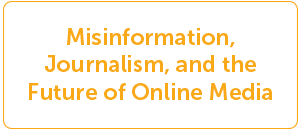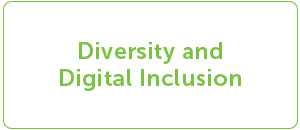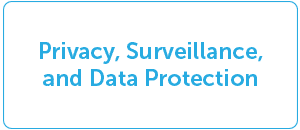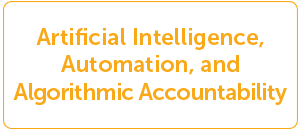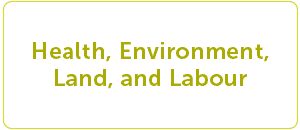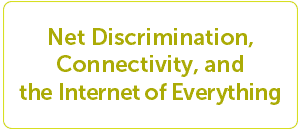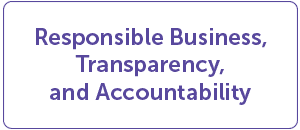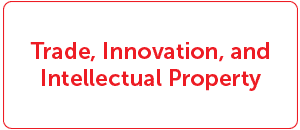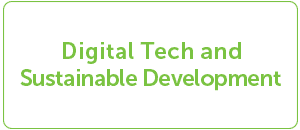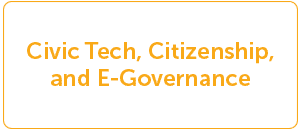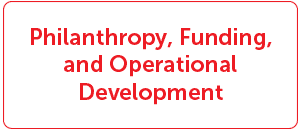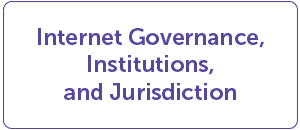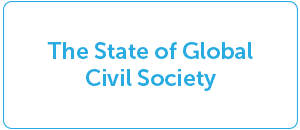 Keep Up to Date with the RightsCon Rundown
Get our newsletter for updates on tickets, speakers, and programming.
Frequently Asked Questions