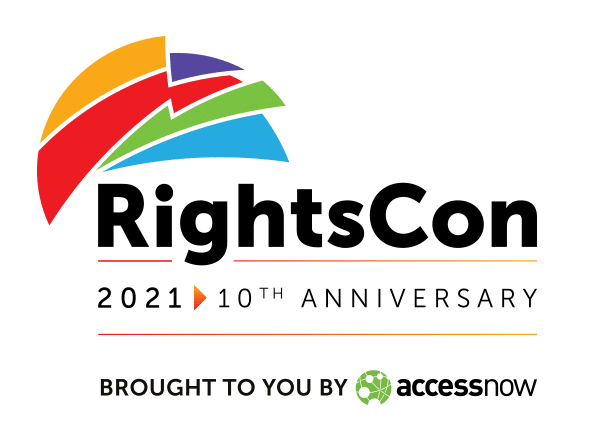 Every year, we bring together business leaders, human rights defenders, government representatives, technologists, and journalists from around the world to tackle the most pressing issues at the intersection of human rights and technology.
The 10th Anniversary of RightsCon was held from Monday, June 7 to Friday, June 11, 2021.
---

RightsCon 2021 has been the biggest and most inclusive summit yet — with 500+ sessions and 9,120 participants tuning in from 164 countries.

Our Executive Director Brett Solomon's welcome message to the community at the Opening Ceremony of RightsCon 2021.