Propose a Session for RightsCon Toronto!
Call for proposals is now open
Meet the RightsCon Community
Including our speakers and local champions
Introducing RightsCon Toronto
May 16 - 18, 2018
Join the RightsCon community!
Keep updated with the #RightsCon Summit Series
RightsCon Brussels Outcomes Report

See highlights from 2017

Access Now is excited to bring you the seventh RightsCon, the world's leading event on human rights in the digital age. Together we are tackling some of the most pressing issues at the intersection of human rights and digital technology. You can learn more about our past conferences here.

This year's program will focus on areas of critical importance: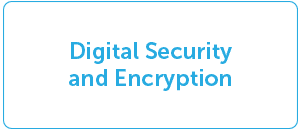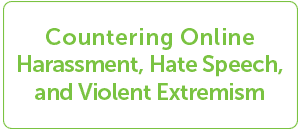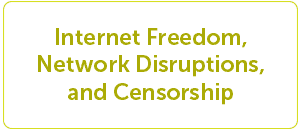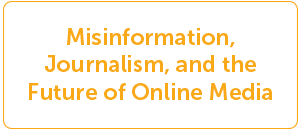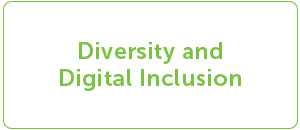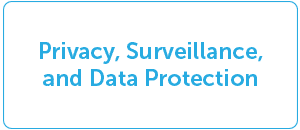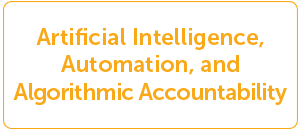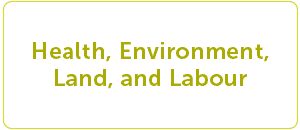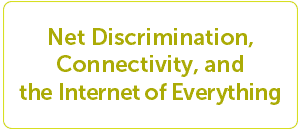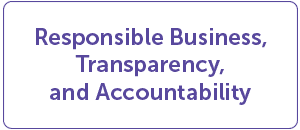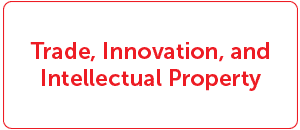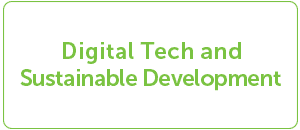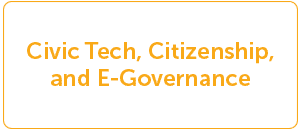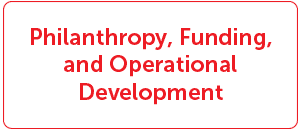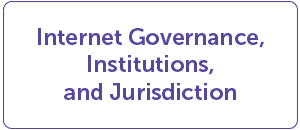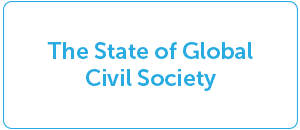 RightsCon Toronto 2018
We are bringing together business leaders, policy makers, general counsels, government representatives, technologists, and human rights defenders from around the world to break down silos, create partnerships, and drive large-scale, real-world change toward a more free, open, and connected world. You can learn more about our expansive community here.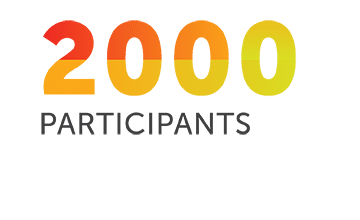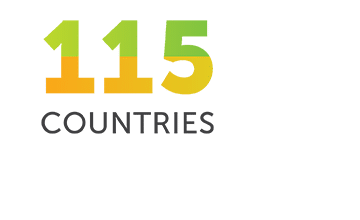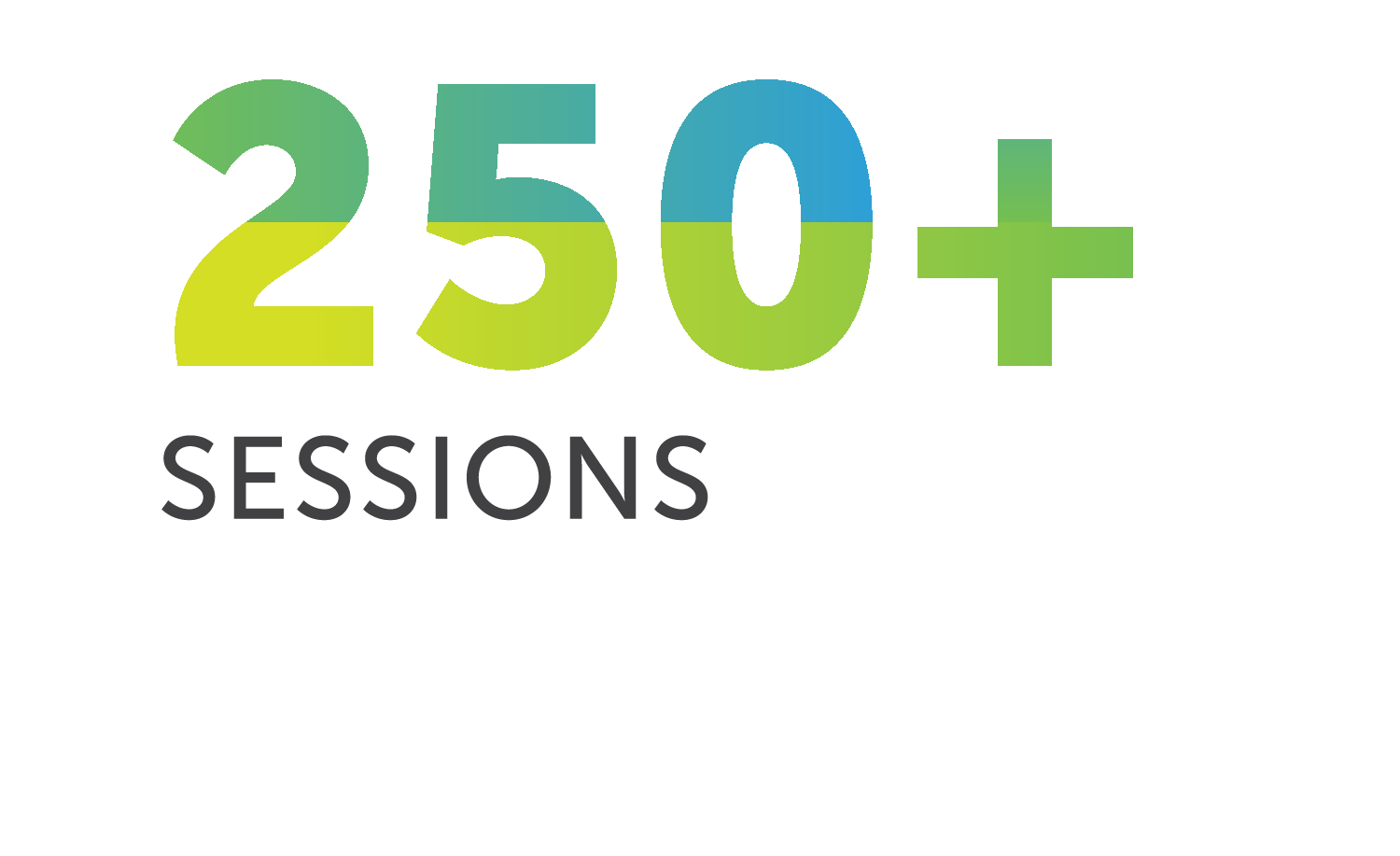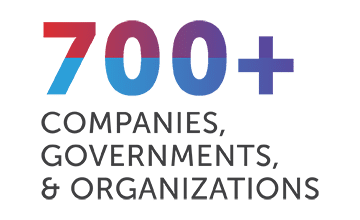 Voices from RightsCon
Every year, RightsCon gathers hundreds of speakers across 200+ sessions. Please stay tuned for speaker announcements.
THE RIGHTSCON COMMUNITY: AFFILIATED EVENTS
To complement our official programming, Access Now partners with other organizations to host relevant, topical satellite events both before and after RightsCon. Here's a look at the other events we partnered with:
Iran Cyber Dialogue
Hosted by ASL19, the Iran Cyber Dialogue (ICD) is an annual conference to strengthen the global community working towards improved online access to information in Iran.
Hosted by ALDE at the European Parliament, this event sought to bridge the gap between foreign policy experts and tech experts in order to inform a values-based digital foreign policy.The open internet is not limited by geographical borders, and new technologies have a clear impact on foreign policy: issues such as cybersecurity, internet governance, digital trade and digital rights are becoming central to the work of any diplomat. Net neutrality discussions are crucial for achieving sustainable developments goals such as getting the next billion people in the Global South online. When governments throttle access to the internet, they violate freedom of expression on a large scale. A regulation to review the EU's dual use regime is a tool to protect human rights defenders abroad. Yet the worlds of foreign policy experts and technology experts can still seem disconnected.
This full-day event hosted by Access Now, Sinar Project, and NetMission.Asia was designed to educate and engage youth in policy and advocacy discussions around digital rights.
Keep Up to Date with the RightsCon Rundown
Get our newsletter for updates on tickets, speakers, and programming.