Introducing RightsCon Toronto
May 16 - 18, 2018
RightsCon Brussels Outcomes Report
See highlights from 2017
Join the RightsCon community!
Keep updated with the #RightsCon Summit Series
Revisit the RightsCon Brussels program
Every track, session, and speaker
Save the date for RightsCon Toronto!

Access Now is excited to be bringing you the seventh installment of the RightsCon Summit Series, the world's leading event on human rights in the digital age. Together we are tackling some of the most pressing challenges impacting human rights and digital technologies.

RightsCon Toronto (May 16-18, 2018) will bring together 2,000+ participants. This year's program will tackle many issues of critical importance: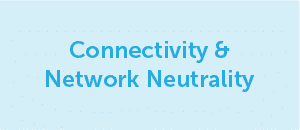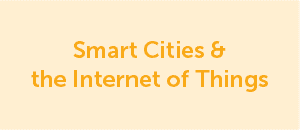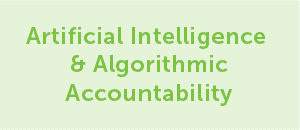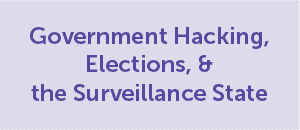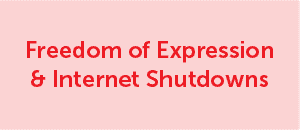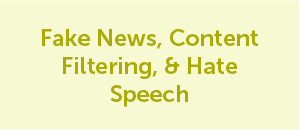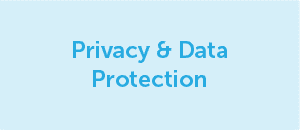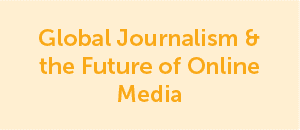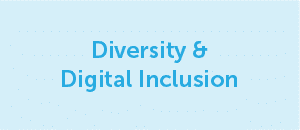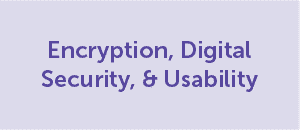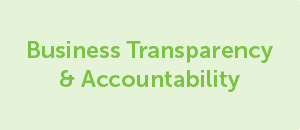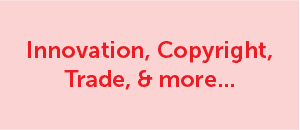 RightsCon is a unique space that brings together business leaders from information and communication technology companies, government representatives, technologists, lawyers, and civil society globally to build strategies, highlight emerging voices, and showcase new technologies and initiatives.

Our most recent event, RightsCon Brussels 2017, brought together 1,518 participants from 105 countries, with representatives from 700+ organizations, tech companies, governments, universities, and startups. From March 29-31, 2017, in Brussels, Belgium, we gathered in the heart of European policymaking for one the most impactful RightsCon yet.

For more information on Brussels, please see the Outcomes Report. You can also see the archived program here!.
RightsCon 2017 Sponsors
---
Platform Sponsors






---
Hub Sponsors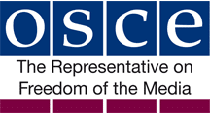 ---
Friends of RightsCon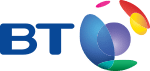 ---
Special thanks to GreenHost, Internews, and Fatboy
RightsCon Brussels 2017 Highlights
For more photo highlights, see our Flickr Album (Photo credit: Massimo Municchi). Watch all recorded sessions from RightsCon Brussels here.
PAST SATELLITE EVENTS
To complement our official programming, Access Now partners with other organizations to host relevant, topical satellite events both before and after RightsCon. Here's a look at the other events we partnered with: