Thank you Toronto, Hello Tunis!
Read more about the historic RightsCon Toronto and where we're headed for 2019 here.
Share your #BestOfRightsCon highlights
Tell us your key successes, achievements, lightbulb moments, and major steps forward
Join the RightsCon Community
Get updates via the RightsCon Rundown
Global Internet Sentiment Survey results released
See our findings from 30,000 responses
Explore the Official RightsCon Toronto Schedule
See it here on Sched
Meet the RightsCon Community
Including our speakers and local champions
Thank you RightsCon Toronto, and hello RightsCon Tunis!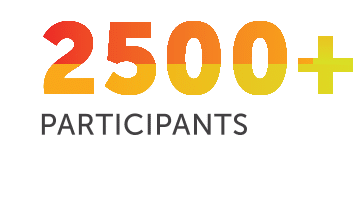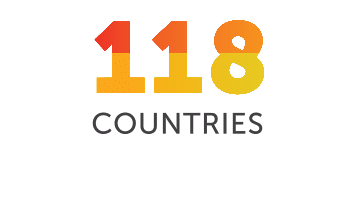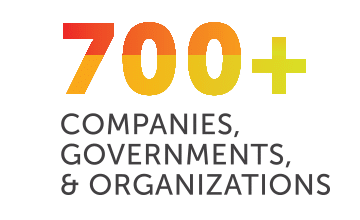 We are so honored to have gathered 2,520 members of our community together for RightsCon Toronto. We encourage you to revisit our program and share your highlights and experiences with us here. Stay tuned for more updates about next year's event in Tunis, Tunisia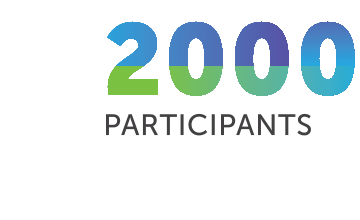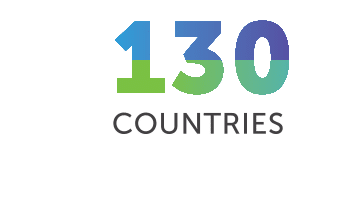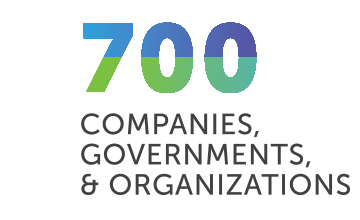 MOMENTS OF RIGHTSCON TORONTO
For more RightsCon Toronto photos, visit our Flickr Album.
RightsCon is the world's leading conference on human rights in the digital age, brought to you by Access Now. We bring together business leaders, policy makers, general counsels, government representatives, technologists, and human rights defenders to tackle pressing issues at the intersection of human rights and digital technology. RightsCon is where the global community comes together to break down silos, forge partnerships, and drive large-scale, real-world change toward a more free, open, and connected world. You can learn more about our community, including those who joined us at our most recent summit in Toronto here.
.
RIGHTSCON TORONTO SPEAKERS
Every year, hundreds of speakers join the official RightsCon program. Check out a selection of our past speakers below and the full list of RightsCon Toronto's 1,000+ speakers here.
Keep Up to Date with the RightsCon Rundown
Get our newsletter for updates on tickets, speakers, and programming.