The RightsCon Program
Every year, RightsCon hosts a dynamic program created by and for a global community of tech companies, civil society organizations, academics, lawyers, technologists, and startups. The RightsCon Tunis Call for Proposals is now open, Read through our proposal guide and submit a session here. Below, you can explore the issue areas we cover, the types of sessions we offer, and other ways to engage beyond the formal program.
---
Issues We Cover
As our world becomes more and more digital, the RightsCon program simultaneously has grown to reflect the breadth and depth of technology's impact on society and our human rights. Here are some of the issues we will be covering in our next summit:
Artificial Intelligence, Automation, and Algorithmic Accountability
---
Freedom of Expression and Censorship
---
Misinformation, Journalism, and the Future of Online Media
---
Civic Tech and e-Governance
---
Corporate Social Responsibility, Transparency, and Remedy
---
Data Trust, Protection and User Control Locally, Regionally, and Globally
---
Privacy, Surveillance, and Individual Security
---
Countering Online Harassment, Hate Speech, and Violent Extremism
---
Jurisdiction and the Rule of Law
---
Diversity and Inclusion
---
The Impact of the Convergence of New Technologies
---
Innovation, Trade, and Intellectual Property
---
Democracy, Conflict, and the Shrinking Civic Spaces
---
Cybersecurity and Encryption
---
The Impact of Technology on the Sustainable Development Goals
---
Internet Shutdowns, Net Discrimination, and Connectivity
---
Philanthropy, Funding, and Operational Development
---
Skill-building: Tools, Demos, and Trainings
---
Skill-building: Advocacy and Campaigning
---
Skill-building: Organizational and Individual Wellness
Session Types
The variety of session formats in the RightsCon program reflects the diversity of goals our community is working to achieve. If you are interested in submitting a session and want to learn more about the formats in order to prepare a strong proposal, visit our guide.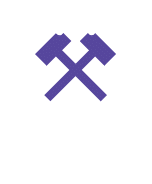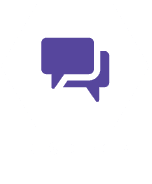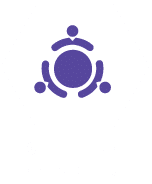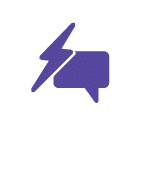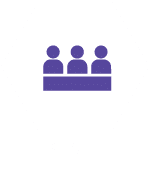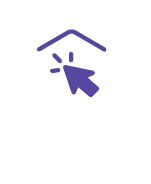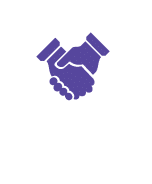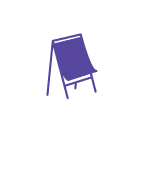 Engage Beyond the Program: Connect, Meet, Gather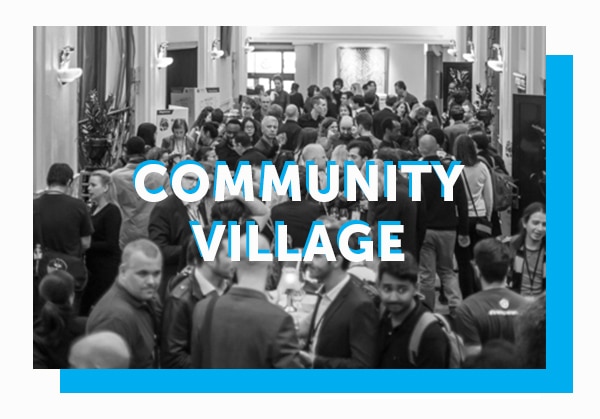 A dynamic, mixed-use space at RightsCon for connecting and showcasing projects, initiatives, tools, and research throughout the conference.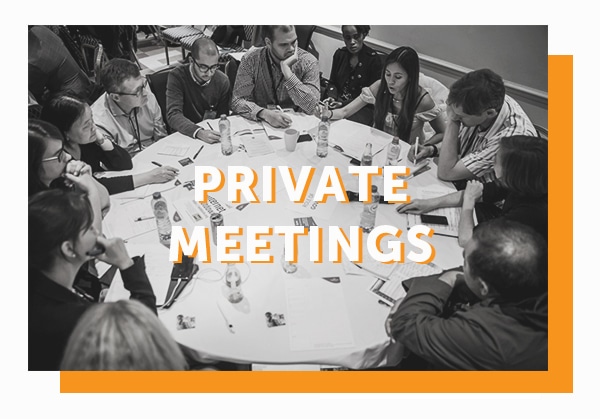 Move forward your goals by inviting key partners to a private meeting on a specific issue area or project.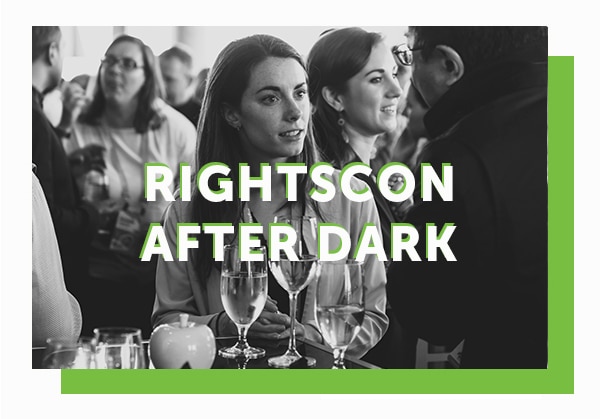 After a full day of programming, wind down and connect with other participants at a range of social events.