RightsCon Tunis Call for Proposals Results
Every year, we ask our global community to help shape a timely and outcome-oriented RightsCon program. The sessions we received through our call for proposals – which ran from Oct. 23 to Dec. 19 – offer insight into the work currently being done by our community, while also providing direction for our future efforts.
The RightsCon Tunis call showed us the growing relevance of our community's collective work with nearly 900 proposals from 83 countries. We're thrilled to share that the participation of organizations from the Middle East and North Africa doubled, and that the trend of women leadership at RightsCon continues, with over 52% of the proposals coming from those who self-identified as women.
Take a look at the proposal breakdown below to get a sense of who's contributing to our most timely, vital, and compelling program to date. You can also download our full Proposal stats report here.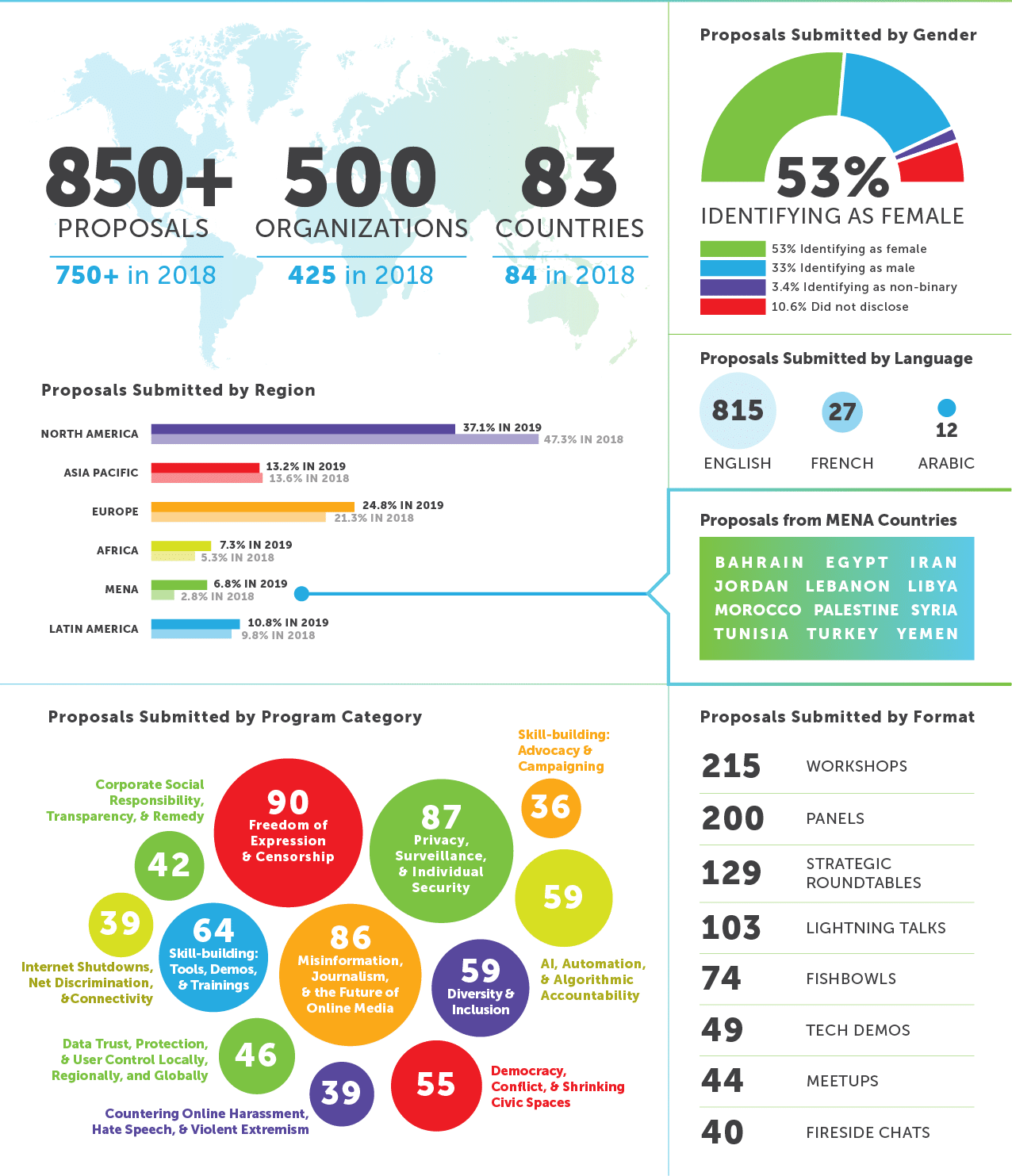 Issues We Cover
As our world becomes more and more digital, the RightsCon program simultaneously has grown to reflect the breadth and depth of technology's impact on society and our human rights. Here are some of the issues we will be covering in our next summit:
Artificial Intelligence, Automation, and Algorithmic Accountability
---
Freedom of Expression and Censorship
---
Misinformation, Journalism, and the Future of Online Media
---
Civic Tech and e-Governance
---
Corporate Social Responsibility, Transparency, and Remedy
---
Data Trust, Protection and User Control Locally, Regionally, and Globally
---
Privacy, Surveillance, and Individual Security
---
Countering Online Harassment, Hate Speech, and Violent Extremism
---
Jurisdiction and the Rule of Law
---
Diversity and Inclusion
---
The Impact of the Convergence of New Technologies
---
Innovation, Trade, and Intellectual Property
---
Democracy, Conflict, and the Shrinking Civic Spaces
---
Cybersecurity and Encryption
---
The Impact of Technology on the Sustainable Development Goals
---
Internet Shutdowns, Net Discrimination, and Connectivity
---
Philanthropy, Funding, and Operational Development
---
Skill-building: Tools, Demos, and Trainings
---
Skill-building: Advocacy and Campaigning
---
Skill-building: Organizational and Individual Wellness
The RightsCon Tunis Program Committee
Each year, the RightsCon team works alongside the Program Committee, made up of internal Access Now staff and external experts from around the world, to curate connected, strategic, and outcomes-oriented program tracks. Take a look at who is joining us to form the 2019 program below.
Session Types
The variety of session formats in the RightsCon program reflects the diversity of goals our community is working to achieve.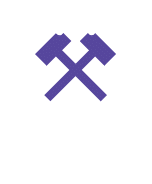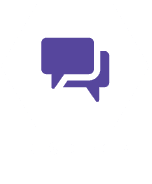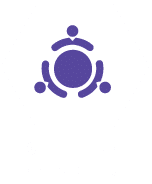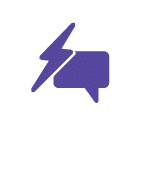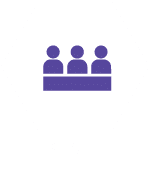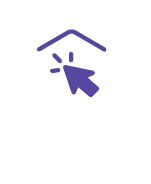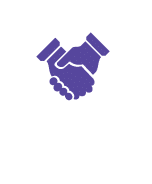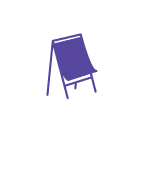 Engage Beyond the Program: Connect, Meet, Gather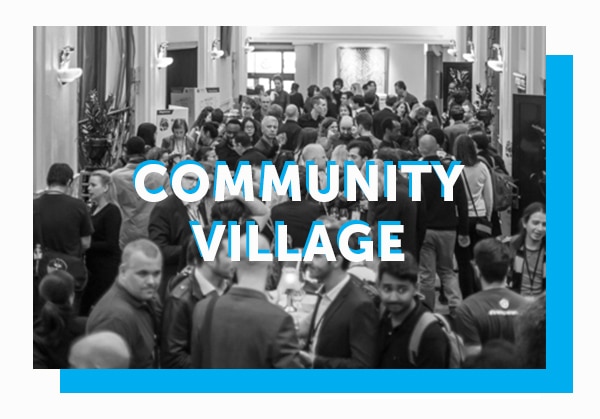 A dynamic, mixed-use space at RightsCon for connecting and showcasing projects, initiatives, tools, and research throughout the conference.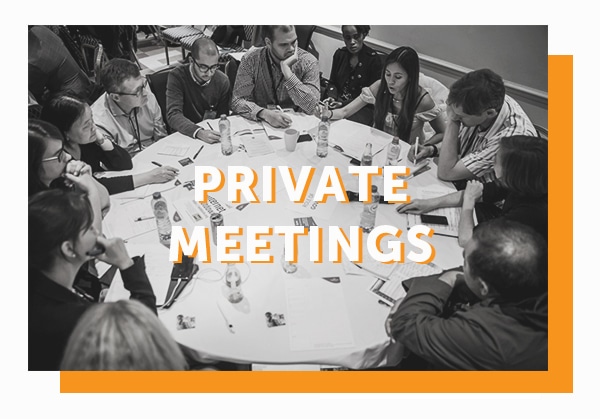 Move forward your goals by inviting key partners to a private meeting on a specific issue area or project.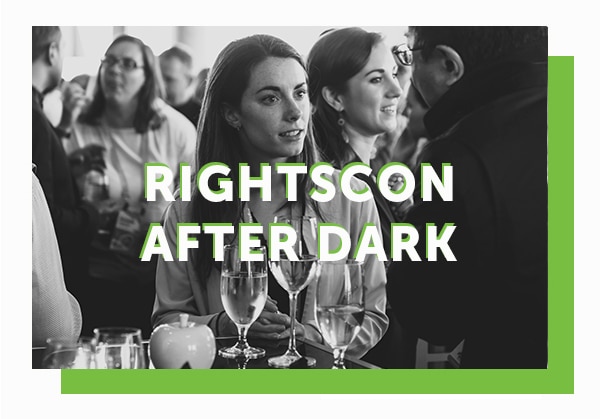 After a full day of programming, wind down and connect with other participants at a range of social events.