RightsCon Toronto:
Our Most Important Program Yet
21 Tracks | 3 Full Days | 250+ Sessions | 2,000+ Participants
Check back regularly with us here, as we roll out updates on speakers, program tracks, and more.
Call for Proposals Breakdown
The RightsCon community is central to building a timely, compelling, and relevant program. This year, our Call for Proposals received a record breaking number of submissions, demonstrating the importance of our collective efforts in tackling the most pressing issues facing human rights in the digital age.
Program Buckets
The program for RightsCon Toronto (May 16-18, 2018) will explore issues of critical importance, including: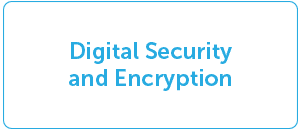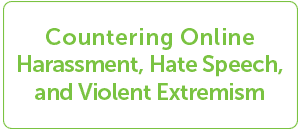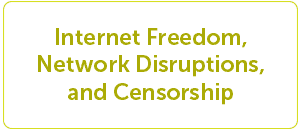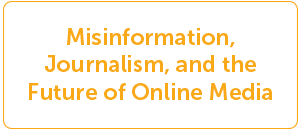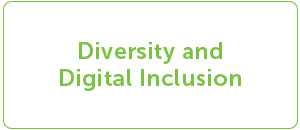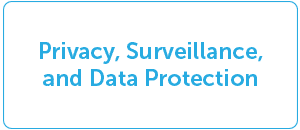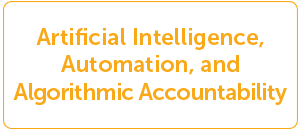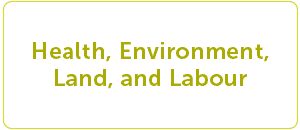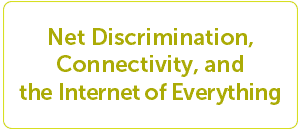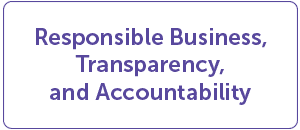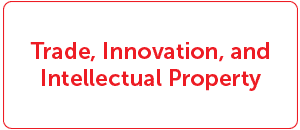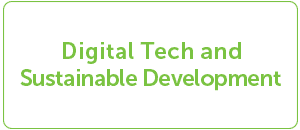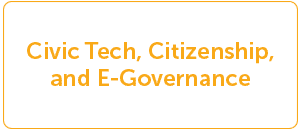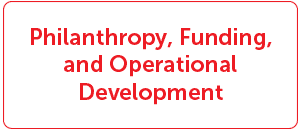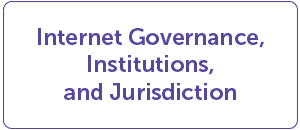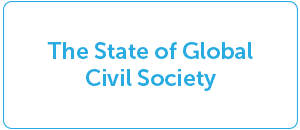 Revisit RightsCon Brussels
Want to take a look at the 250+ groundbreaking sessions from this year's RightsCon Brussels? Our
official program
was designed to address current and emerging issues, such as algorithmic accountability, privacy and data protection, encryption and cybersecurity, transnational trade agreements, the internet of things, the state of global journalism, transparency reporting, smart cities and their impact on society, countering violent extremism and hate speech online, complex compliance and regulatory environments, government hacking, and more.
Check out the RightsCon Brussels 2017 Official Program (PDF)
Check out the public list of participants that attended RightsCon Brussels