Access Now hosted our eighth RightsCon summit in Tunis, Tunisia from June 11 to 14, 2019. It was a historic event with nearly 3000 participants from 122 countries, featuring our most strategic and connected program yet.
Our annual Outcomes Report celebrates the launches and outcomes achieved over the four days. This year's report identifies emerging trends, highlights the RightsCon learnings across each program track, features a report-back on our new strategic Solve My Problem format, and details the many statements, reports, meetings, and coalitions formed in Tunis.
Revisit the RightsCon Tunis Program
You can explore the complete RightsCon Tunis program, which covered 450+ sessions across 17 tracks, on Sched. We designed these thematic tracks to reflect the breadth and depth of technology's impact on society and human rights. Learn about the insights gained on each programmatic topic in the RightsCon Tunis Community Learnings. Take a closer look at the diverse topics and speakers in each category:
Keep Up to Date with the RightsCon Rundown
Subscribe to the RightsCon newsletter for updates on how to shape the RightsCon 2020 program and other important info.
Session Types
The variety of session formats in the RightsCon program reflects the diversity of goals our community is working to achieve.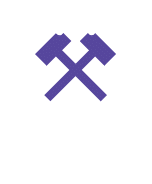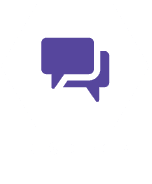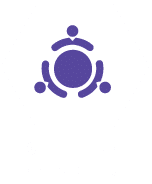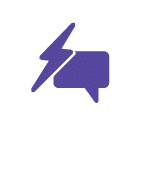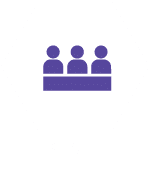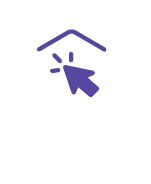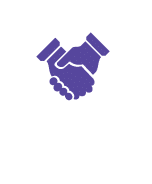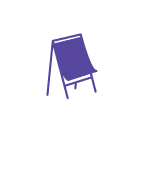 Engage Beyond the Program: Connect, Meet, Gather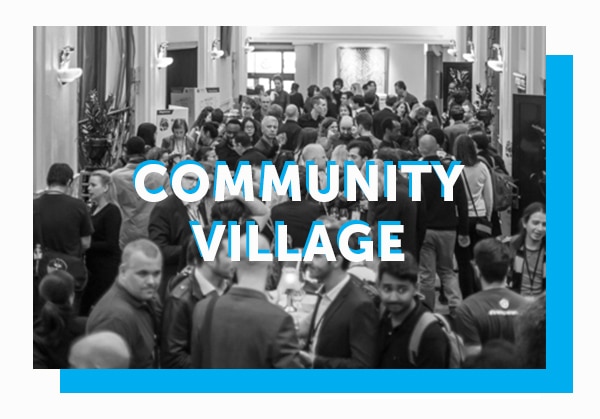 A dynamic, mixed-use space at RightsCon for connecting and showcasing projects, initiatives, tools, and research throughout the conference.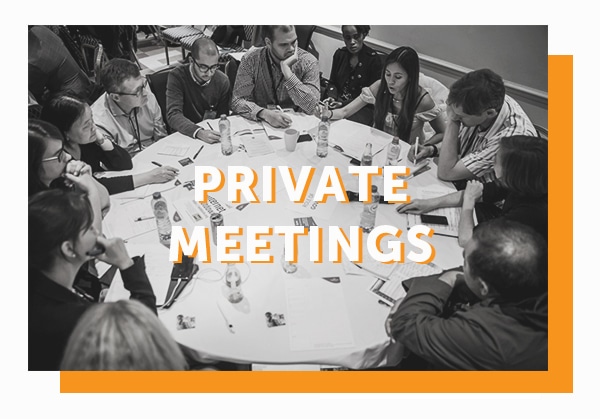 Move forward your goals by inviting key partners to a private meeting on a specific issue area or project.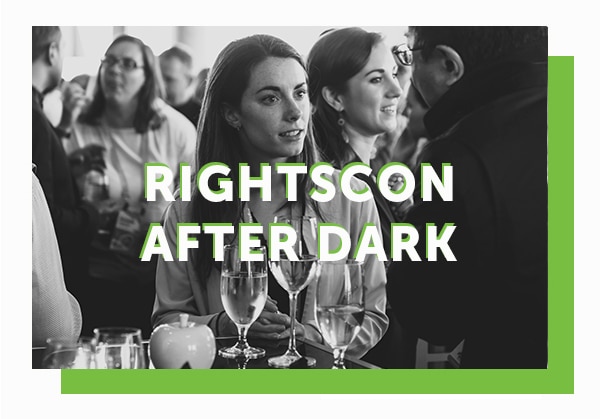 After a full day of programming, wind down and connect with other participants at a range of social events.
The RightsCon Tunis Program Committee
Each year, the RightsCon team works alongside the Program Committee, made up of internal Access Now staff and external experts from around the world, to curate connected, strategic, and outcomes-oriented program tracks. Take a look at who joined us to form the 2019 program below.