Our Impact
The RightsCon program is the pillar of our Summit Series. Expansive in scope, the program supports 400+ sessions and 15+ tracks focused on the intersection of human rights and technology. Join us in San José, Costa Rica and online from June 5 to 8, 2023.
"The RightsCon community is really busy with the work of changing the world.
It's really busy with the work of changing each other."
Mutale Nkonde, AI for the People

Network
Meet and connect with the RightsCon community
---
Social Spaces
Creative Spaces
Community Village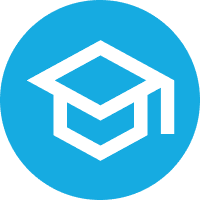 Learn
Debate ideas, share lessons, and ask questions
---
Dialogues
Lightning Talks
Tech Demos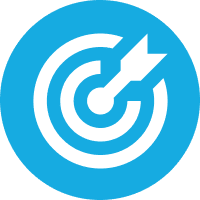 Take Action
Build solutions, coalitions,
and strategies
---
Workshops
Fishbowls
Private Meetings
Frequently Asked Questions about the Program
The Program Committee is composed of Access Now staff and external experts who review and advise on the selection of sessions for our program. Co-chairs play a crucial role in ensuring the program reflects the interests and experiences of our community, and forms the core of the summit experience, whether online or in-person.
Keep up to date with the RightsCon Rundown
Get our newsletter for updates on tickets, speakers, and programming.