Interested in Becoming a Sponsor of RightsCon Tunis 2019?
RightsCon offers organizations and businesses the perfect opportunity to generate exposure, goodwill, and growth. So when you consider whether to invest in RightsCon, remember sponsorship can positively impact your organization and business by demonstrating leadership, building your brand, engaging your community, and more. To learn about our sponsorship packages and what we can offer, please:

RightsCon Tunis Sponsors (to Date)
---




---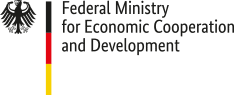 ---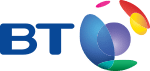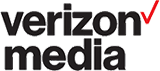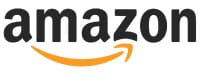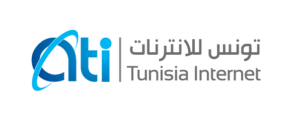 ---
Learn more about the RightsCon Funding Policy
Interested in sponsoring 2019? Email us today!
Keep Up to Date with the RightsCon Rundown
Get our newsletter for updates on tickets, speakers, and programming.