Thank you for supporting RightsCon 2022
The 11th edition of RightsCon took place from June 6 to June 10, 2022 online and across all timezones. Save the date for our 12th summit, taking place in Costa Rica and online from June 5-9, 2023.
With a custom virtual platform and hundreds of sessions hosted across one week of programming, RightsCon 2022 (June 6 to June 10, 2022) hosted thousands of experts from across the world. We are grateful to our sponsors, who have invested in RightsCon over the last decade. Such support has never been more important, or more effective, in creating space for and demonstrating leadership on human rights in the digital age. Interested in sponsoring RightsCon 2023? Reach out to us: [email protected]
Read our Funding Policy
---
2022 sponsors include
---
---
---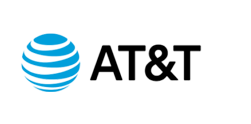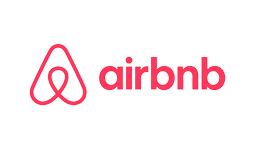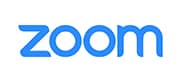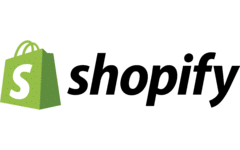 Keep Up to Date with the RightsCon Rundown
Get our newsletter for updates on tickets, speakers, and programming.