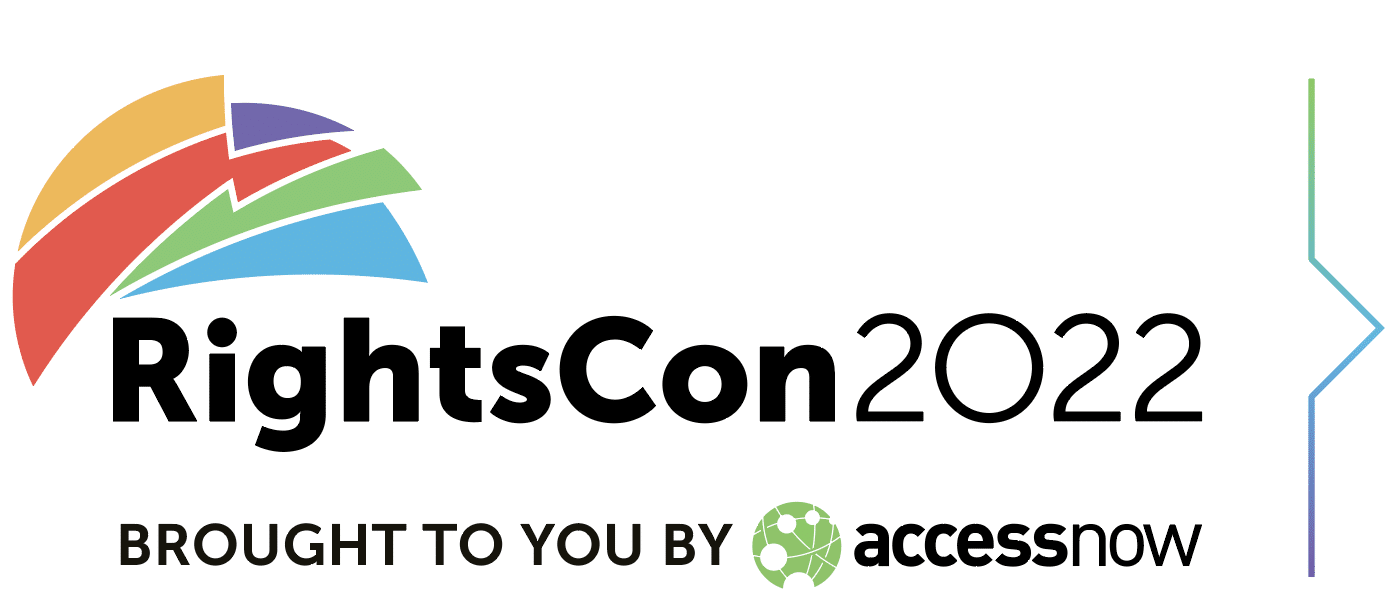 Every year, we bring together activists, business leaders, policy makers, technologists, and journalists from around the world to take action on human rights in the digital age.
RightsCon 2022 will come together online from Monday, June 6 to Friday, June 10.
---

Mark your calendars and prepare your proposals: we can't wait for you to join us next year from June 6-10, 2022 for the 11th edition of RightsCon.

Our annual Outcomes Report provides insight into the state of human rights in the digital age, detailing community insights, achievements, survey results, and learnings from the summit.