Meet our RightsCon Costa Rica speakers
Timnit Gebru
Founder and Executive Director, Distributed Artificial Intelligence Research Institute (DAIR)
---
Session: In Conversation with Timnit Gebru and Melissa Chan


Meet our RightsCon Costa Rica speakers
Nathaniel Fick
Ambassador at Large for Cyberspace and Digital Policy, Government of the United States
---
Session: In Conversation with Nathaniel Fick and Melissa Chan

Meet our RightsCon Costa Rica speakers
Will Cathcart
Head of WhatsApp, Meta
---
Session: Fireside chat: encryption ideology – a conversation with CEOs

Meet our RightsCon Costa Rica speakers
Uzra Zeya
Under Secretary of State for Civilian Security, Democracy, and Human Rights, Government of the United States
---
Session: Promoting a positive vision for the internet and digital technologies through the Freedom Online Coalition

Meet our RightsCon Costa Rica speakers
Meredith Whittaker
President, Signal
---
Session: Encryption ideology – a conversation with CEOs

Meet our RightsCon Costa Rica speakers
Volker Türk
United Nations High Commissioner for Human Rights
---
Session: In Conversation with Volker Türk and Marwa Fatafta

Meet our RightsCon Costa Rica speakers
Doreen Bogdan-Martin
Secretary-General, International Telecommunication Union
---
Session: In Conversation with Doreen Bogdan-Martin and Brett Solomon

Meet our RightsCon Costa Rica speakers
Amandeep Singh Gill
United Nations Secretary-General's Envoy on Technology
---
Session: In Conversation with Amandeep Singh Gill and Melissa Chan
RightsCon Costa Rica speakers include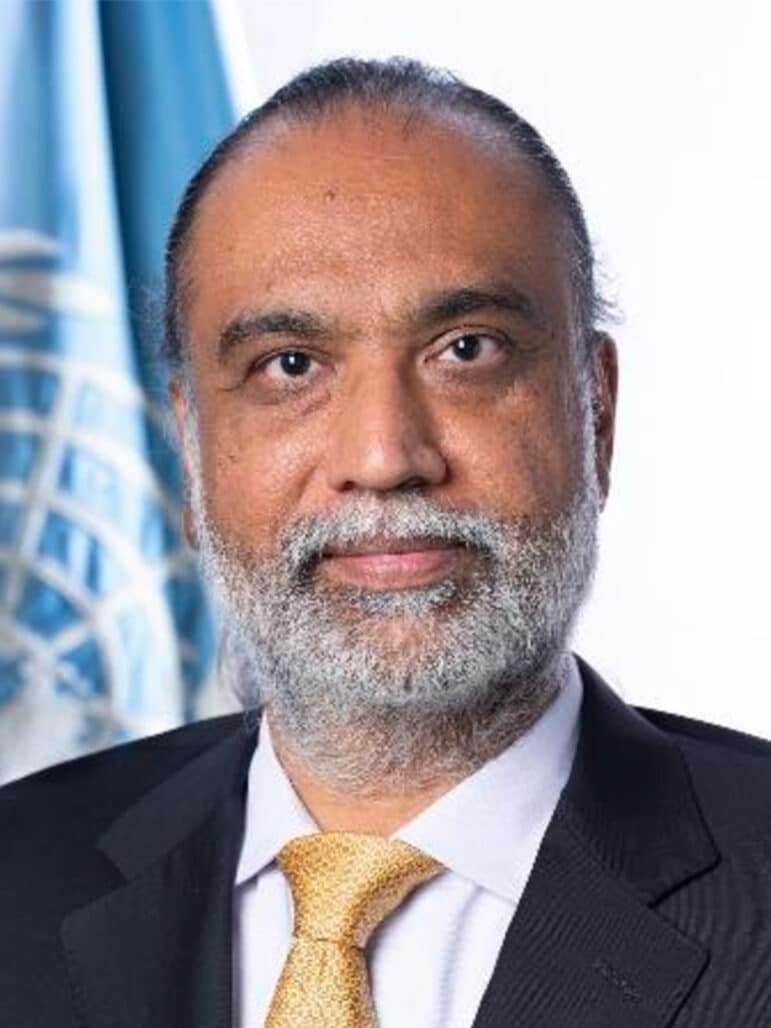 Amandeep Singh Gill
United Nations Secretary-General's Envoy on Technology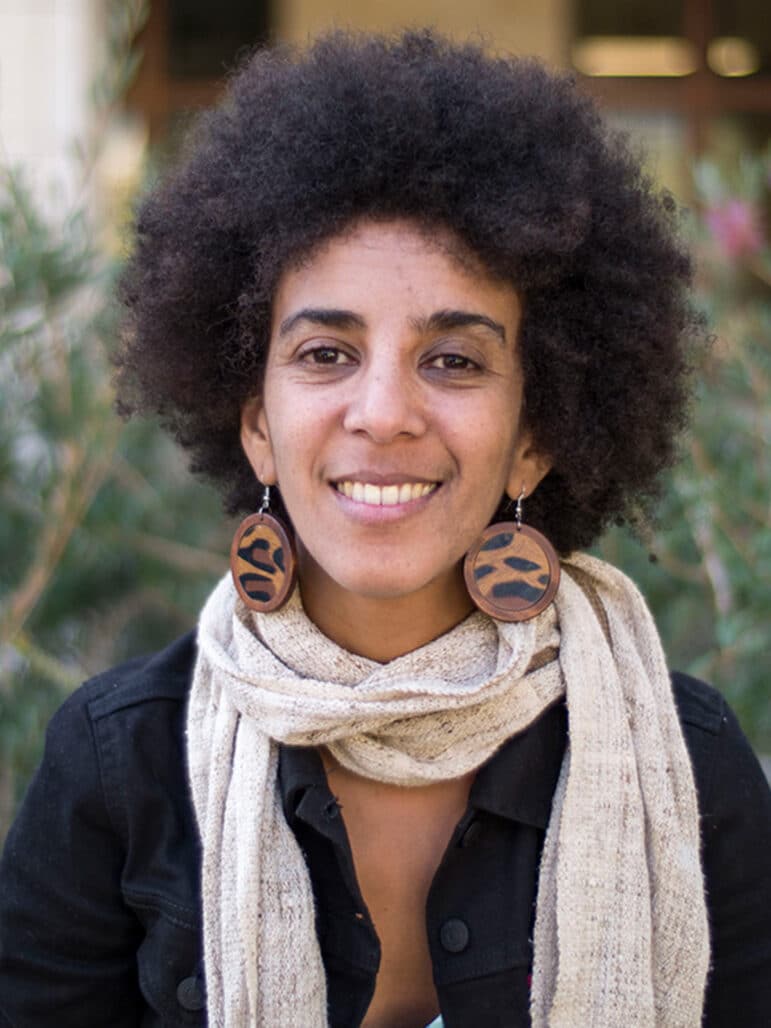 Timnit Gebru
Founder and Executive Director, Distributed Artificial Intelligence Research Institute (DAIR)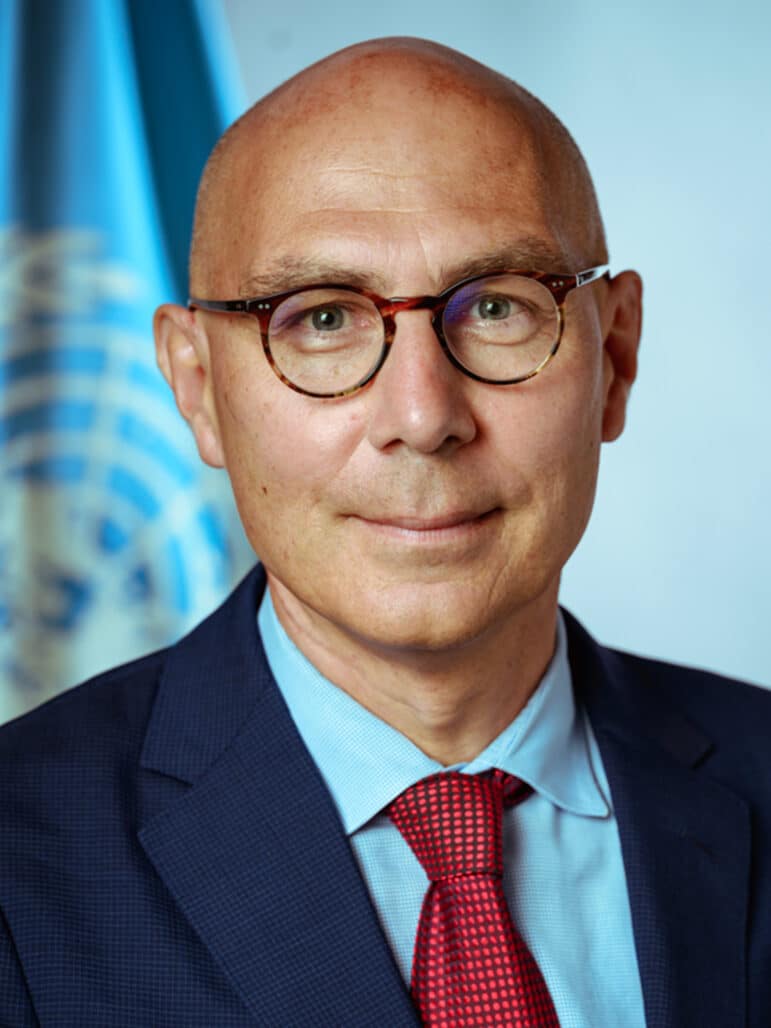 Volker Türk
United Nations High Commissioner for Human Rights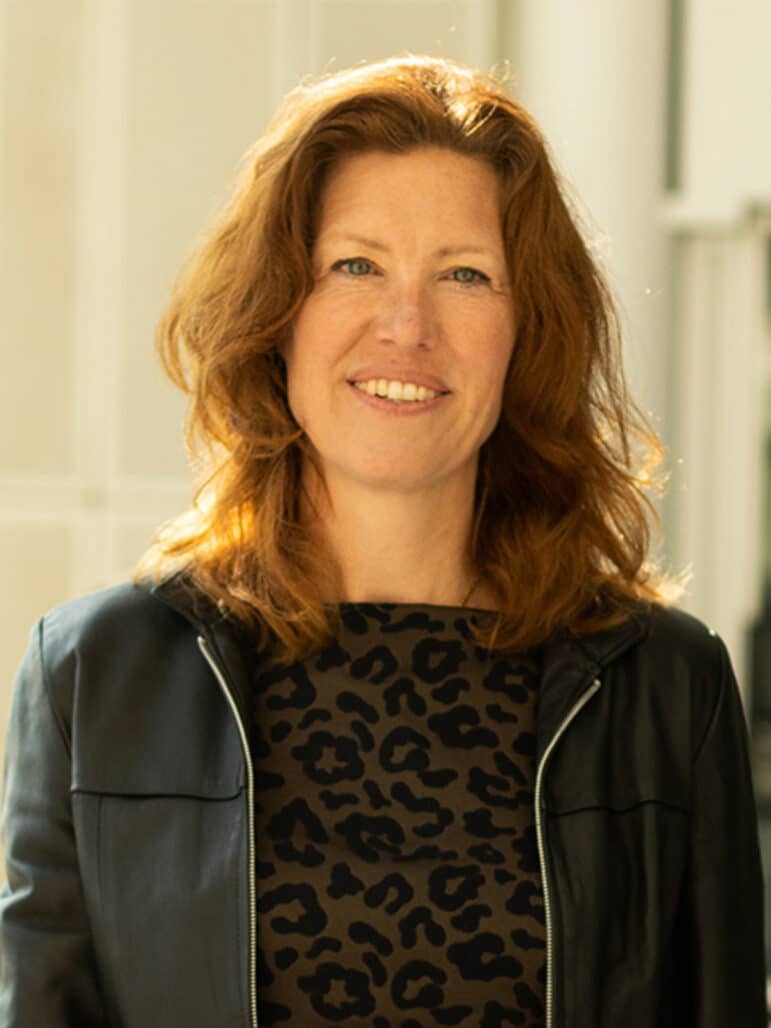 Nathalie Jaarsma
Ambassador at-Large for Security Policy and Cyber, Government of the Netherlands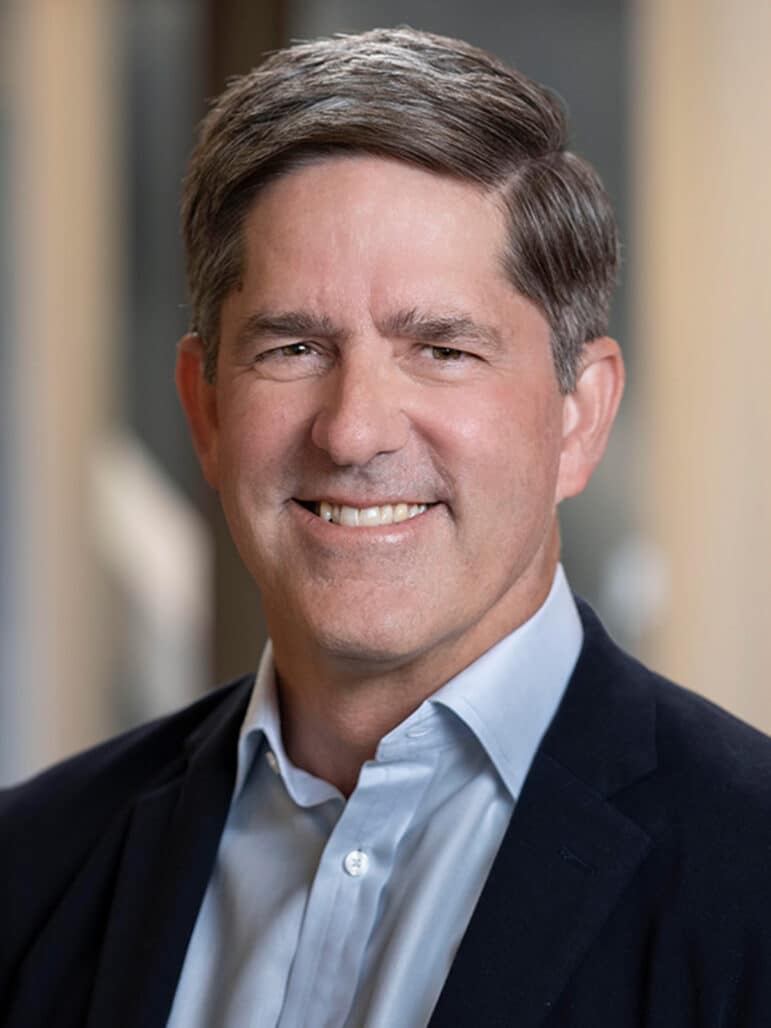 Clint Smith
Chief Legal Officer, Discord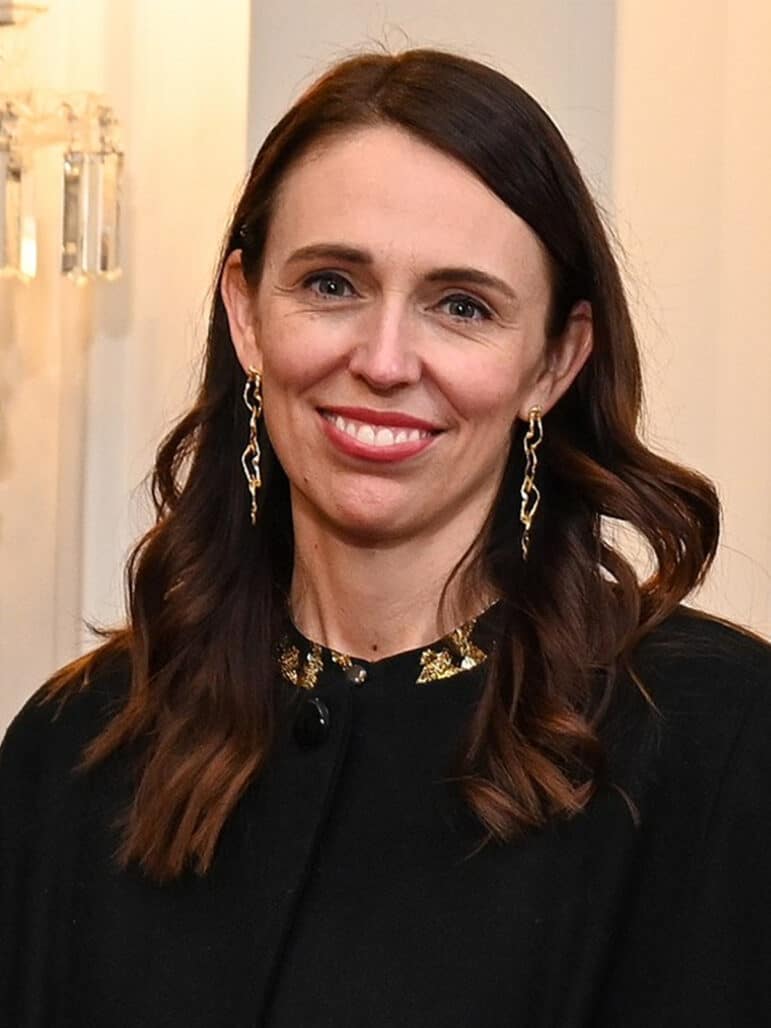 Jacinda Ardern
Former Prime Minister of New Zealand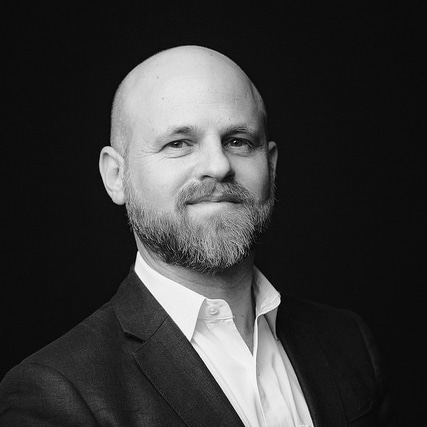 Brett Solomon
Executive Director and Co-Founder, Access Now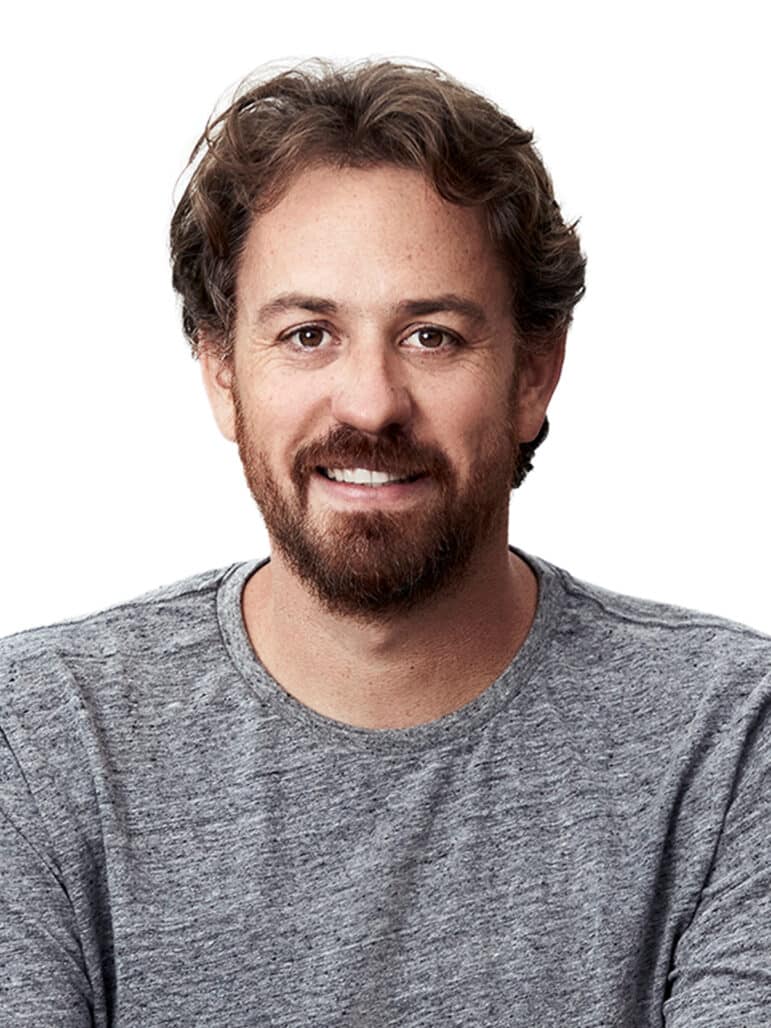 Will Cathcart
Head of Whatsapp, Meta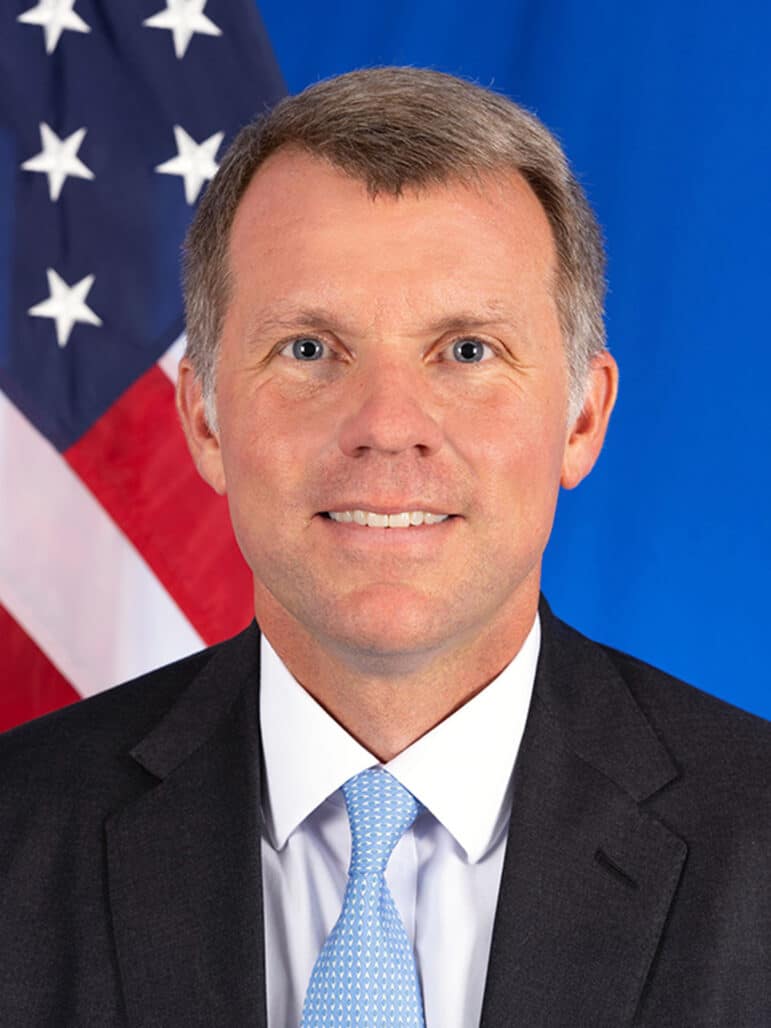 Nathaniel Fick
Ambassador at Large for Cyberspace and Digital Policy, Government of the United States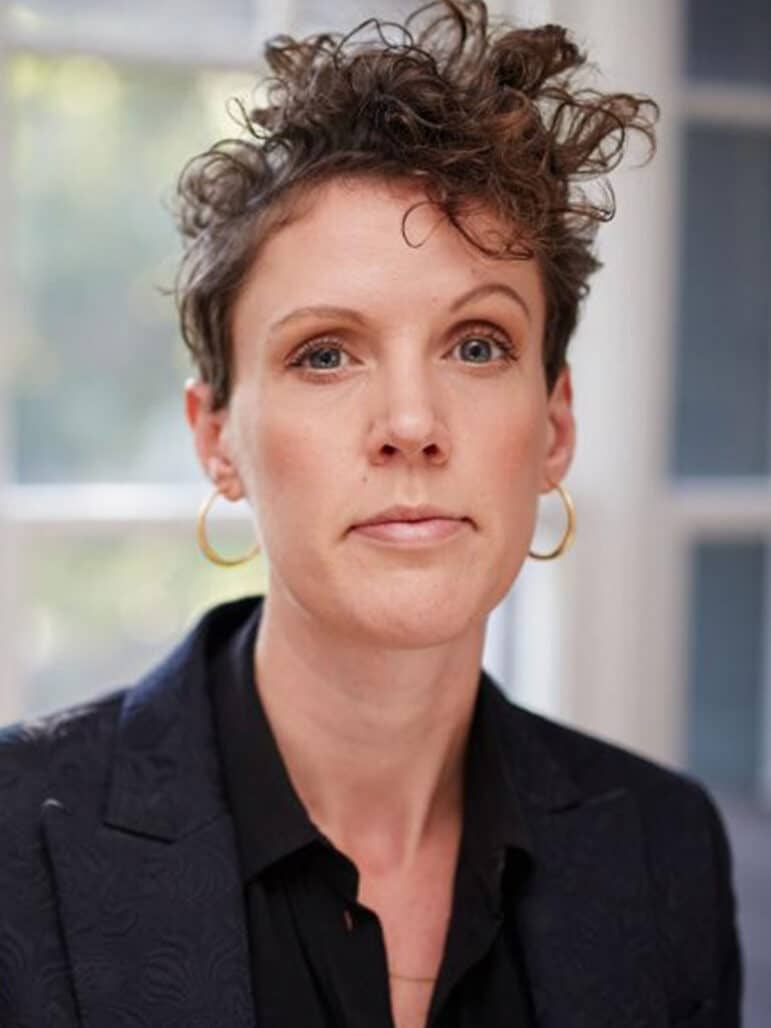 Anne Marie Engtoft Larsen
Tech Ambassador, Ministry of Foreign Affairs, Government of Denmark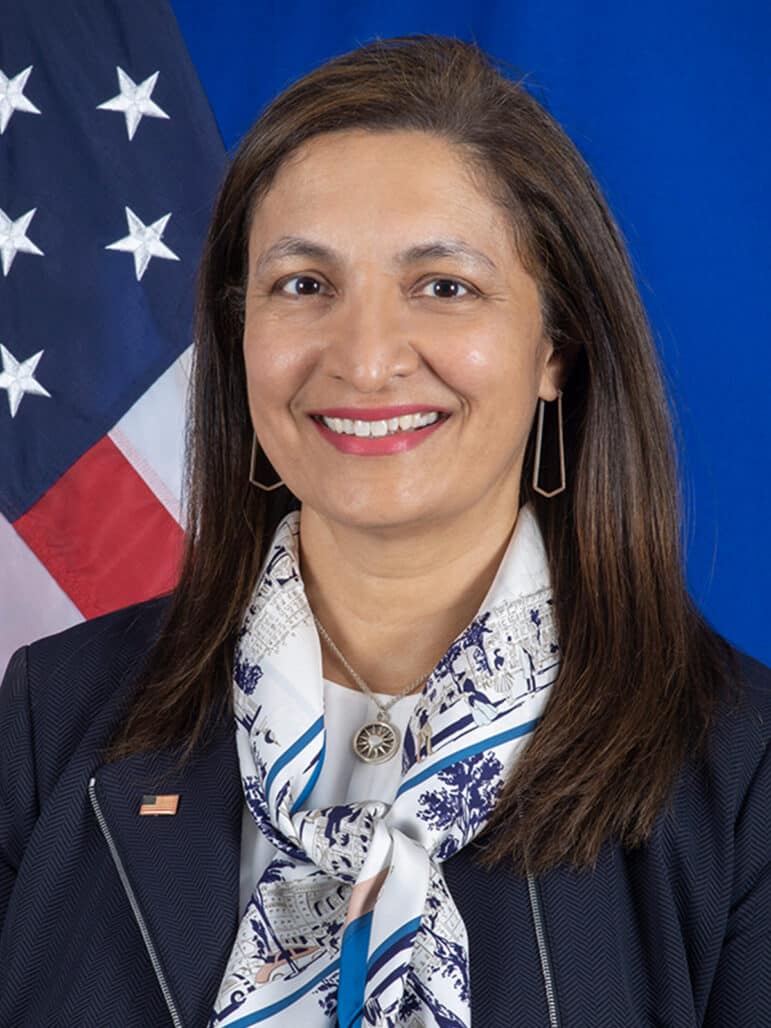 Uzra Zeya
Under Secretary of State for Civilian Security, Democracy, and Human Rights, Government of the United States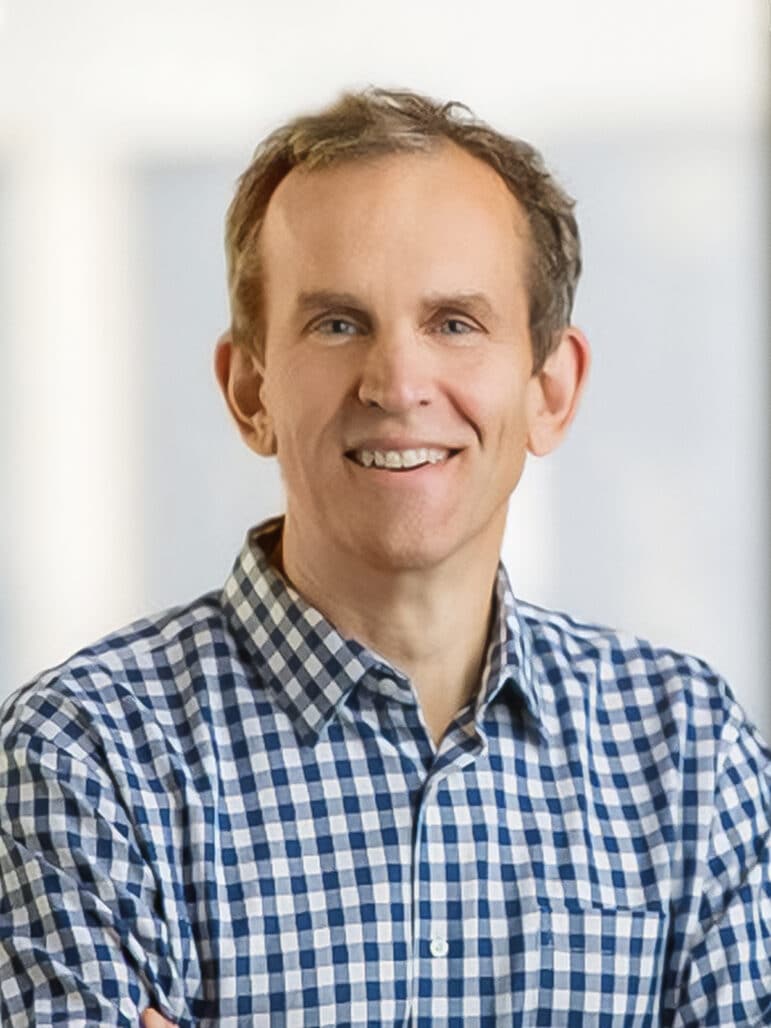 Kent Walker
President, Global Affairs, Google & Alphabet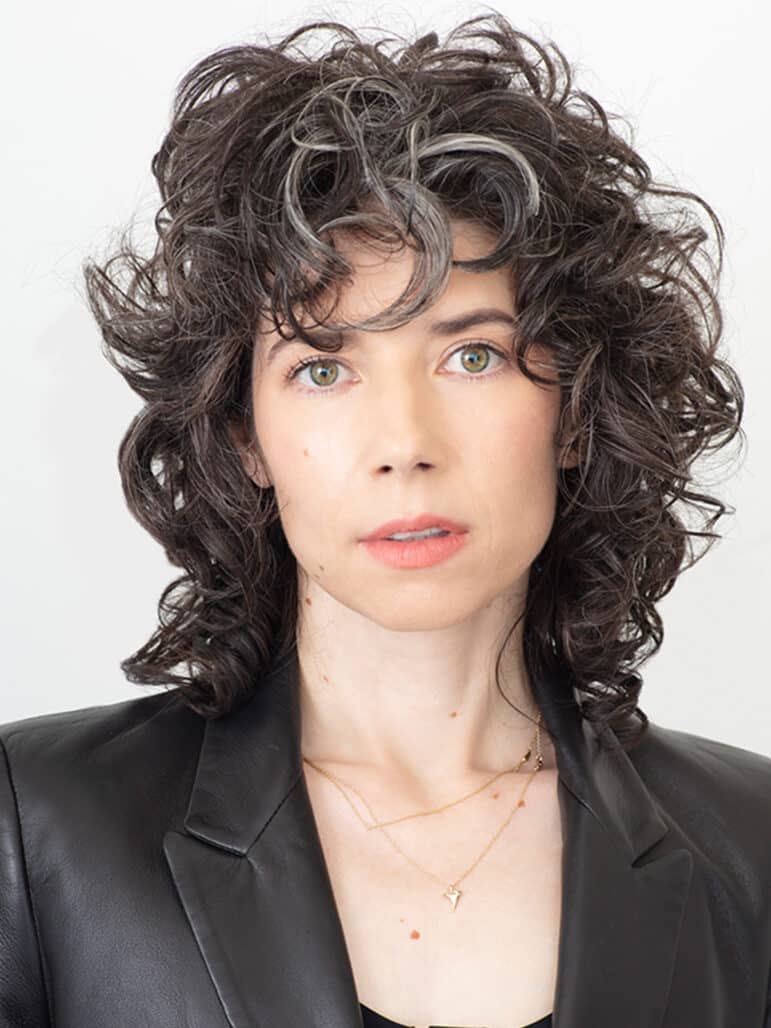 Meredith Whittaker
President, Signal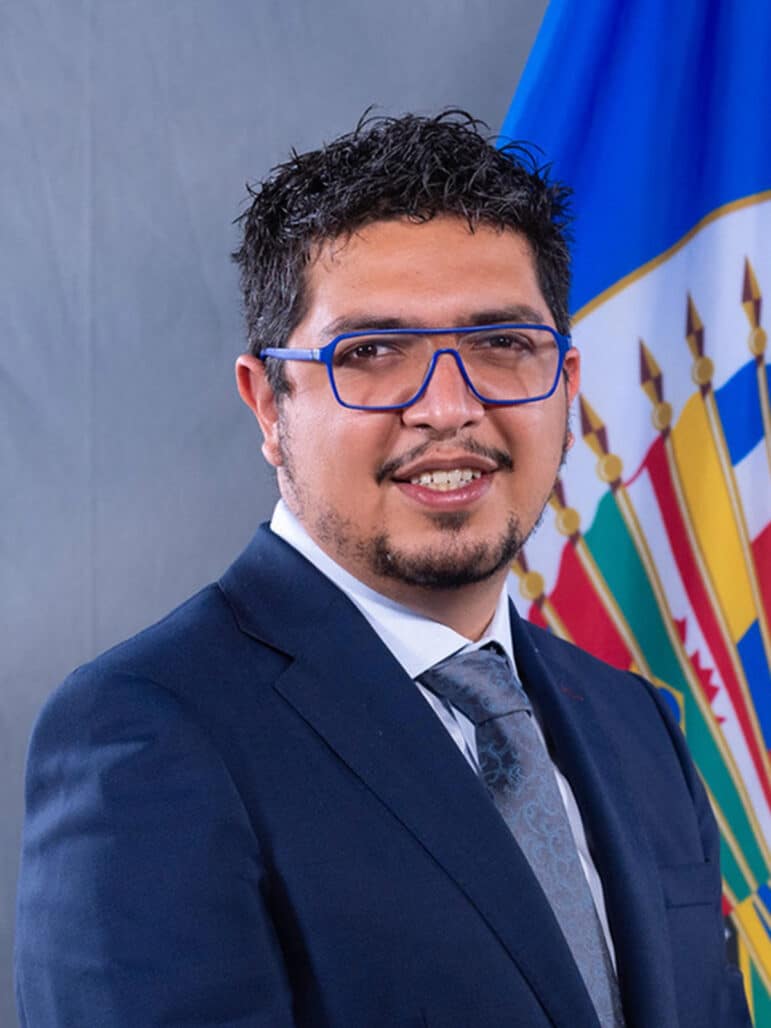 Pedro Vaca Villareal
Special Rapporteur for Freedom of Expression, Inter-American Commission on Human Rights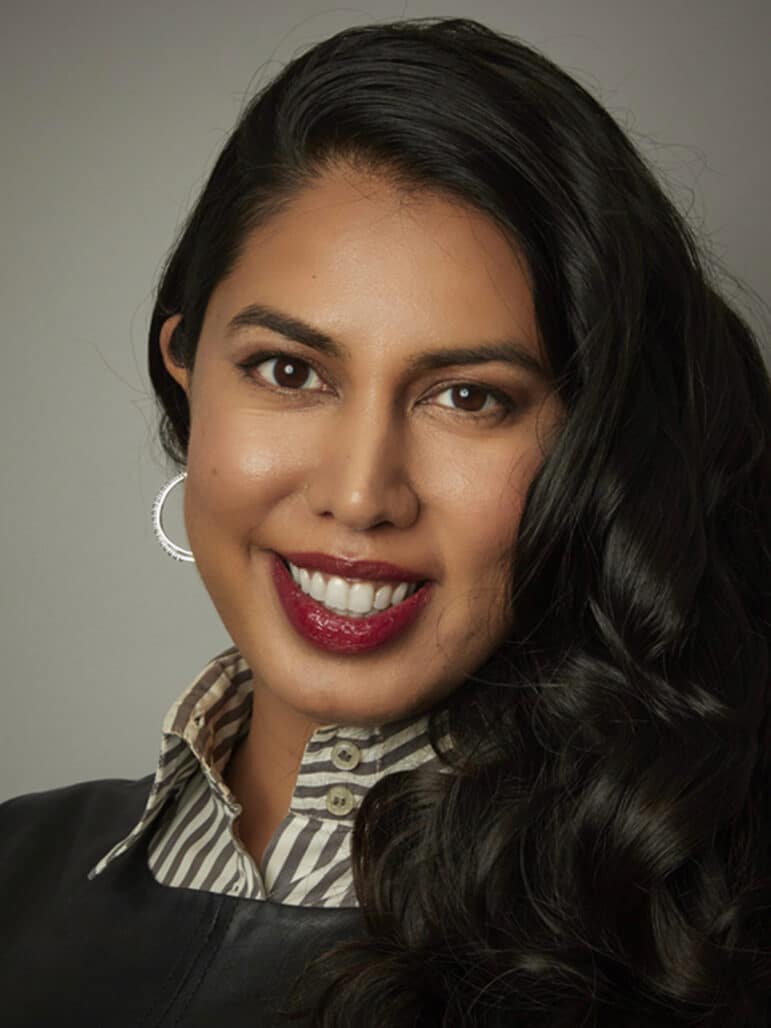 Nabiha Syed
CEO, The Markup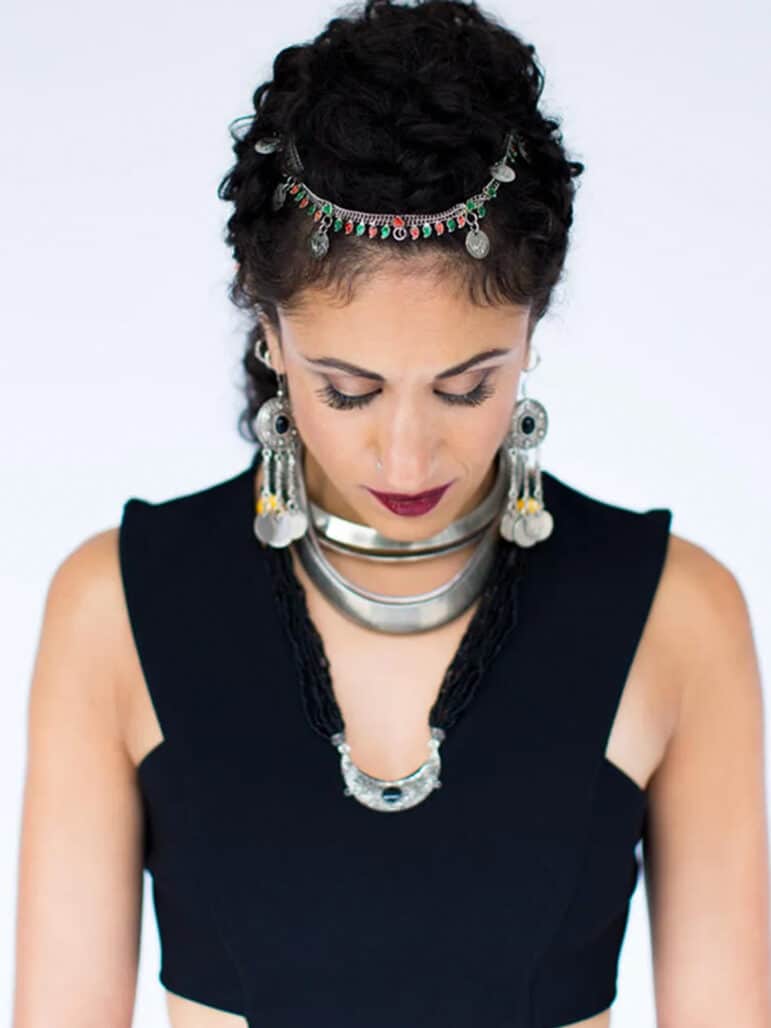 Naima Shalhoub
Artist and Educator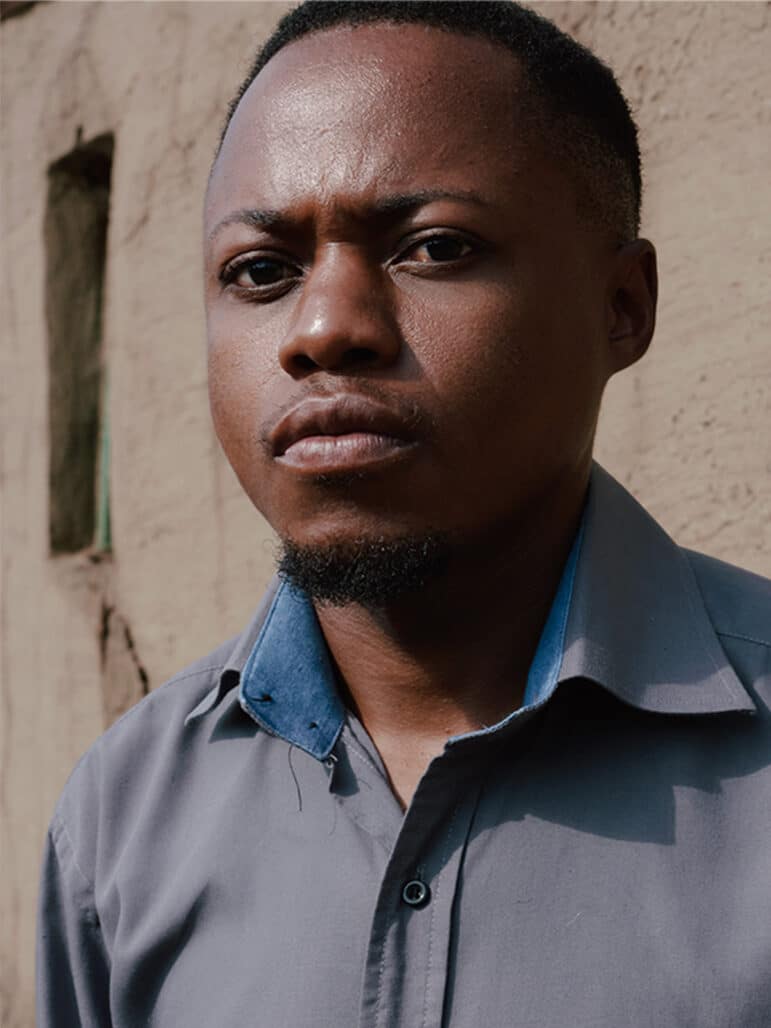 Daniel Motaung
Former Facebook Content Moderator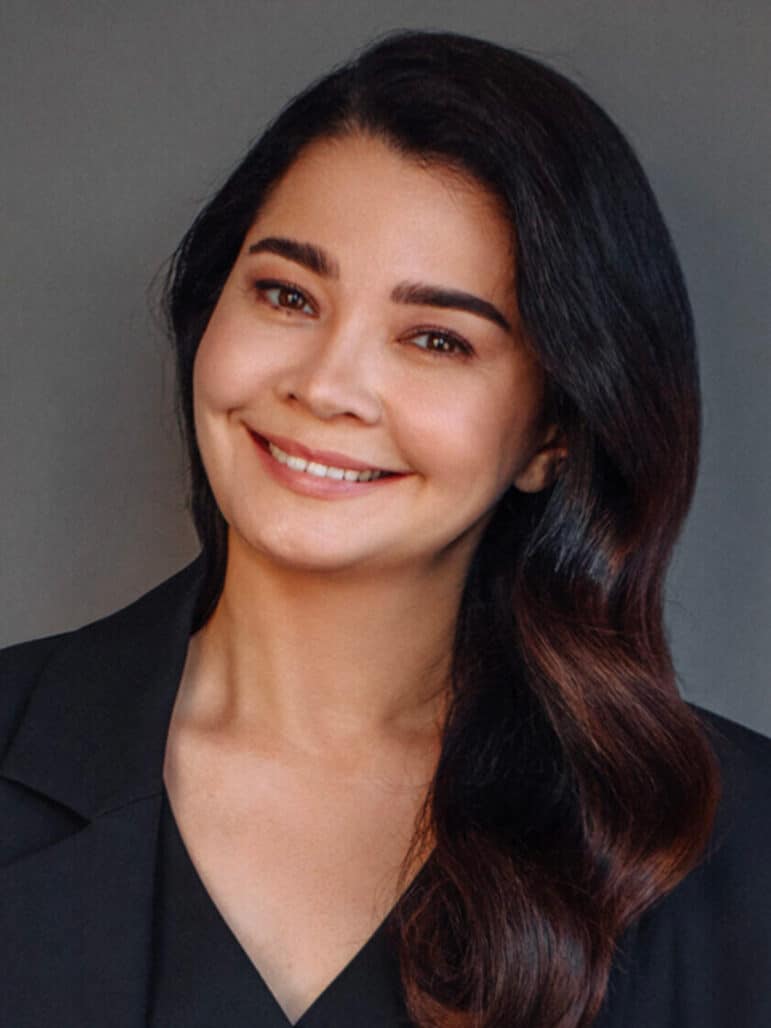 Sevgil Musaieva
Editor-in-chief, Ukrainska Pravda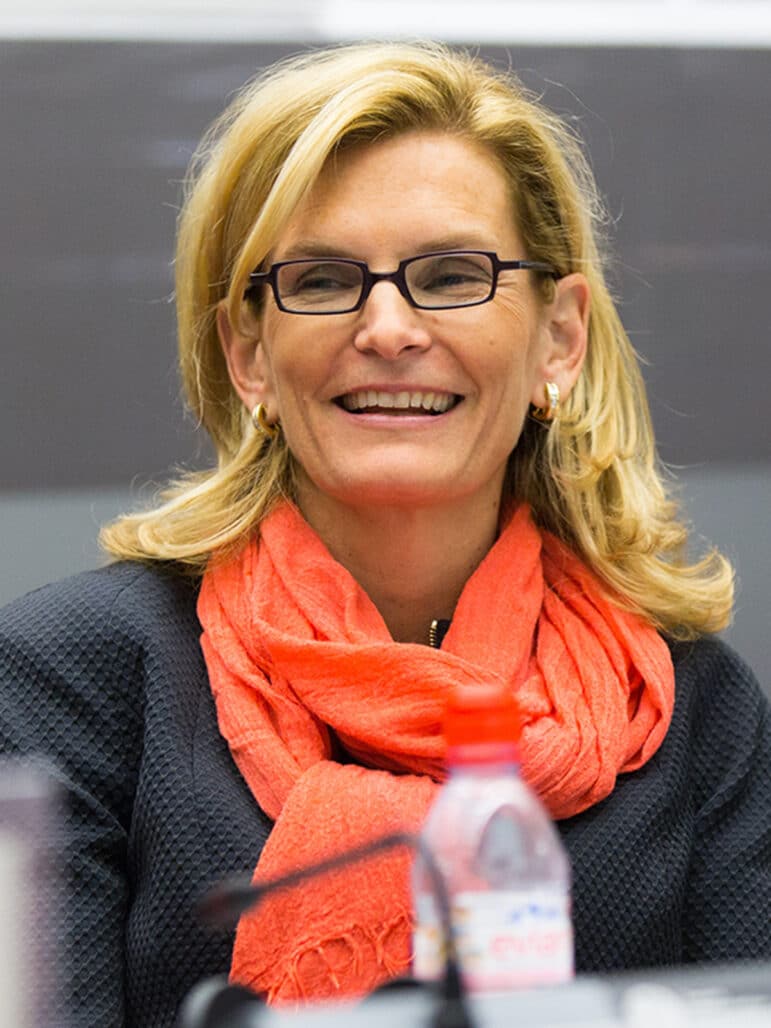 Doreen Bogdan-Martin
Secretary-General, International Telecommunication Union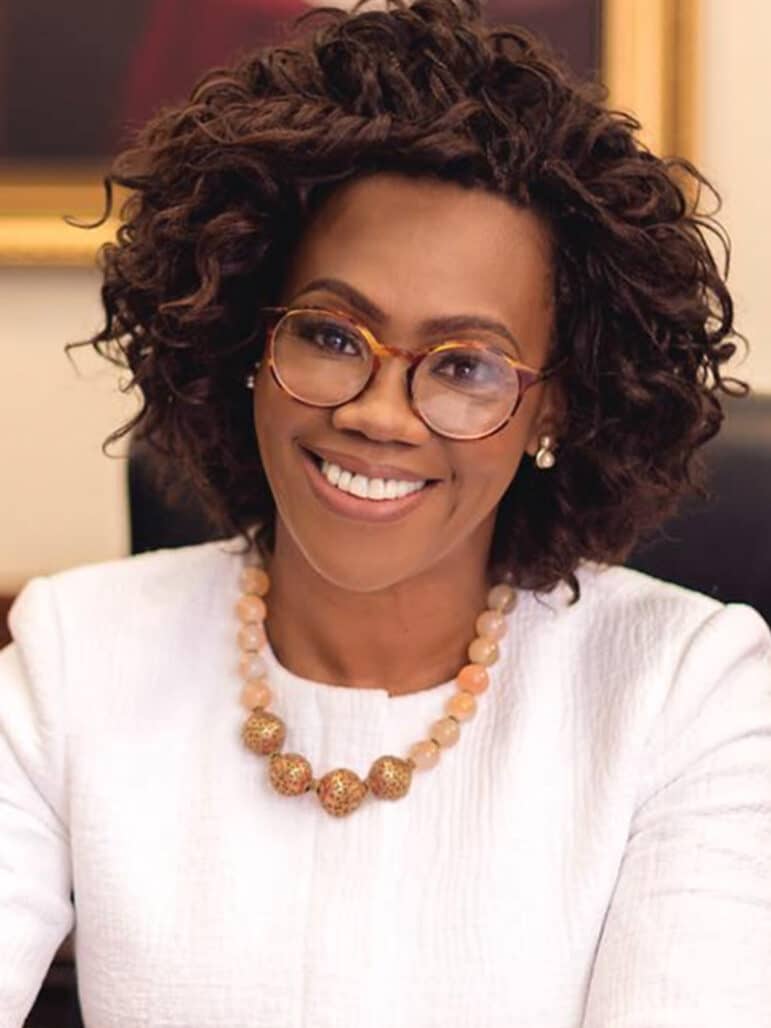 Epsy Campbell Barr
President, Permanent Forum on People of African Descent, United Nations; Former Vice President of Costa Rica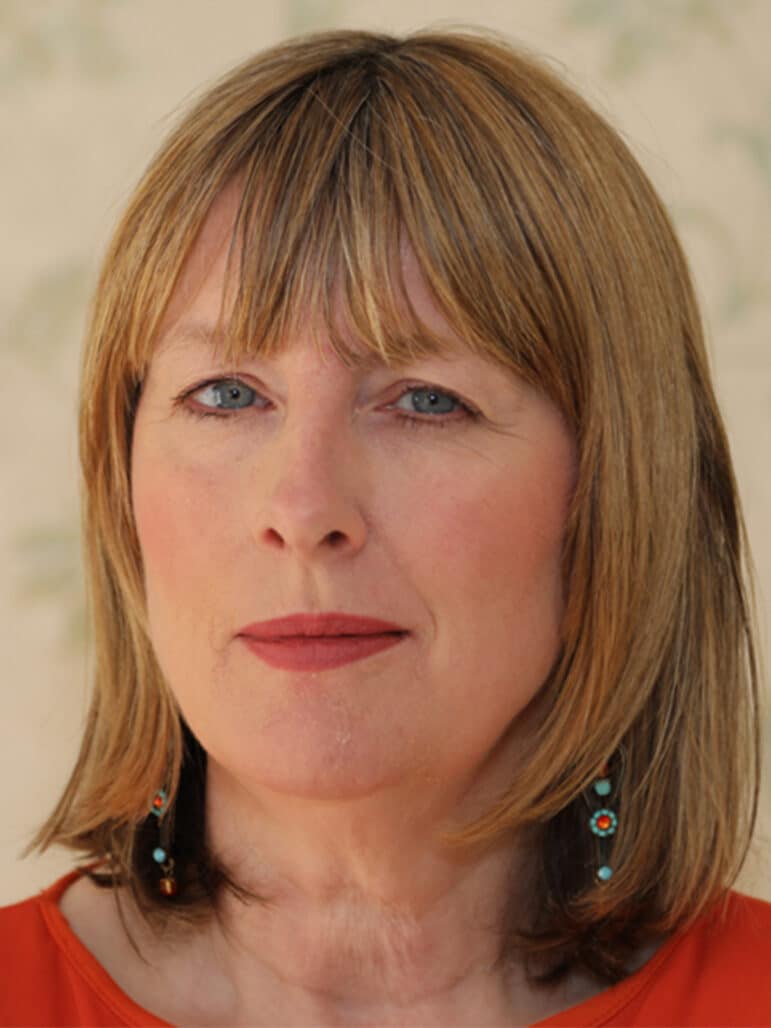 Fionnuala Ní Aoláin
United Nations Special Rapporteur on counter-terrorism and human rights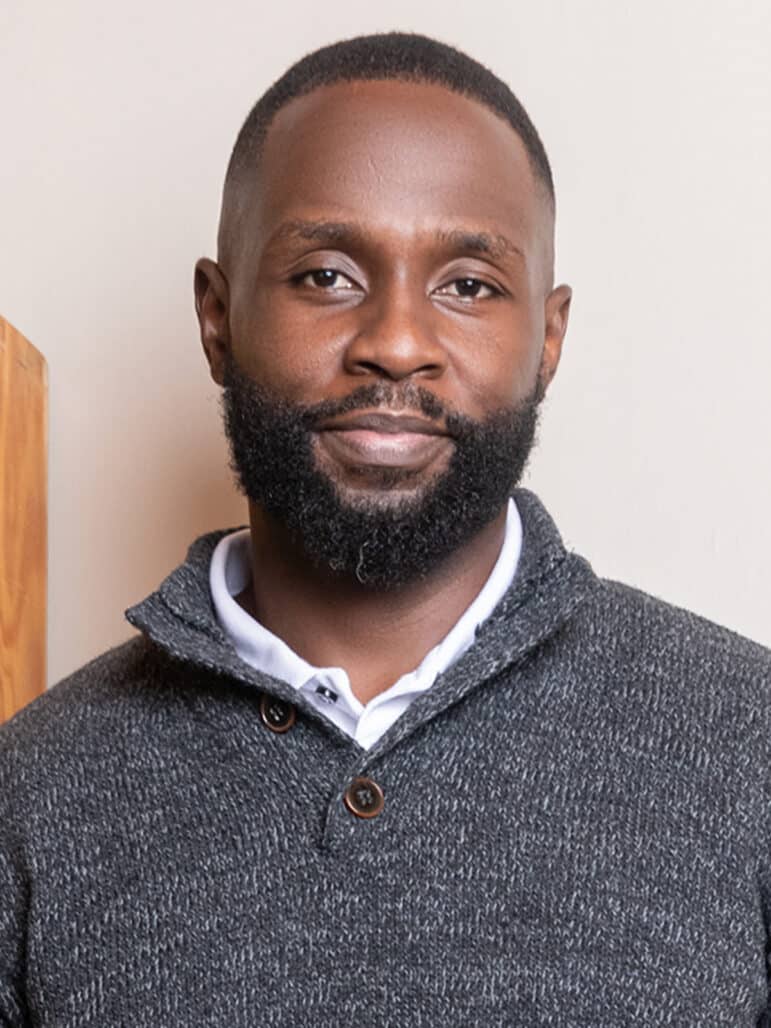 John-Allan Namu
CEO, Africa Uncensored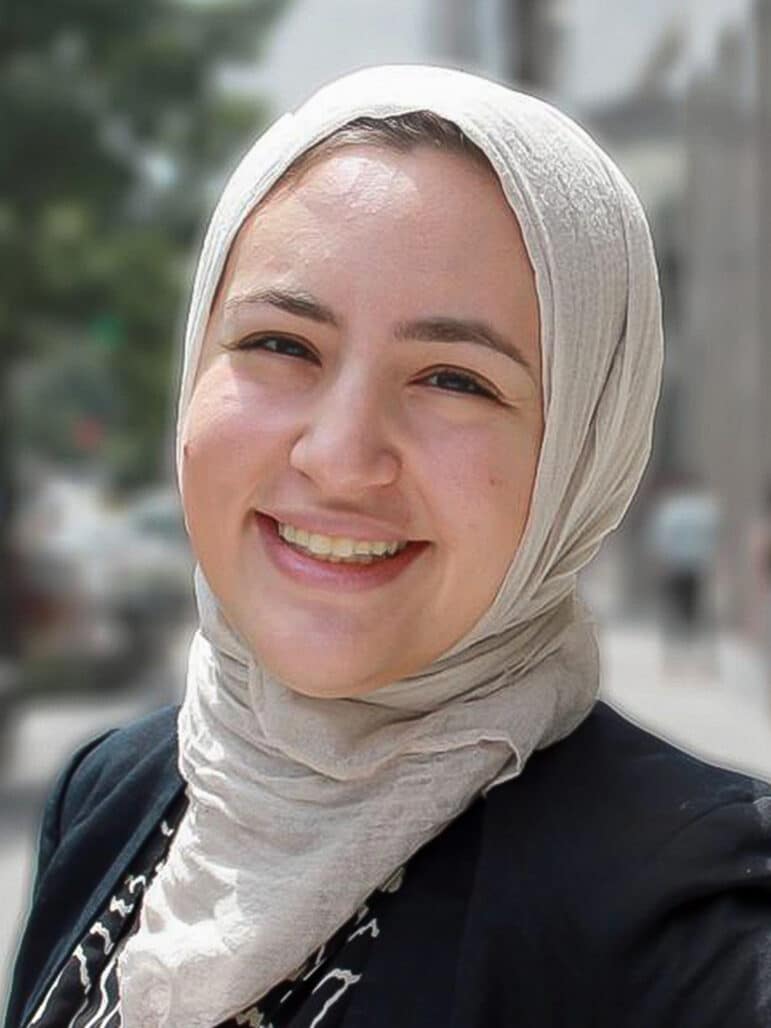 Mai El-Sadany
Managing Director, Tahrir Institute for Middle East Policy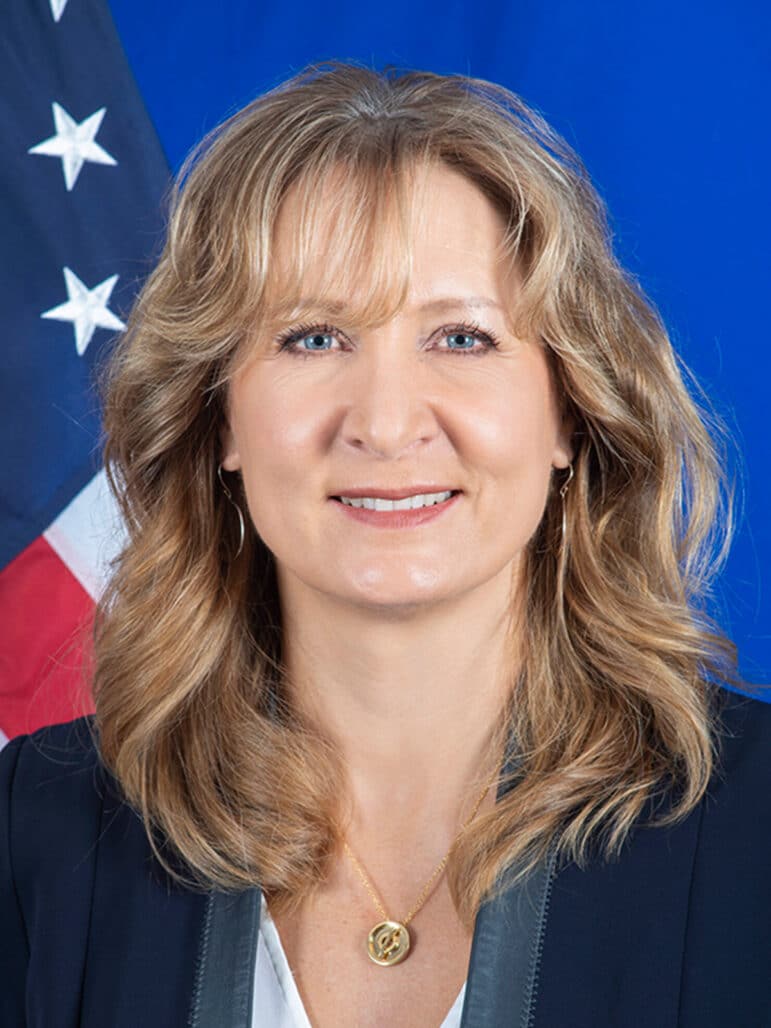 Beth Van Schaack
Ambassador-at-Large for Global Criminal Justice, Government of the United States
1,500+
organizations, companies, and governments
Meet a few of the organizations who join us year-after-year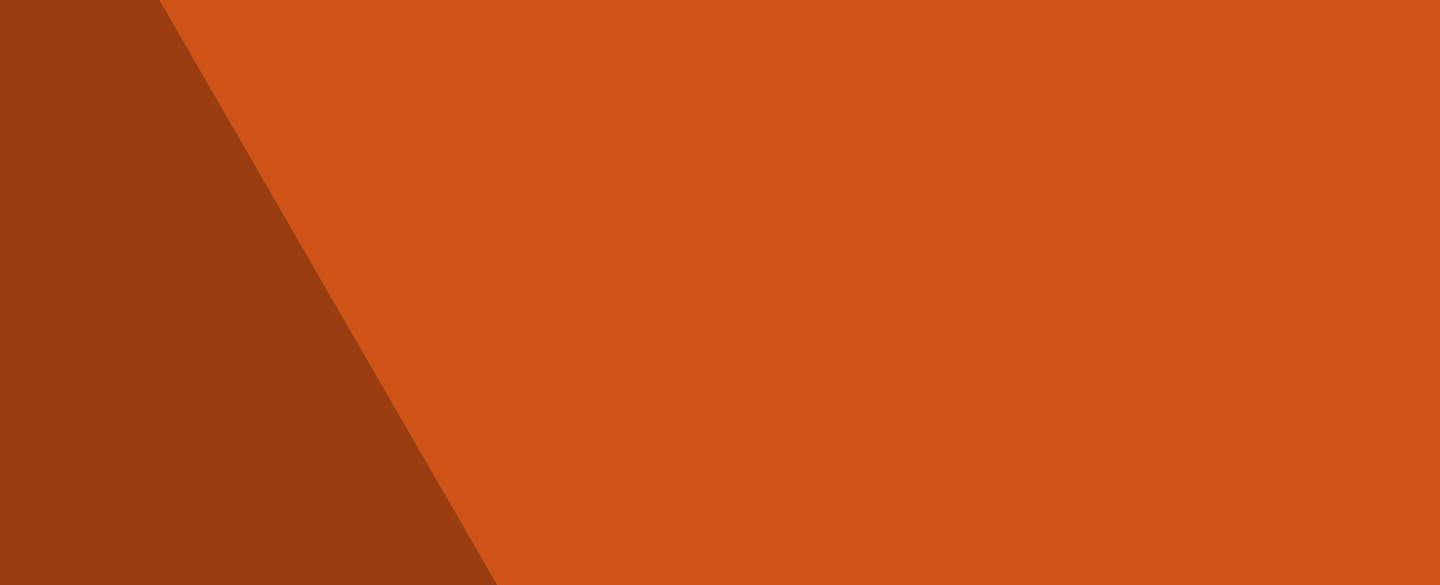 What does RightsCon look like?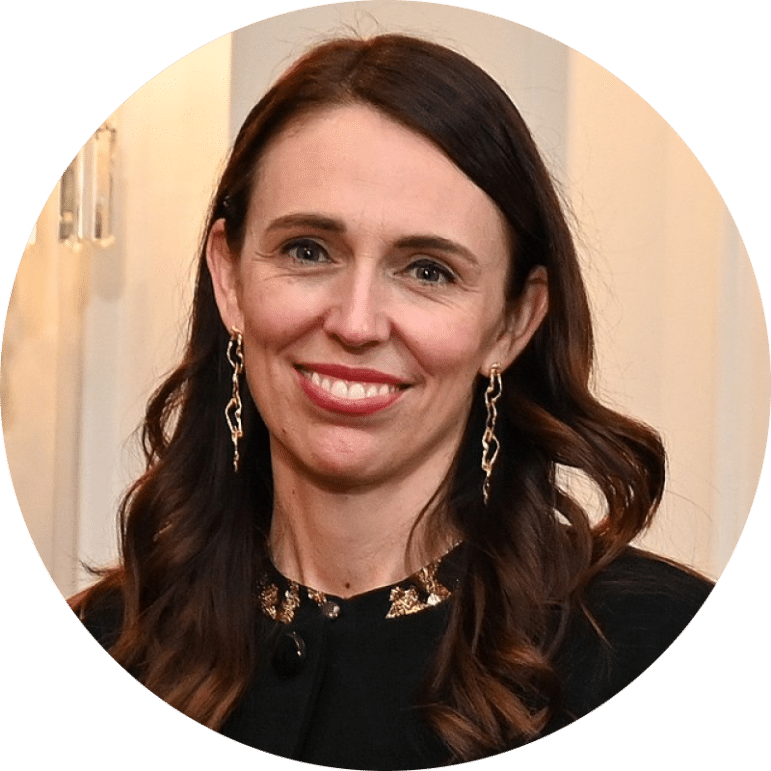 "The issues that RightsCon addresses deserve leader-level attention … these are some of the most important issues that we could be talking about today." (2022)
Jacinda Ardern
Former Prime Minister of New Zealand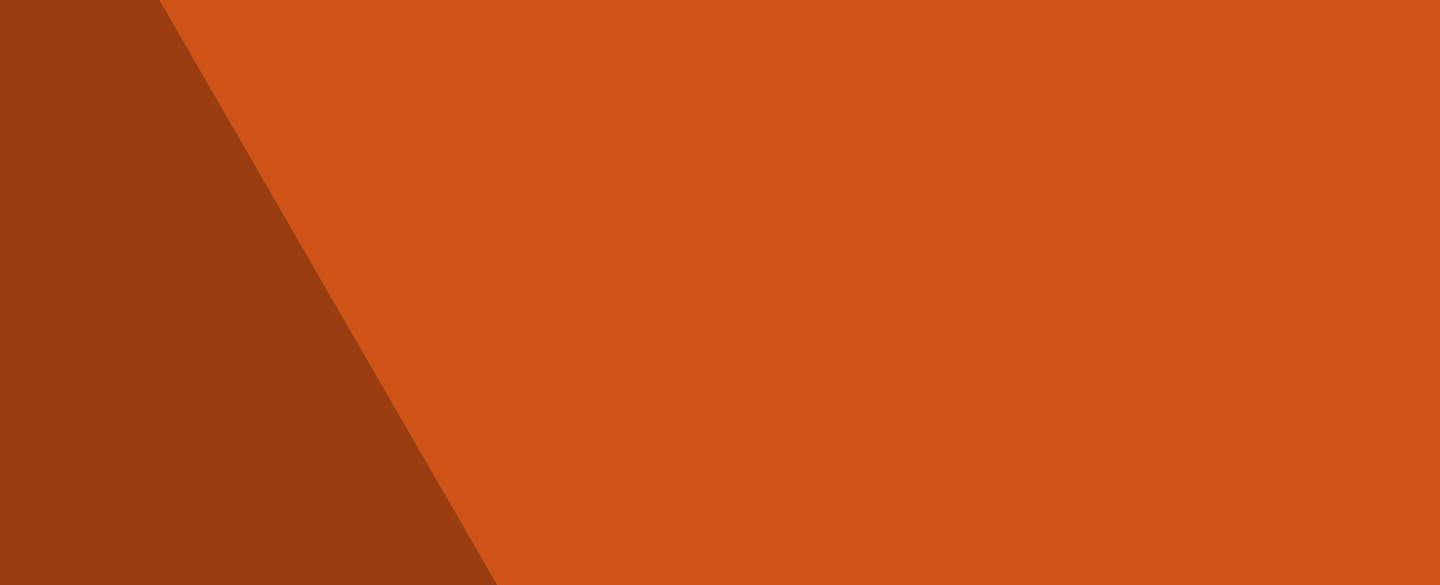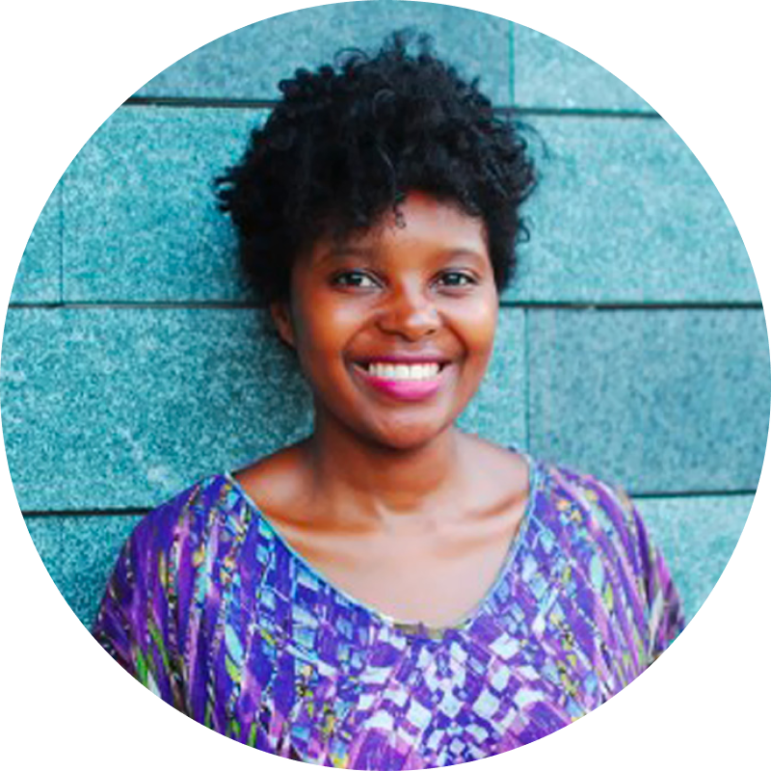 "This was my first RightsCon conference and what an experience it was, hosting a conversation about healing, hope and protest was just what I needed during a summer during which Black people were grappling with mass deaths through COVID and evidence that we are still continually hunted and killed by the police. […] I hope this will be the beginning of a long relationship with RightsCon as they think about how anti-racist policies and practices can become part of human rights frames." (2020)
Mutale Nkonde
CEO AI for the People, Key Constituent of the UN 3C Round Table on AI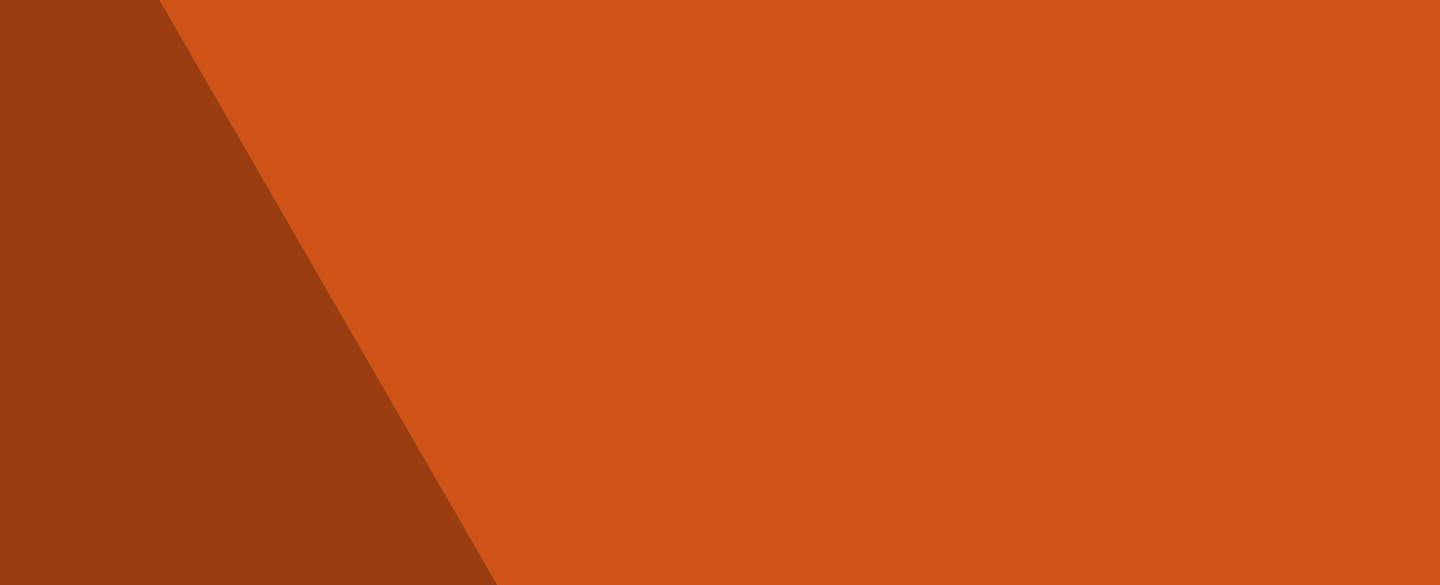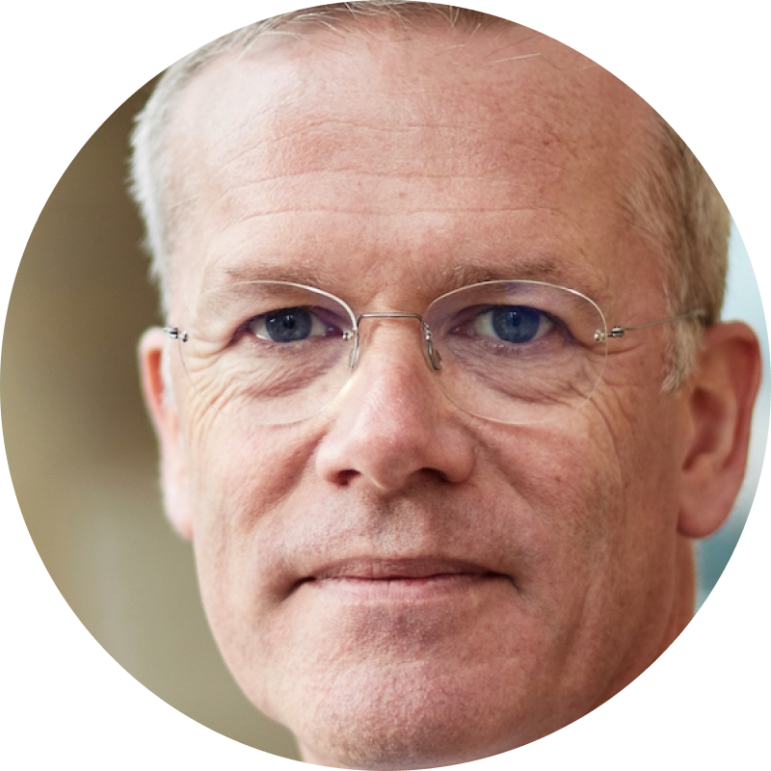 "RightsCon is the Davos of Digital Rights." (2017)
Matt Peacock
Group Director of Corporate Affairs at Vodafone Group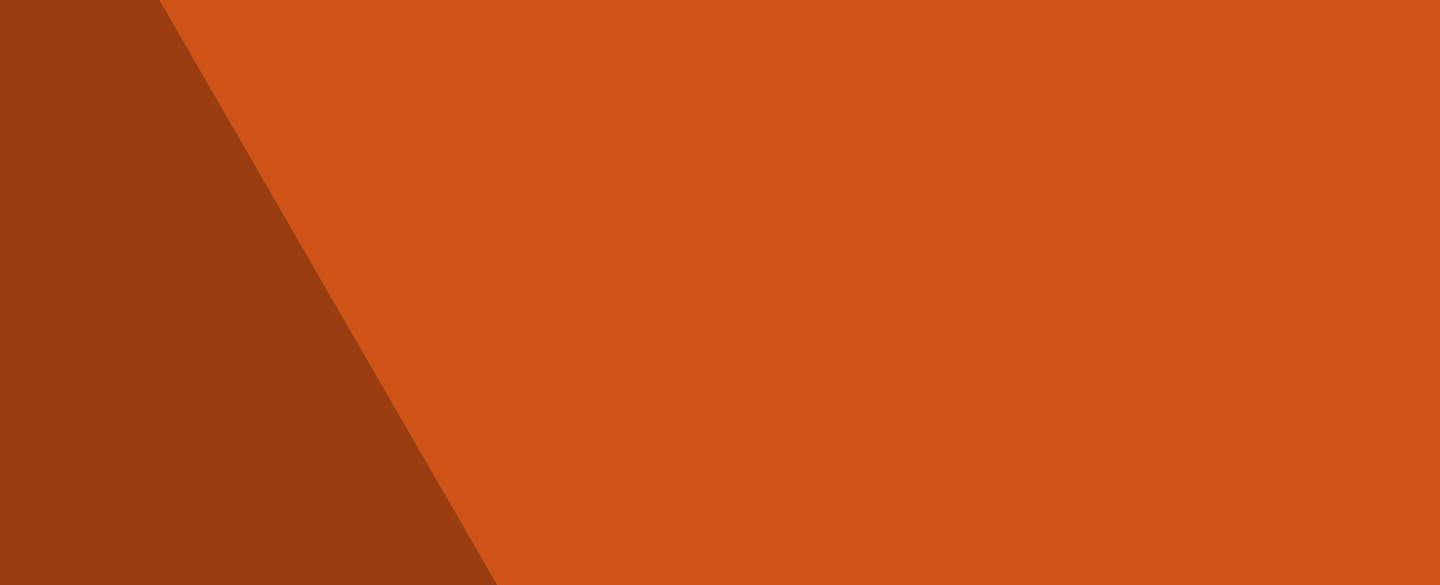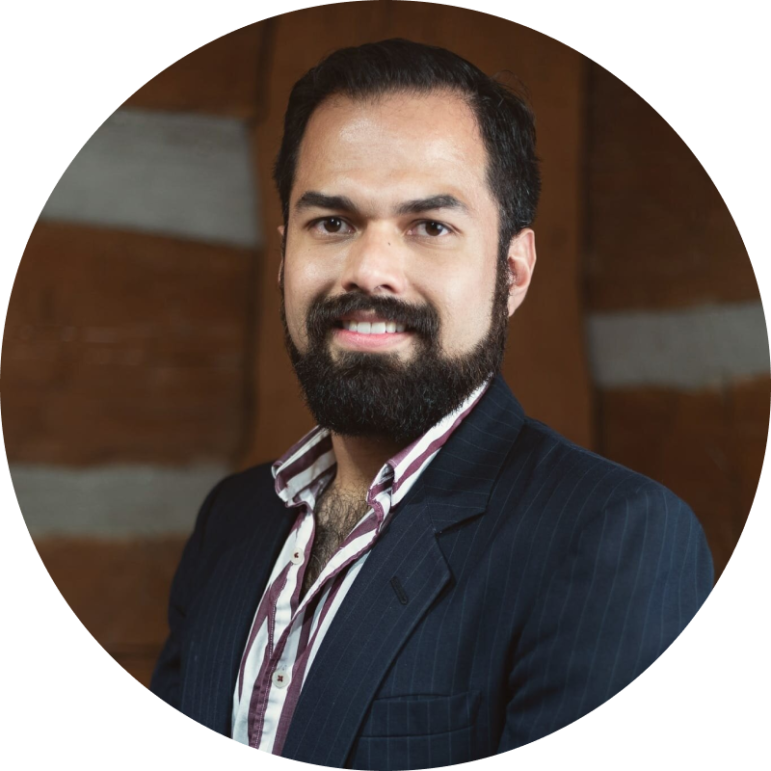 "RightsCon is an online and offline space to build relationships on the digital rights' agenda among actors and communities from diverse sectors and geographical locations. It allows people to imagine and strategize in the same space how digital technologies can create better and safer understandings between different societies." (2019)
Alejandro Mayoral Banos
Executive Director, Indigenous Friends Organization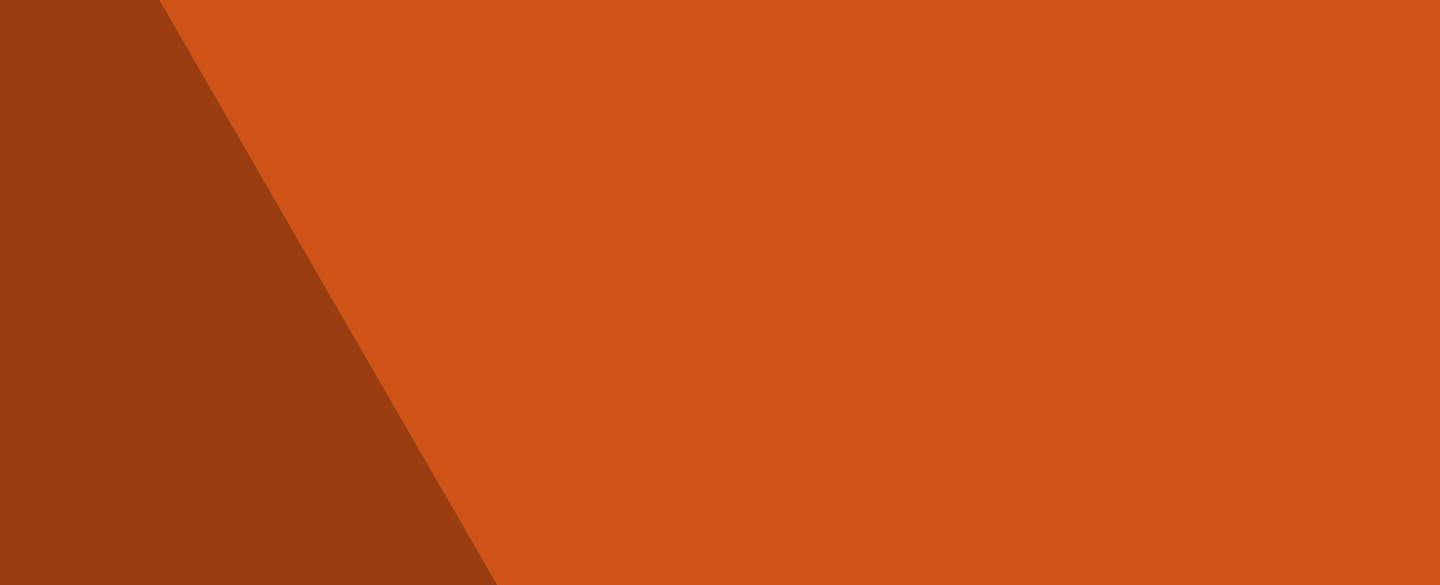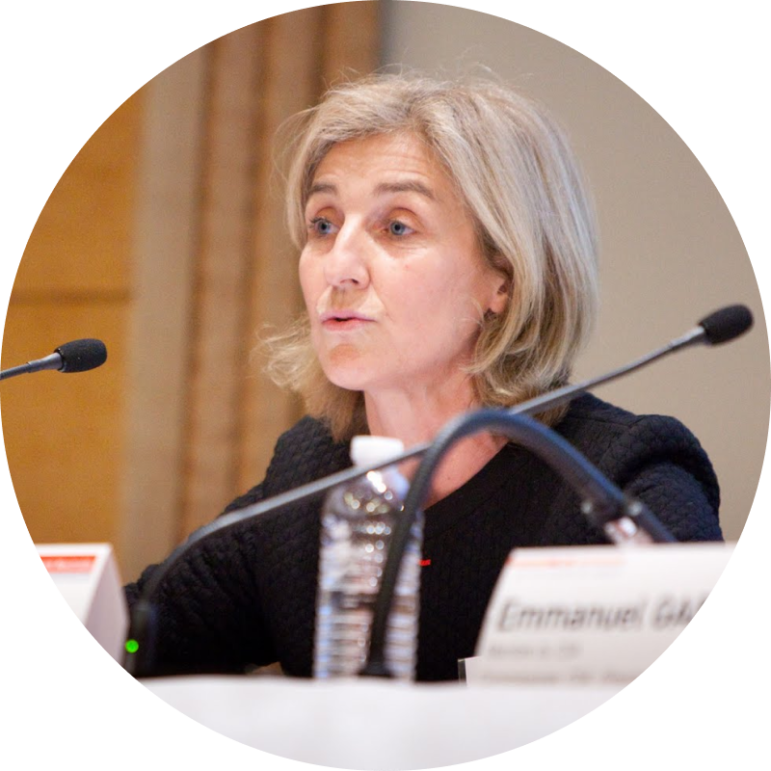 "I must say I'm amazed. It's enormous. It gathers people from the NGOs, academics, private sector – a convergence and divergence of all these people." (2018)
Isabelle Falque-Pierrotin
Chair and President of the CNIL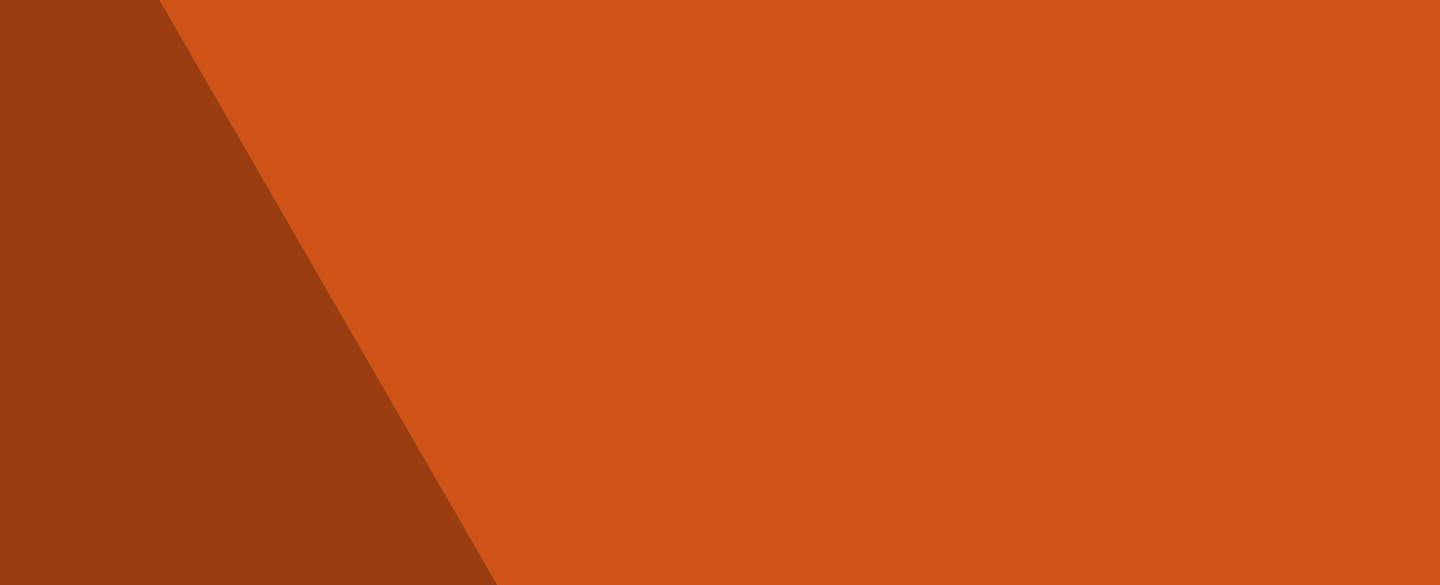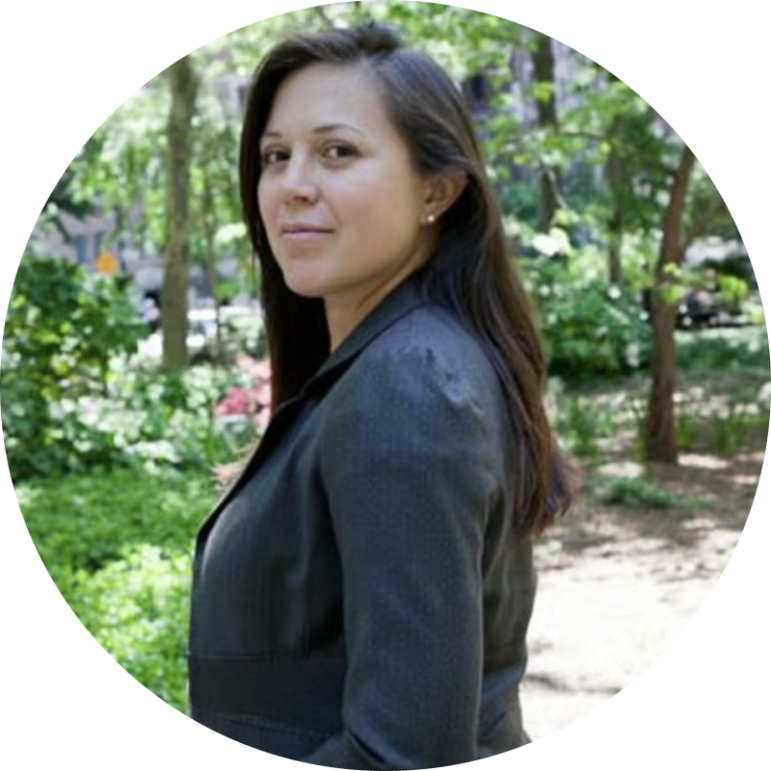 "I found the conference to be game-changing for my work in the peace and security sector in the UN, in that it pulled together actors from the private sector, NGOs, activist world and UN who can speak powerfully to the core issues. The multiple tracks allowed for a lot of flexibility and provided a real wealth of global expertise on all the issues that I needed to gain current insight on, and unexpected areas as well. The many tracks spoke directly to the heart of the core issue: the mixed impact of a technology-infused world on citizens, institutions, and governments who haven't reconciled the market economy dynamics with long-standing norms and expectations on human rights. Complicated, yet RightsCon opened up multiple conversations that I am continuing to this day. Thank you for organizing this excellent space for dialogue."
Christina Goodness
Chief, DPPA-DPO, Information Management Unit, United Nations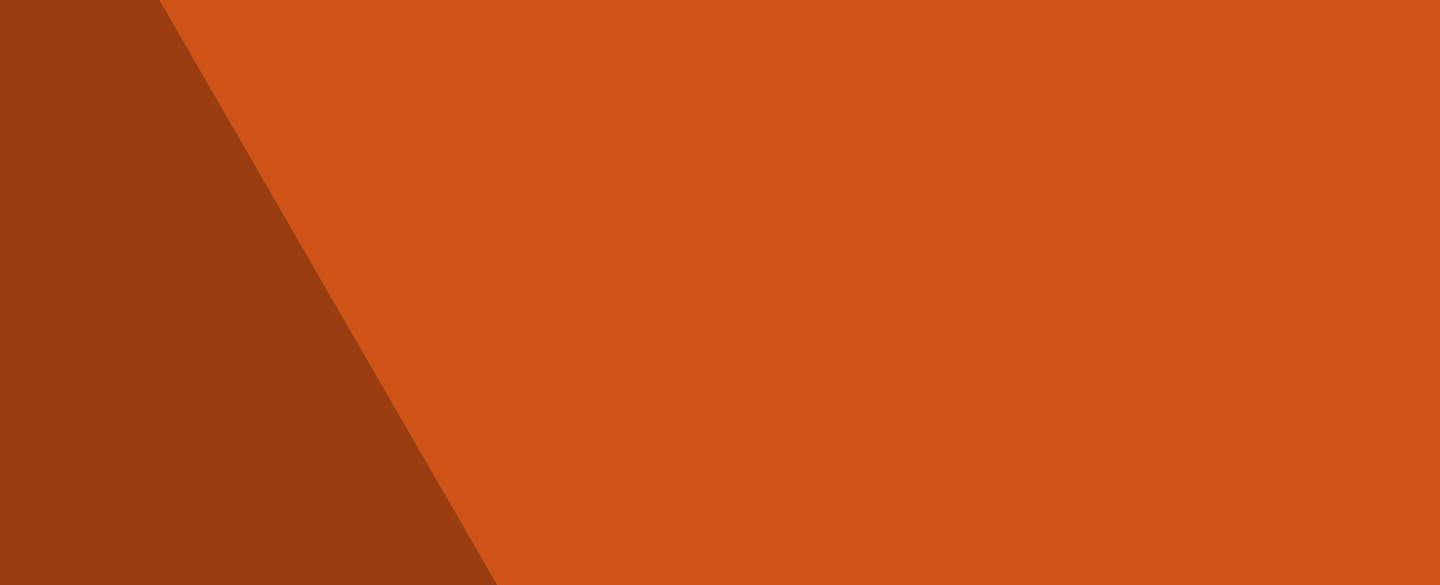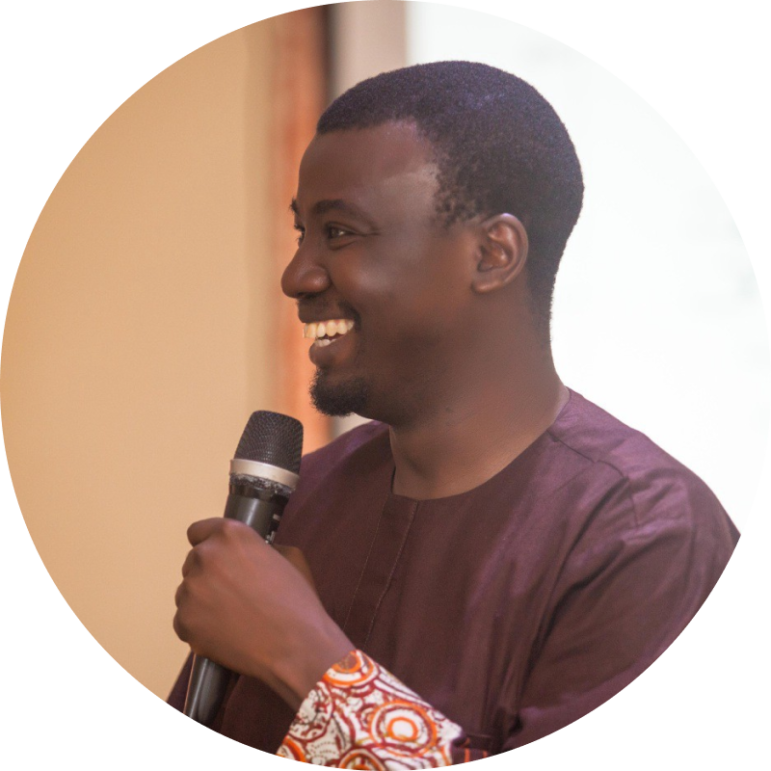 "I mean where have you been if you haven't been to RightsCon! This is where you get to do the real work… It's where you get to meet people who you can mentor, who want to do what you're doing, where you can meet people who have done what you're trying to do, who can mentor you, and it's where you can meet your peers, so you know you're not the only crazy person who wants to save the world." (2018)
Gbénga Sèsan
Executive Director, Paradigm Initiative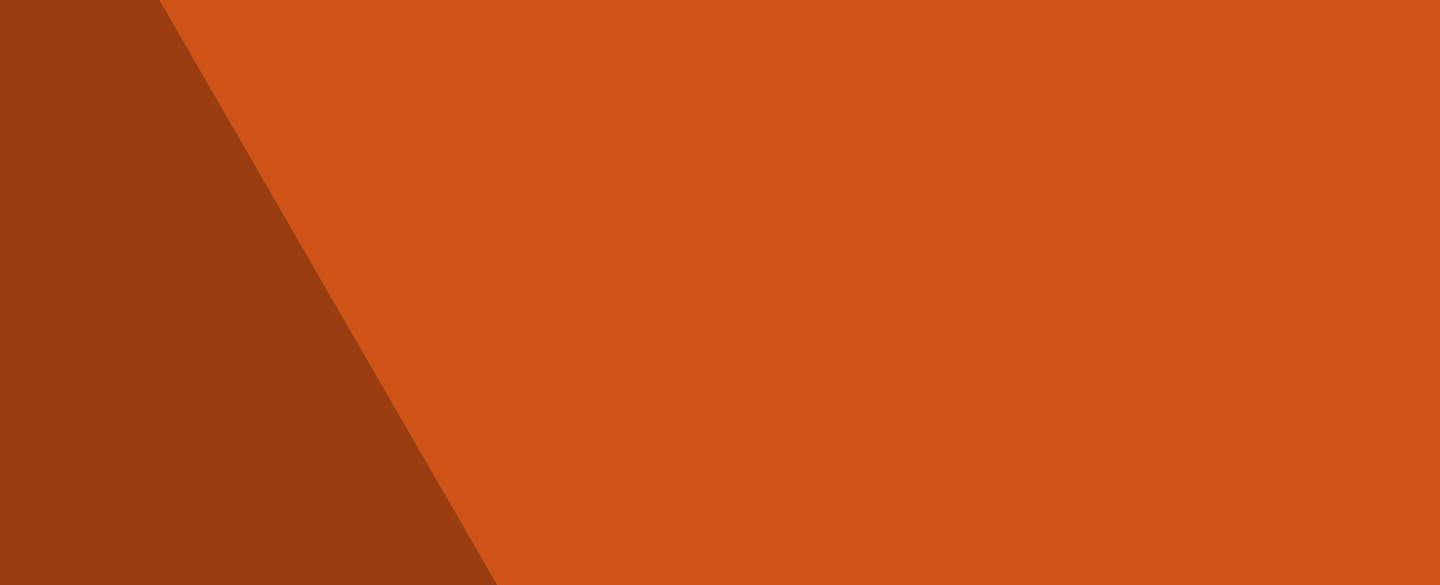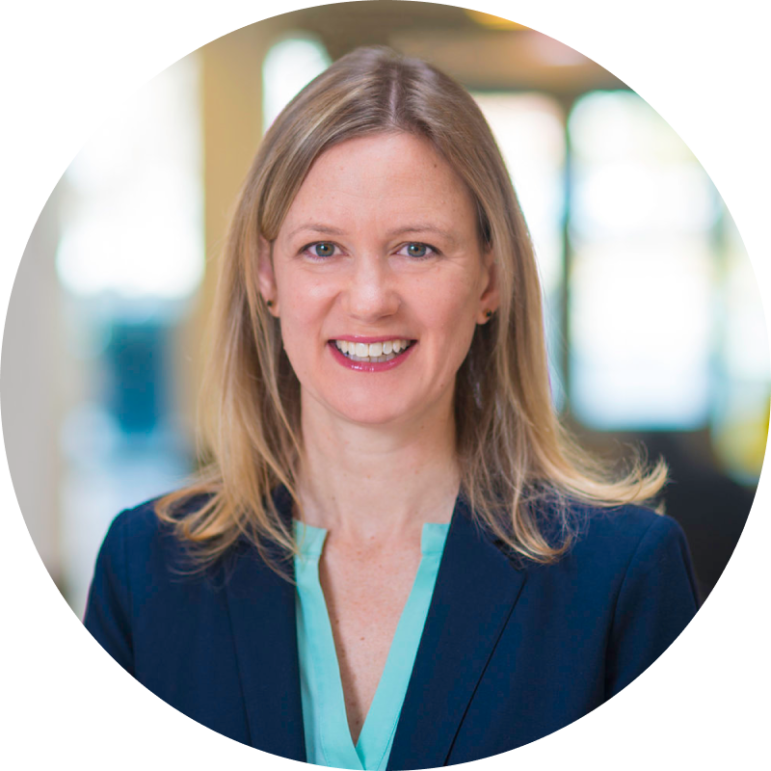 "Perhaps the most striking, joyous, part of it was being at a conference where diversity in all its forms was essential to its lifeblood – in contrast to most conferences I attend where diversity is too often thought of in terms of checking boxes."
Bec Hamilton
Assistant Law Professor, American University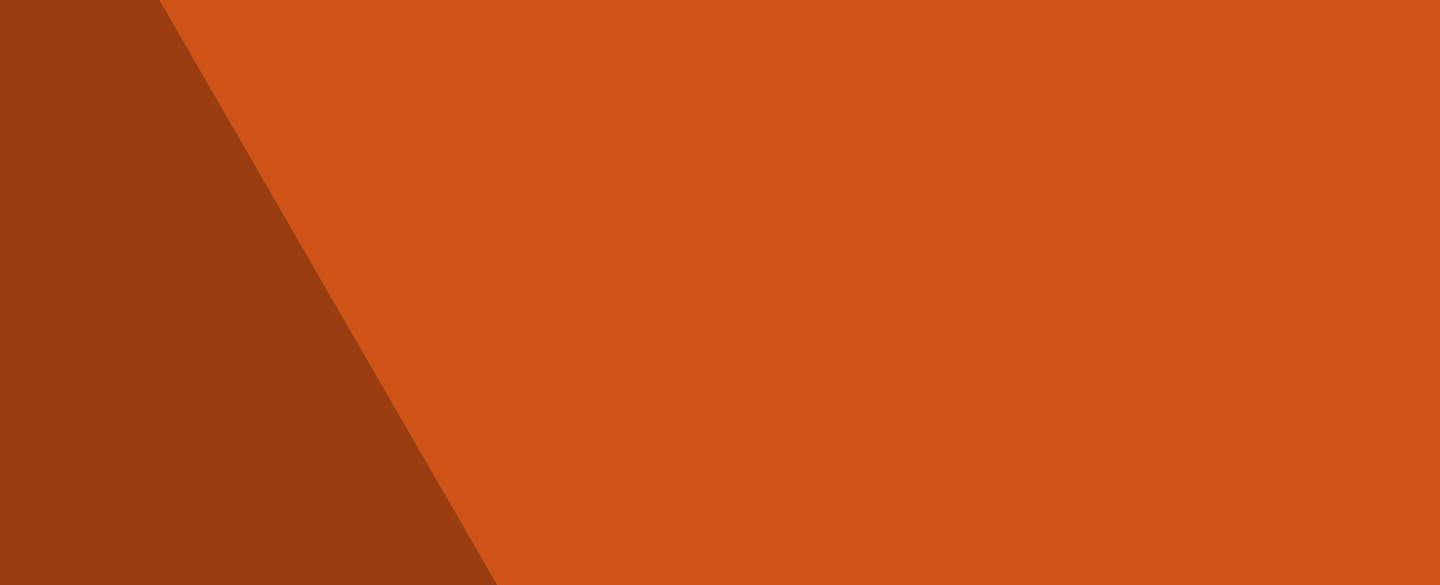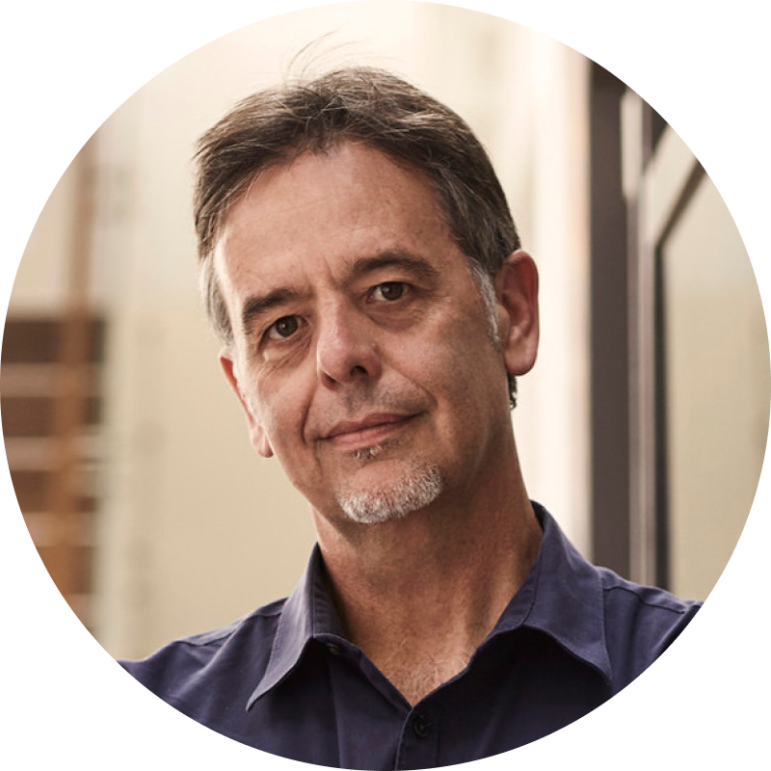 "There are other events out there of various sorts. But this one is increasingly seen as the most important event to come to." (2018)
Ron Deibert
Director, Citizen Lab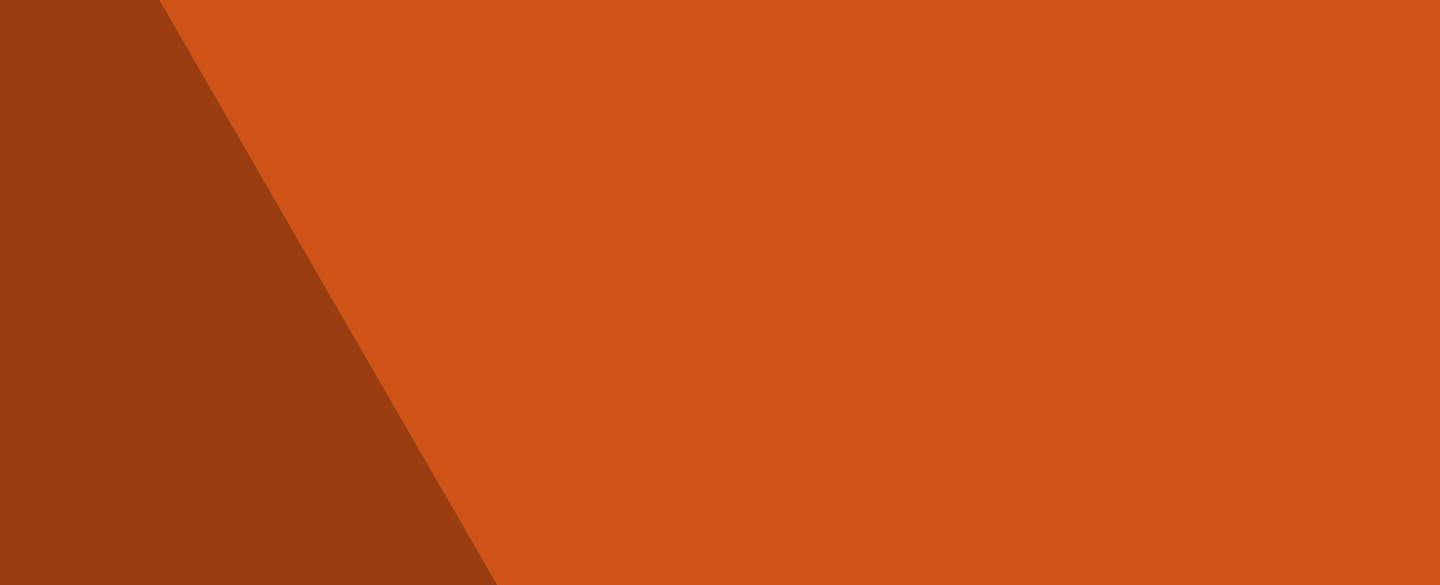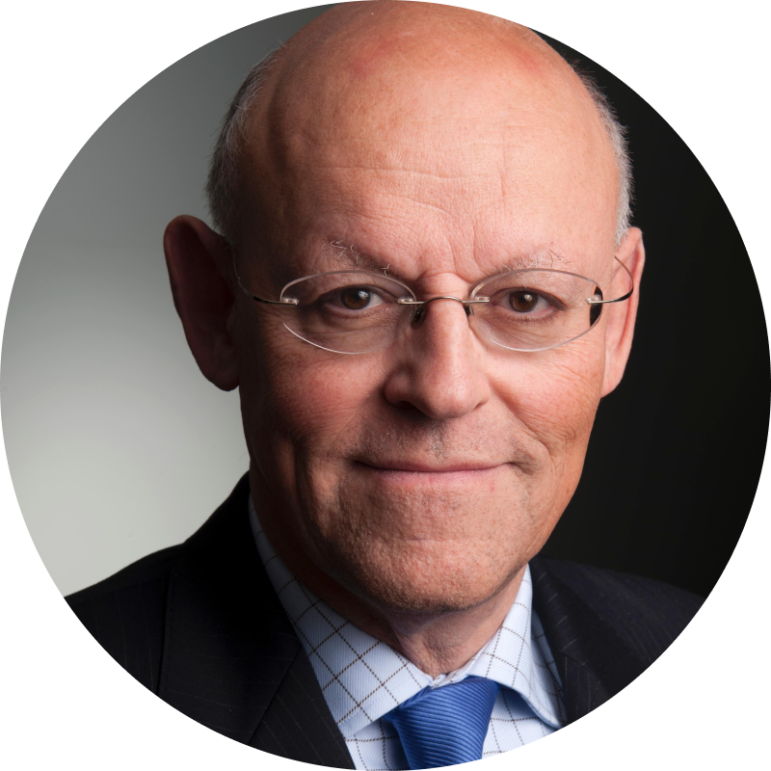 "… a truly impressive event that clearly demonstrates how NGOs have become redoubtable players in cyberspace." (2016)
Uri Rosenthal
Dutch Special Envoy Cyberspace and Former Dutch Foreign Minister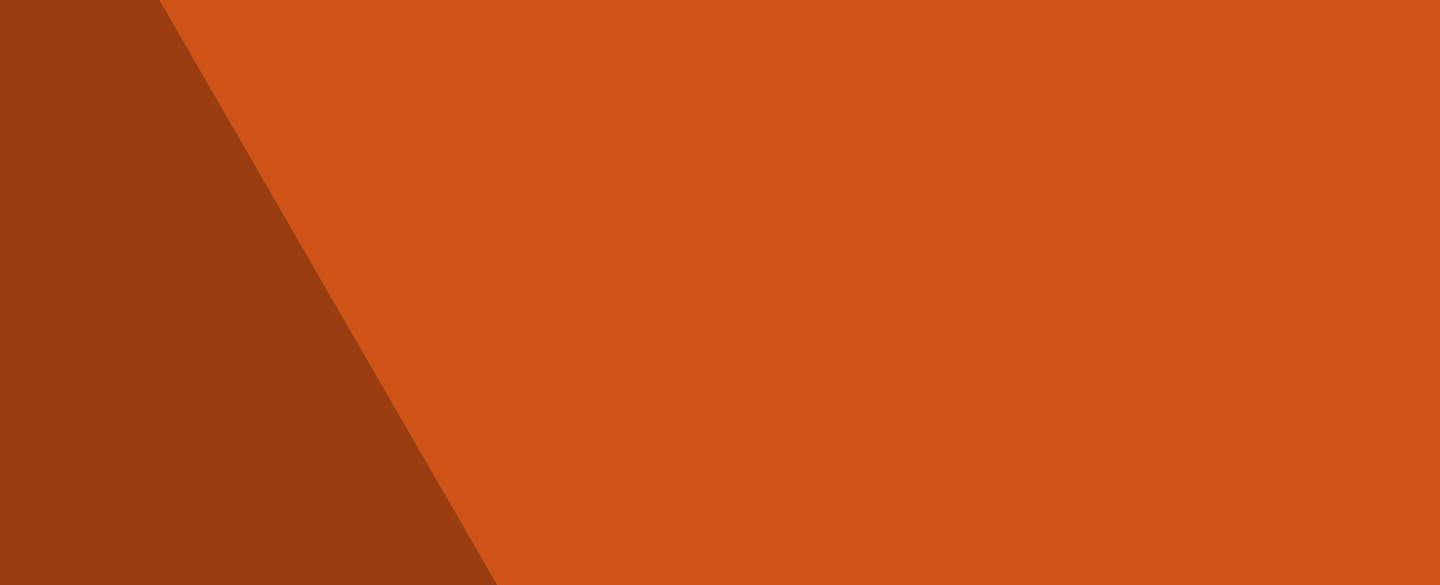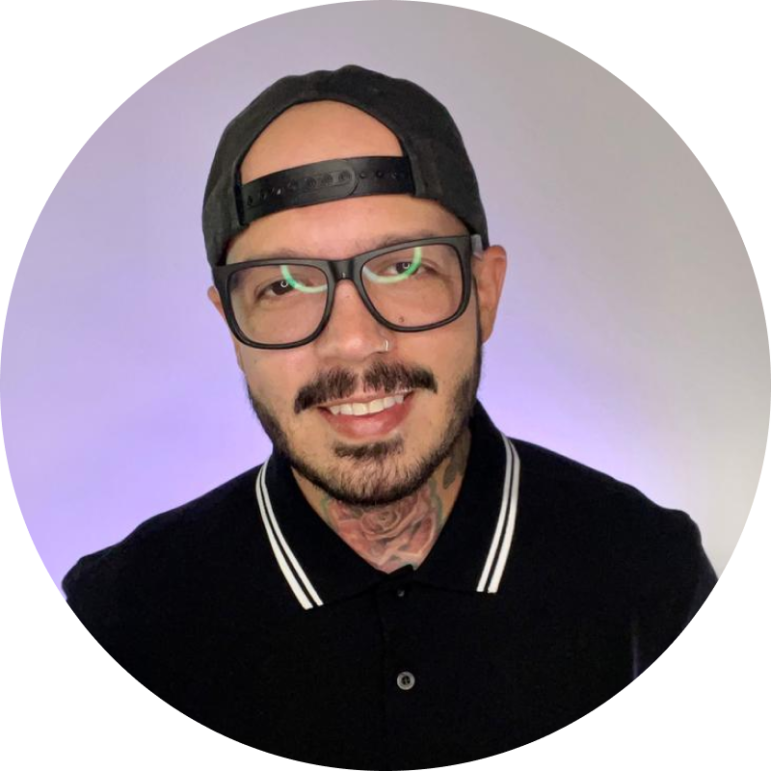 "For us in Venezuela, I think it's very important to be in RightsCon because we can engage with the technology community and the people working worldwide on human rights. Here, we can have an update on what is happening in the tech world and all the tools we can use in Venezuela to keep our work going. I think it's very important, all the connections we made here and all the people willing to help you do the work on the web without being blocked by the government." (2018)
Melanio Escobar
Founder, Redesayuda
Latest Blog Posts
Keep up to date with RightsCon
Have a question about how to join us? Not sure where to start on your RightsCon journey? Get in touch with us at [email protected] to schedule a one-on-one chat with our team.
Subscribe to our newsletter, the RightsCon Rundown, for program updates, speaker announcements, community opportunities, and more.