What's Included in the Ticket
Your ticket is an All Access Pass to 3+ days of programming, food, social events, swag, and more.
| | |
| --- | --- |
| An opening plenary with high level speakers | ✓ |
| Leading experts on technology and human rights | ✓ |
| 3 days of RightsCon programming | ✓ |
| 18+ issue-specific programmatic tracks | ✓ |
| Interactive workshops | ✓ |
| Strategic roundtables | ✓ |
| Private meeting space | ✓ |
| Skill-building opportunities | ✓ |
| Networking meetups | ✓ |
| | |
| --- | --- |
| 3 days of lunch and coffee | ✓ |
| Wellness and wellbeing activities | ✓ |
| Access Now Digital Security Clinic | ✓ |
| Special deals and rates on hotels in Tunis | ✓ |
| Community Village exhibition space | ✓ |
| Socials and After Dark activities | ✓ |
| Free swag | ✓ |
| Event shuttles off site programming | ✓ |
| A celebratory closing plenary | ✓ |
Access Now is committed to making RightsCon Tunis accessible and open to all, which means we are doing our best to make the conference inclusive for participants and speakers from all over the world. We recognize the importance of local participation in the success of the conference, which is why we have created localized ticket prices for Tunisian residents. Regardless of where you are located, our policy is that the price of tickets should never prohibit attendance at RightsCon.
If your session has been accepted as part of the RightsCon Tunis program, or if you are associated as a speaker in a session, you will receive a menu of discount codes to use for your registration in early 2019. Due to the nature of this conference, in which a high proportion of the people attending are also part of the programming, we are asking that those speakers with the means to do so pay for all or a portion of their tickets.
If you are interested in attending, are not part of the program, and are unable to pay the registration fees, please send us a note at [email protected] and we will share discount codes with you as appropriate.
Access Now is a not-for-profit, 501(c)(3) organization that relies upon the support, investment, and generosity of a variety of stakeholders in order to carry out its mission. This ticket policy helps ensure that we can continue to defend human rights in the digital age around the world.
Coordinating the purchase of registrations for a group of 10 or more? Contact us at [email protected] for more information on special rates.
Every year, we provide complimentary passes for both volunteers and media from around the world. Fill out the appropriate form below to join us.
We encourage you to start your travel plans early to ensure a smooth and productive journey to RightsCon. If you need additional support, you can contact the RightsCon team at [email protected].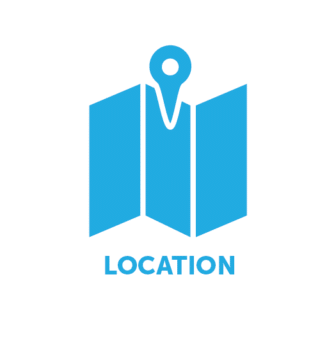 RightsCon 2019 is being held Tuesday, June 11 – Friday, June 14, 2018 at the Laico Hotel and Palais des Congrès in Tunis, Tunisia. The Tunis Carthage Airport is Tunis' international airport. Explore where the venue is and all that Tunis has to offer in our interactive map of the city.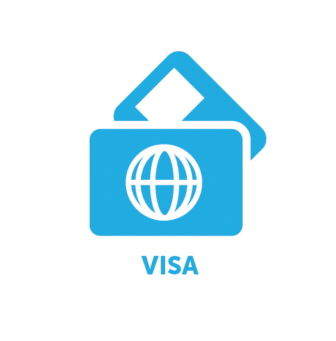 Not sure if you need a visa to travel to Tunisia? We encourage you to consult resources and double check with the relevant government agencies and embassies where you are located.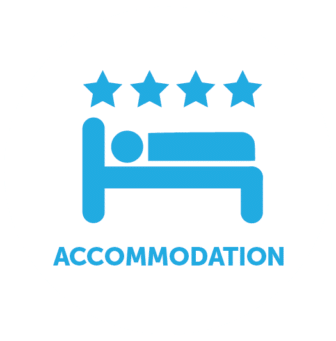 Our recommended accommodations is the Laico Hotel, where RightsCon will be taking place. You can receive special accommodation rates by emailing [email protected] with "RightsCon Tunis 2019" in the subject line.
We will soon be providing information on special rates on additional accommodations for RightsCon participants.
Frequently Asked Questions