---
What's included in the ticket
| | |
| --- | --- |
| An opening plenary with high level speakers | ✓ |
| Leading experts on technology and human rights | ✓ |
| 3 days of RightsCon programming | ✓ |
| 18+ issue-specific programmatic tracks | ✓ |
| Interactive workshops | ✓ |
| Strategic roundtables | ✓ |
| Private meeting space | ✓ |
| Skill-building opportunities | ✓ |
| Networking meetups | ✓ |
| | |
| --- | --- |
| 3 days of lunch and coffee | ✓ |
| Wellness and wellbeing activities | ✓ |
| Access Now Digital Security Clinic | ✓ |
| Special deals and rates on hotels in San José | ✓ |
| Community Village exhibition space | ✓ |
| Socials and After Dark activities | ✓ |
| Free swag | ✓ |
| Event shuttles off site programming | ✓ |
| A celebratory closing plenary | ✓ |
---
Program Schedule
We are thrilled to share with you the official RightsCon Tunis schedule. Built by our global community, this is the most diverse program in RightsCon history, with around 400 sessions.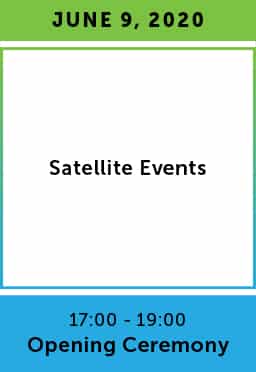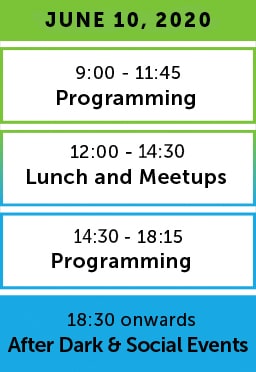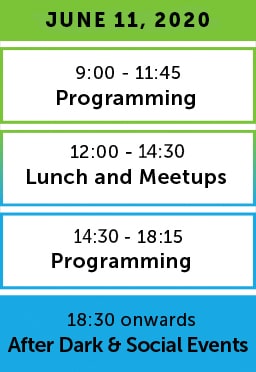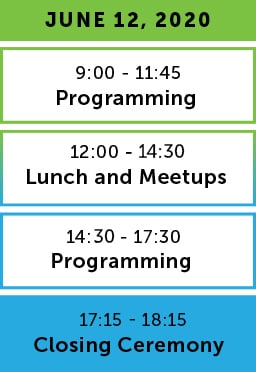 Request a discount
Access Now is committed to making RightsCon Costa Rica accessible and open to all, which means we are doing our best to make the conference inclusive for participants and speakers from all over the world. Regardless of where you are located, our policy is that the price of tickets should never prohibit attendance at RightsCon.
If your session has been accepted as part of the RightsCon Costa Rica program, or if you are associated as a speaker in a session, you will receive a menu of discount codes to use for your registration in early 2019. Due to the nature of this conference, in which a high proportion of the people attending are also part of the programming, we are asking that those speakers with the means to do so pay for all or a portion of their tickets.
If you are interested in attending, are not part of the program, and are unable to pay the registration fees, please submit a discount request in our form here. We will get back to you shortly.
Access Now is a not-for-profit, 501(c)(3) organization that relies upon the support, investment, and generosity of a variety of stakeholders in order to carry out its mission. This ticket policy helps ensure that we can continue to defend human rights in the digital age around the world.
Group Registration and Discounts
Coordinating the purchase of registrations for a group of 10 or more? Contact us at [email protected] for more information on special rates.
Fill out this form and a member of the RightsCon team will get back to you with a discount code shortly.
Do you need a visa for Costa Rica?
Costa Rica divides international visitors into 4 different groups. Check the table below to see if you require a visa and if you qualify for any exceptions. Visa process time is approximately one month and we encourage everyone who requires a visa to begin the process as soon as possible.
Please note that we're currently in communication with the respective ministries in Costa Rica to facilitate the visa process for Groups 3 and 4. If you require a visa based on the information provided above, please fill out our visa invitation letter request form and we will send you an email with additional information and next steps.
Frequently asked questions
También disponible en Español