What's included in the ticket
Our custom platform will host five days of programming led by leading experts on technology and human rights across 10+ tracks. You'll have access to: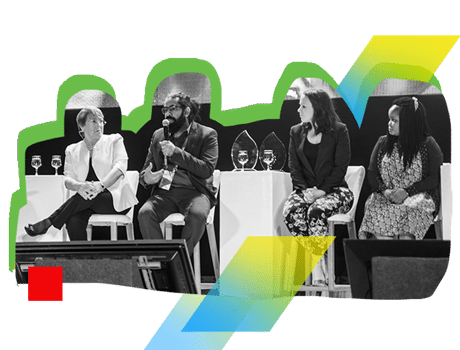 High level panels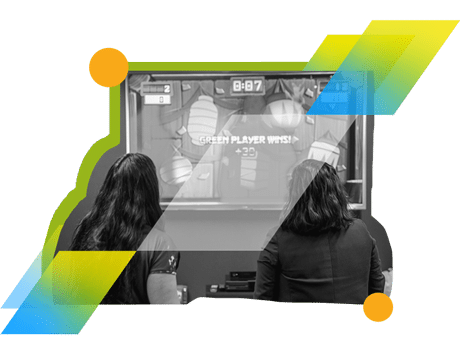 Interactive community labs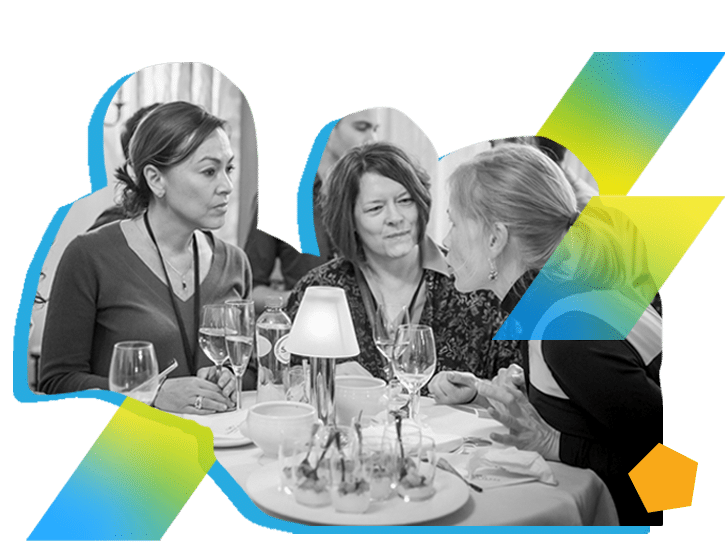 Intimate fireside chats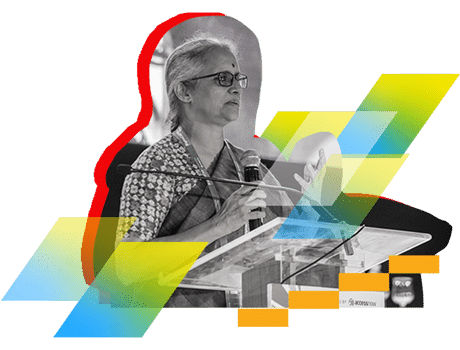 Tech demos and lightning talks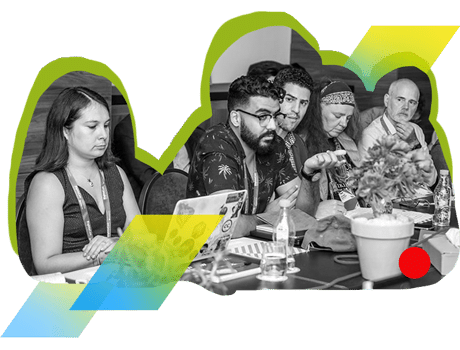 Facilitated strategy sessions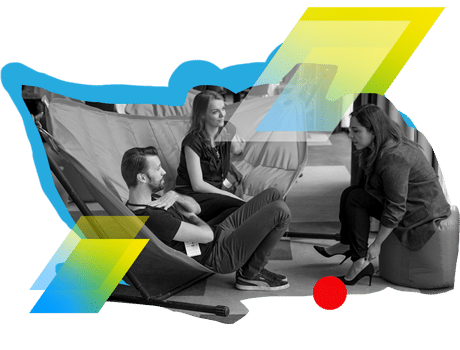 One-on-one and group networking
RightsCon Online media kit
For individuals covering RightsCon as press, you can find additional resources in the RightsCon Online media kit. It includes highlighted programming and press conferences scheduled throughout the week, plus important guidelines for media pass holders.