The RightsCon Community
RightsCon brings together business leaders, policy makers, general counsels, government representatives, technologists, and human rights defenders from around the world to break down silos, create partnerships, and drive large-scale, real-world change toward a more free, open, and connected world.
RightsCon Brussels (March 29-31, 2017) in numbers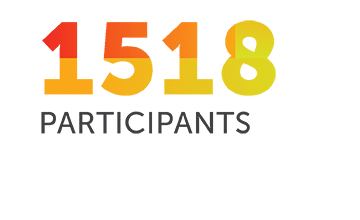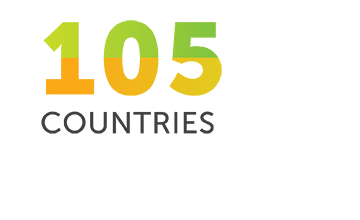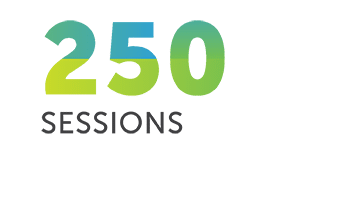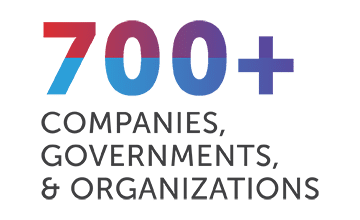 The RightsCon community attracts some of the world's leading voices, including:
Every year, RightsCon gathers hundreds of speakers across 200+ sessions. You can learn more about our past conferences here.Please stay tuned for speaker announcements.
Want to know who you'll connect with? Here's who comes to RightsCon:
Airbnb
Amazon
Amnesty International
ASL19
Automattic
Berkman Klein Center for Internet and Society at Harvard
Cisco
Citizen Lab
CPJ
Creative Commons
Derechos Digitales
EFF
European Commission
Facebook
Fairphone
Global Affairs Canada
Google
GSMA
Human Rights Watch
ICANN
IFEX
Internet Sans Frontières
Internews
LUSH Cosmetics
Mozilla
Netherlands Ministry of Foreign Affairs
New America's Open Technology Institute
OpenMedia
Oxford Internet Institute
Ranking Digital Rights
Stripe
Telefonica
Twitter
U.S. Department of State
Uber
UK Foreign & Commonwealth Office
UNESCO
UNICEF
UNOHCHR
University of Ottawa
Verisign, Inc.
Vodafone Group
Wikimedia Foundation
Yahoo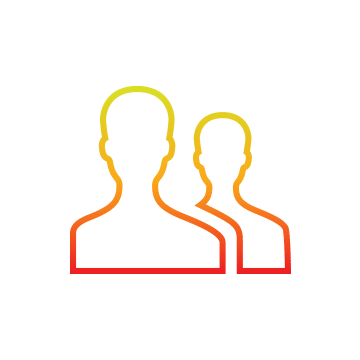 Create Partnerships
Meet people at our social events and connect with our expansive community hub of representatives from the tech and telecom industries, government, human rights, civil society, journalism, academia, law, and activism.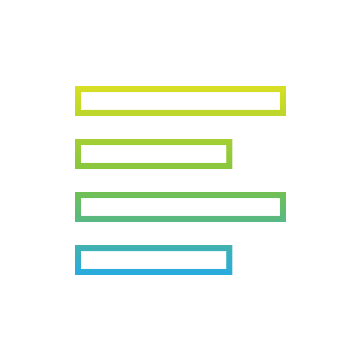 Build
Strategies
Leverage the RightsCon community to engage with experts, gain a global perspective, tackle critical issues, and drive large-scale change.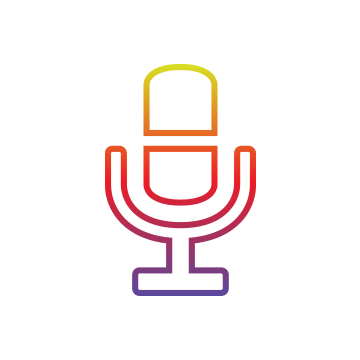 Showcase Your Work
Highlight your latest project, research, or strategy to RightsCon attendees through a programmed session, workshop, exhibition booth, or in our Demo Room.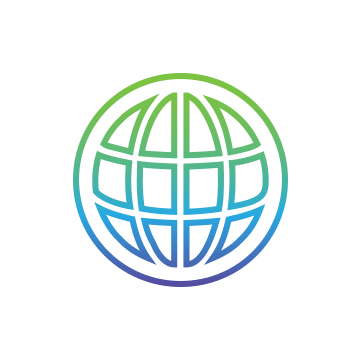 Influence Global Norms
Contribute to outcome-oriented planning and policy development on emerging issues at the intersection of human rights and technology.
Local Champions
A new initiative launching at RightsCon Toronto, our Local Champions group features leading voices in Canada's digital rights landscape. They'll support us with thought leadership, program guidance, and topic identification. Together, we will ensure the most pressing issues that Canadians face are represented at RightsCon.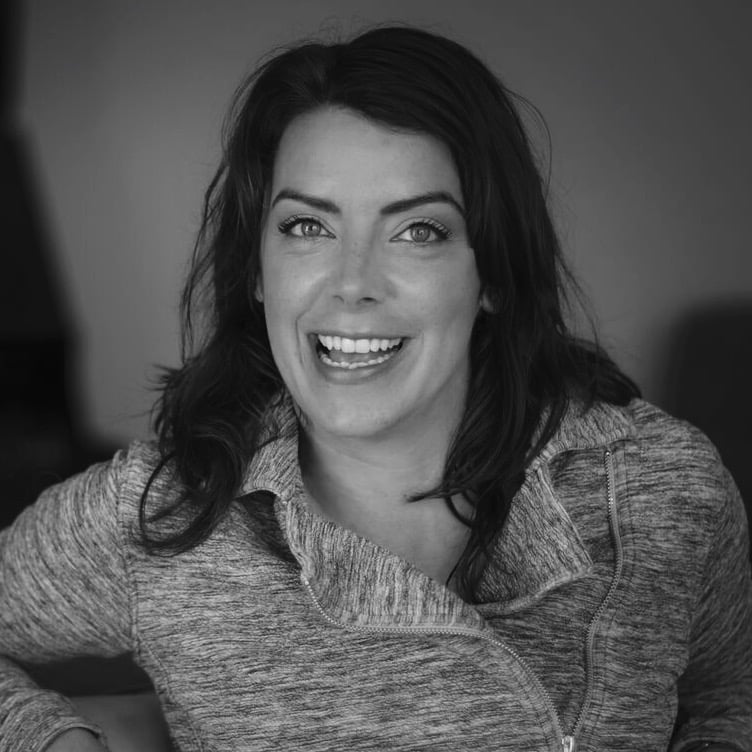 Public Lead, Creative Commons Canada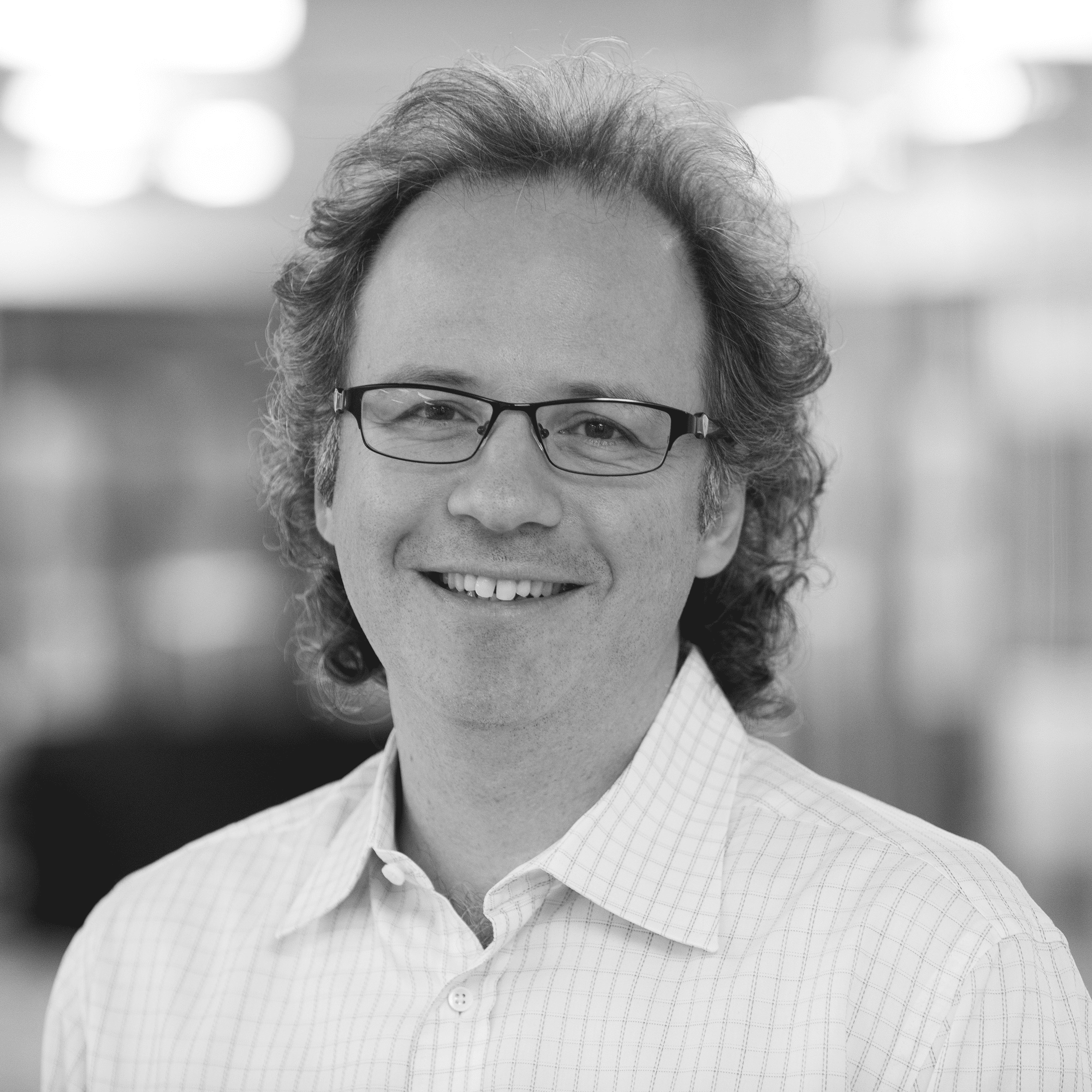 Professor, University of Ottawa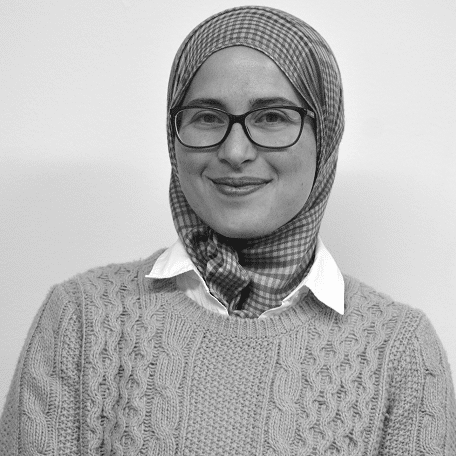 Communications Director, National Council of Canadian Muslims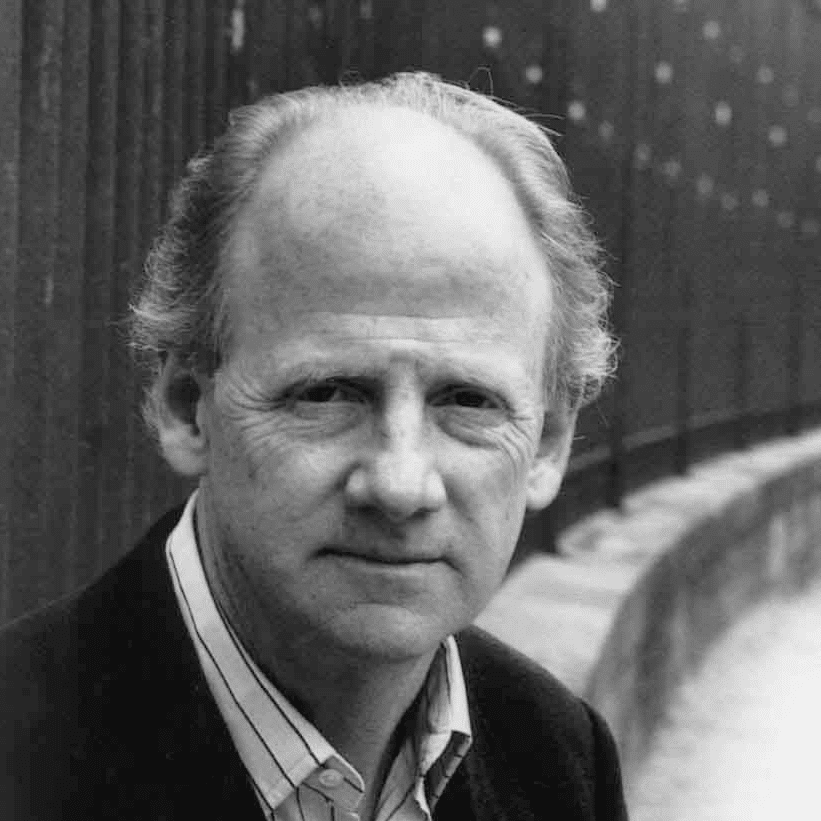 Co-Chair, Institute for Canadian Citizenship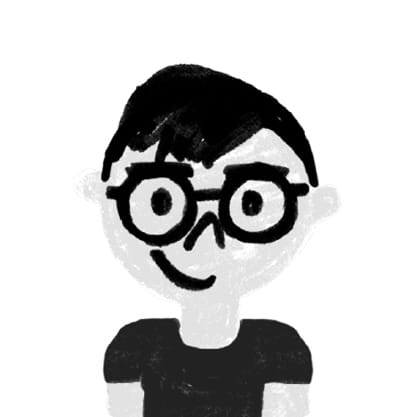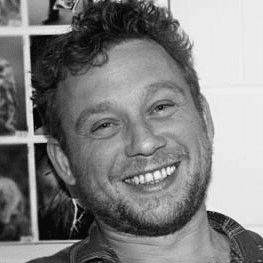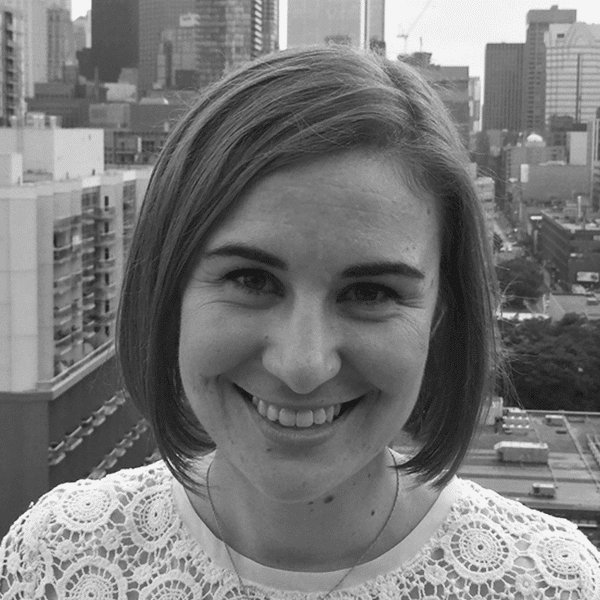 Executive Director, OpenMedia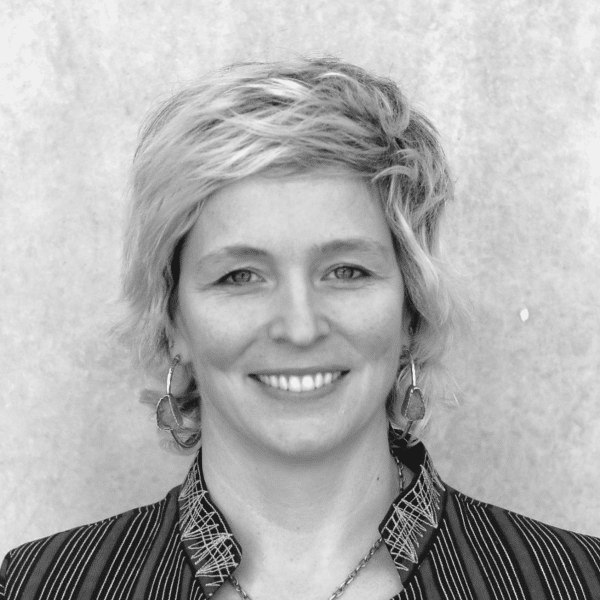 Director, Democracy Unit, Global Affairs Canada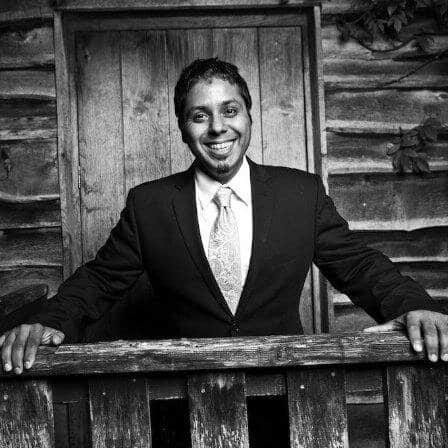 CEO and Co-Founder, Perennial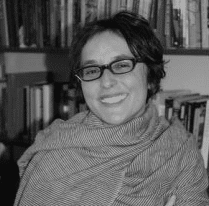 Wolfe Chair in Scientific and Technological Literacy, McGill University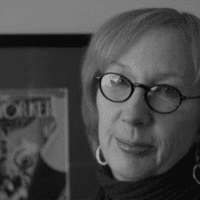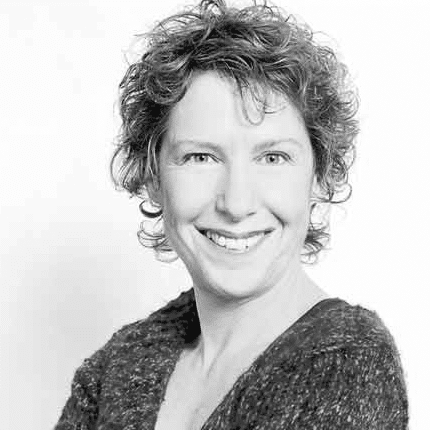 Are we missing someone that is a local champion? Nominate them by sending an email to [email protected].