Part 1:
The RightsCon Community
RightsCon is built for and by a community of business leaders, activists, technologists, policymakers, journalists, philanthropists, researchers, and artists from around the world working toward building a rights-respecting future. We are thankful for and proud of our community, who gather year after year, to brainstorm ideas, propose campaigns and coalitions, collaborate and share their important work.
We want to take a moment to celebrate how the community has evolved and the diversity and unique perspectives of the people who make our summit what it is. No matter whether you're joining us for the first time or are a long-time veteran, our community is the soul of RightsCon. Continue reading to learn more about the communities that made RightsCon Costa Rica possible.


The largest RightsCon to date
8,332
participants
---
(2,871 in-person,
5,466 online)
638
sessions
---
(+78 from 2022)
689
organizations
---
(a new record!)
174
countries represented
---
(+12 from 2022)
On the program:
RightsCon Costa Rica was our largest summit to date, in number of sessions, hours of programming, and in-person participants. While we want to celebrate the growth of the RightsCon program, counting 19 program tracks and countless topics this year, we also are aware that a majority of you, (65.8% of our survey participants), found the program too big to navigate. We are working to understand the needs of our community and to develop a leaner and more sustainable program, combined with spaces for you to connect informally for RightsCon South Korea.
On the RightsCon hybrid model:
RightsCon Costa Rica was our first-ever hybrid summit, following three years of convening online. We are delighted to see our growing online community engage with our in-person participants and you felt the same! 76.5% of participants shared that they hoped to keep participating in hybrid mode, and so we will be tailoring our hybrid convening model to meet the needs of our community for RightsCon South Korea and beyond.
A global community
Number of participants per region




1863
Latin America and the Caribbean

337
Middle East and North Africa

---
The Global Majority
The Global Majority leads the top countries represented at RightsCon Costa Rica at 52% – joining us from near and far, including nearby Latin American and Caribbean countries as well as India, Uganda, Kenya and Nigeria.
Latin America on the rise
Latin America and the Caribbean represented 3 of the top 5 countries at our in-person gathering. Our host country Costa Rica (#2), Mexico (#4) and Brazil (#5) helped bring crucial perspectives from the region. ¡Vamos!
Community Support Fund
At RightsCon Costa Rica, the Community Support Fund was able to provide 86 participants with a total of $126,083 in funds for travel, accommodation, internet access and translation costs.
On Asia Pacific:
We are proud of the LAC communities that joined us in Costa Rica, and will take our lessons learned to RightsCon South Korea, to not only bring RightsCon to Asia but to bring Asia to RightsCon. From sharing the challenges to digital rights in the region, to highlighting the diverse organizations doing the work to protect and extend them, you can expect to hear crucial perspectives from the region.
On underrepresented countries:
Each year, RightsCon welcomes session organizers from countries previously unrepresented at the summit, by proactively working to invite voices who are often left out of digital rights spaces. For RightsCon South Korea, in particular, we will work closely with our Asia Pacific partners to identify regional groups and communities that would benefit from our global platform.
On Africa:
Participation from the African region has seen the greatest growth over the past three years (from 7% of all registered participants in 2020, to 12% this year), which we aim to sustain at future convenings. With our intention to bring RightsCon to Africa in 2026, we want to make sure to build the summit experience together with our communities in the region, on key operational and programmatic decisions.

Diversity matters
RightsCon strives to be a safer space for groups that are often underrepresented in convenings globally. We continue to work on bringing together these communities and ensuring their equitable participation, for instance, by having a "no manel" (all-men panel) policy in sessions, and having a Program Committee which represents diverse perspectives, genders, and regions. While we know that ensuring inclusivity requires continuous work, we're here to share the progress we've made over the past years.
Gender
This year, a record 57% of participants identified as women, marking the fifth year in a row that the majority of participants identify as such. We also welcomed 4% of participants identifying as non-binary, bigender, agender or genderfluid.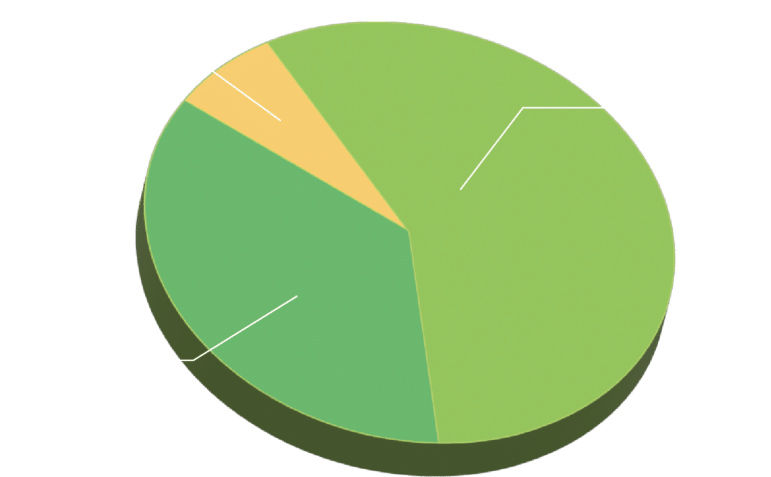 7,1%
Non-binary and other gender diverse people
On gender diversity:
Women have continued to make up the majority of participants at RightsCon, whether we convene online and/or in-person, and this year was no exception. We're also proud to see a consistent participation of gender-diverse participants, and expect to see this trend continue in all RightsCon spaces.
Participant background
The RightsCon community comes from all walks of life, from human right defenders on the frontlines, to government leaders, academics and private sector representatives. In Costa Rica, we saw a notable increase in participation from civil society (50.6% vs 45% in 2022) and government (5% vs 4% in 2022).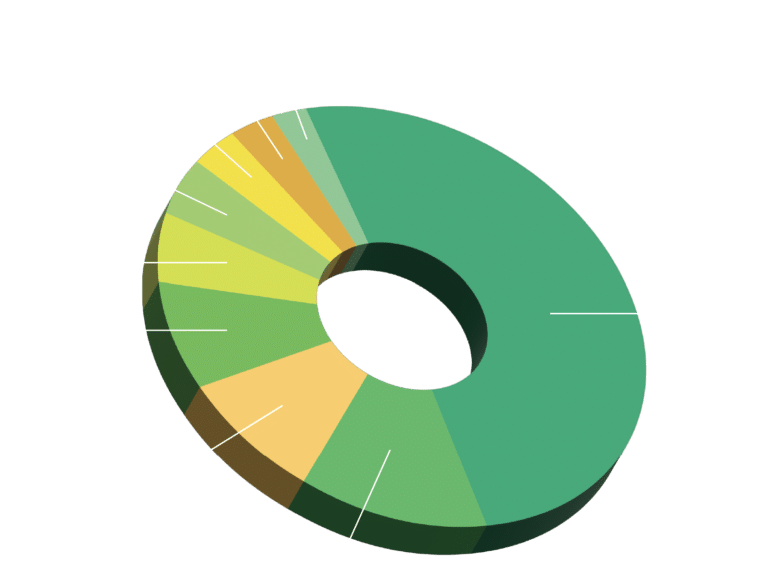 3,6%
Philanthropic sector
3,1%
Intergovernmental institutions
On participant background:
RightsCon is a space for dialogue. While our summit continues to be civil society-led, we are thrilled to see a growth in participation from the private sector, the media, as well as governments. We hope to see increased participation from creatives, philanthropic organizations, and smaller regional organizations at RightsCon South Korea and beyond, to encourage truly multi-stakeholder conversations.
Looking ahead
RightsCon has evolved over the years, thanks to our community which has not only grown in numbers but in its diversity. While we're proud of the progress we've made, we are committed to the work ahead to further diversify our community and to provide support for equitable access to RightsCon spaces.
Stay tuned for the next part of our Outcomes Report, in which we'll share our community's achievements, our learnings from our first hybrid summit, and how we envision the road ahead for RightsCon South Korea and beyond.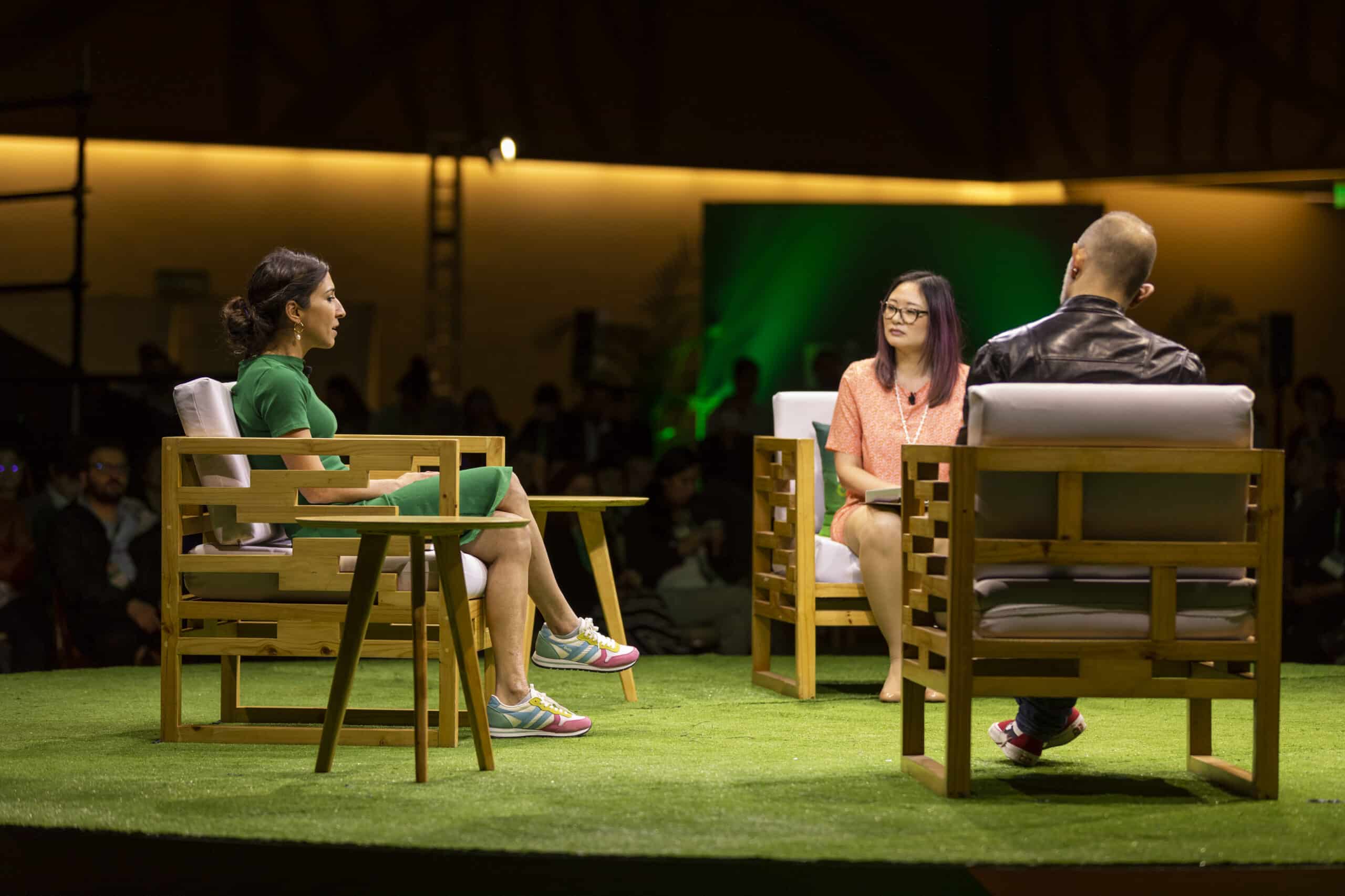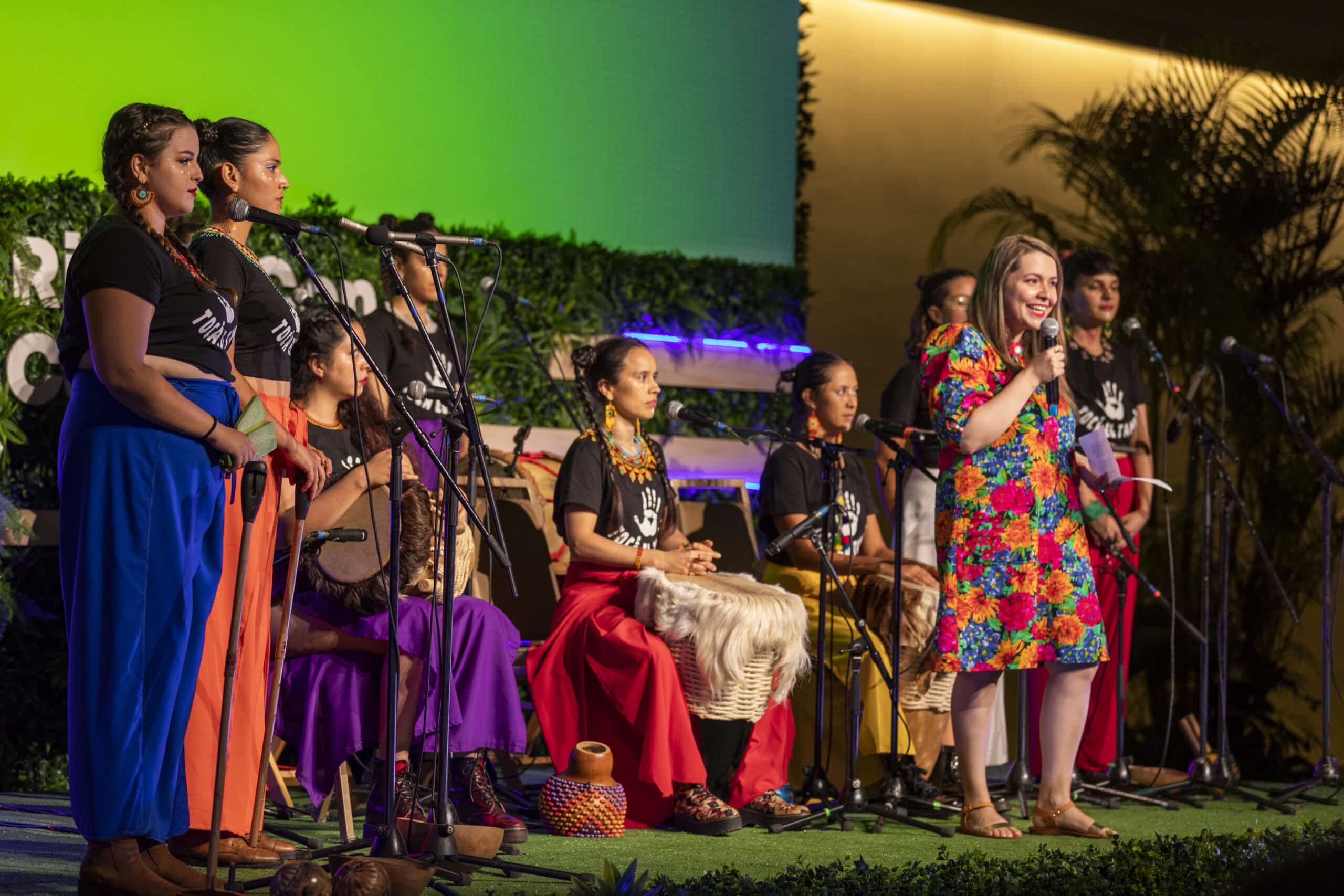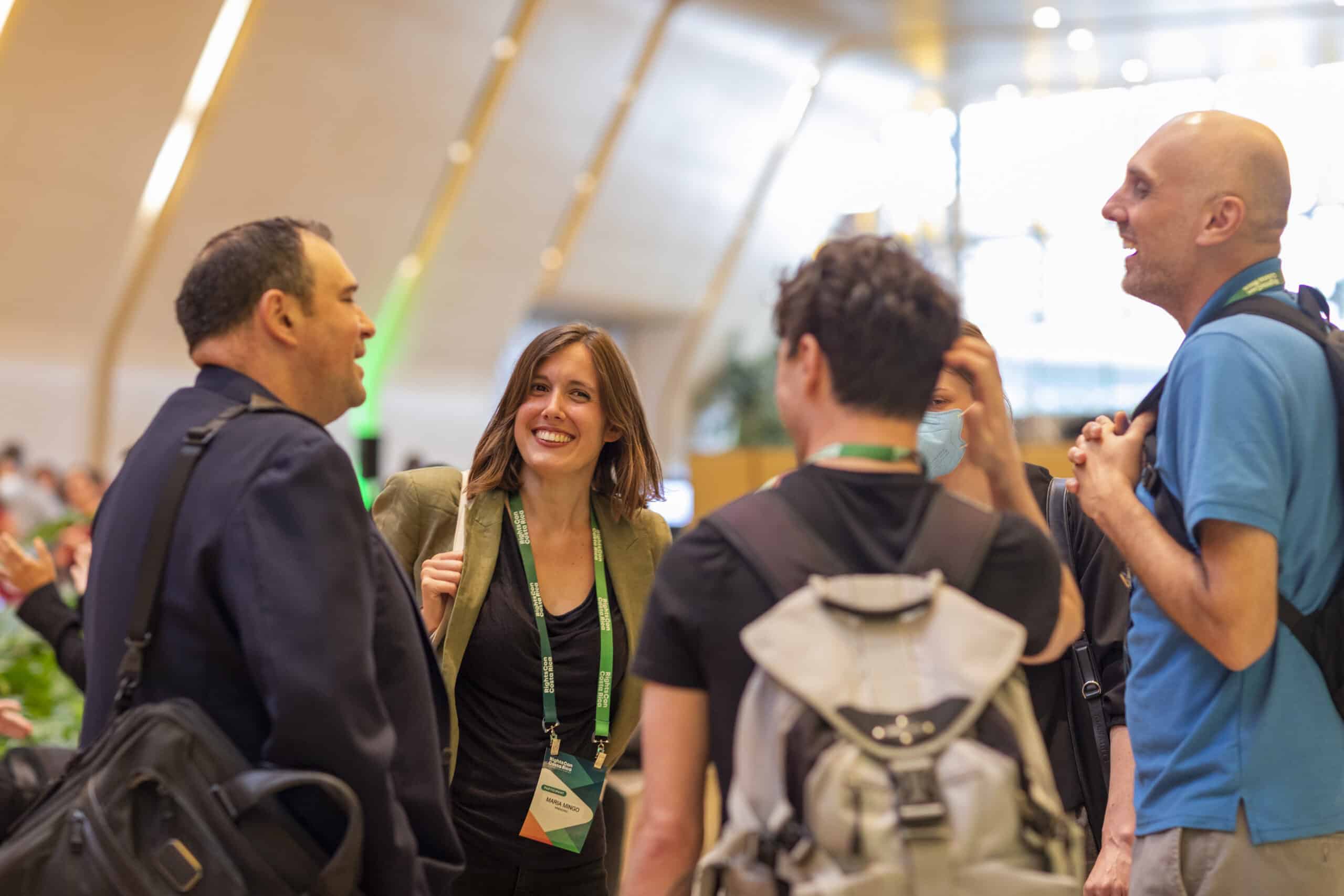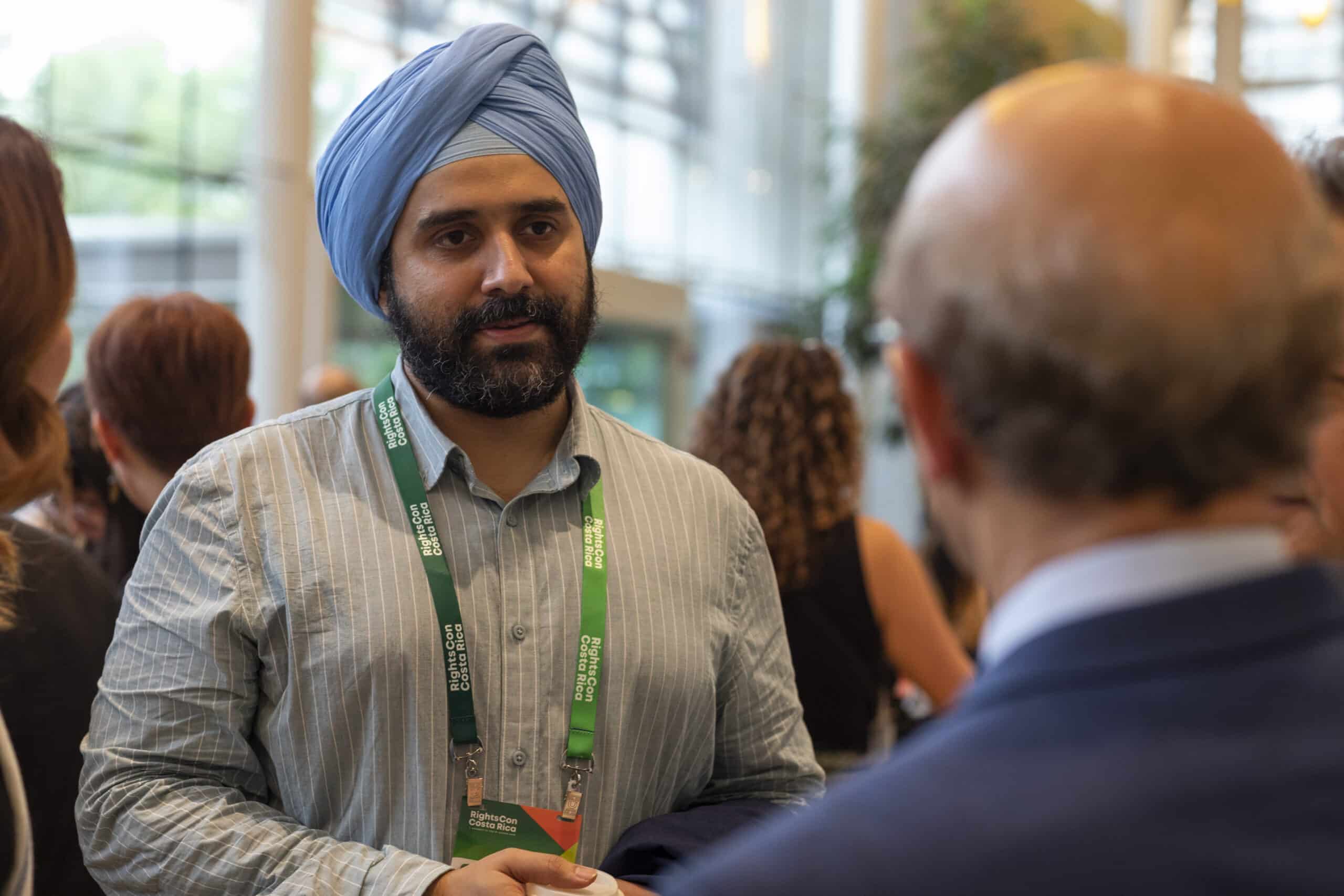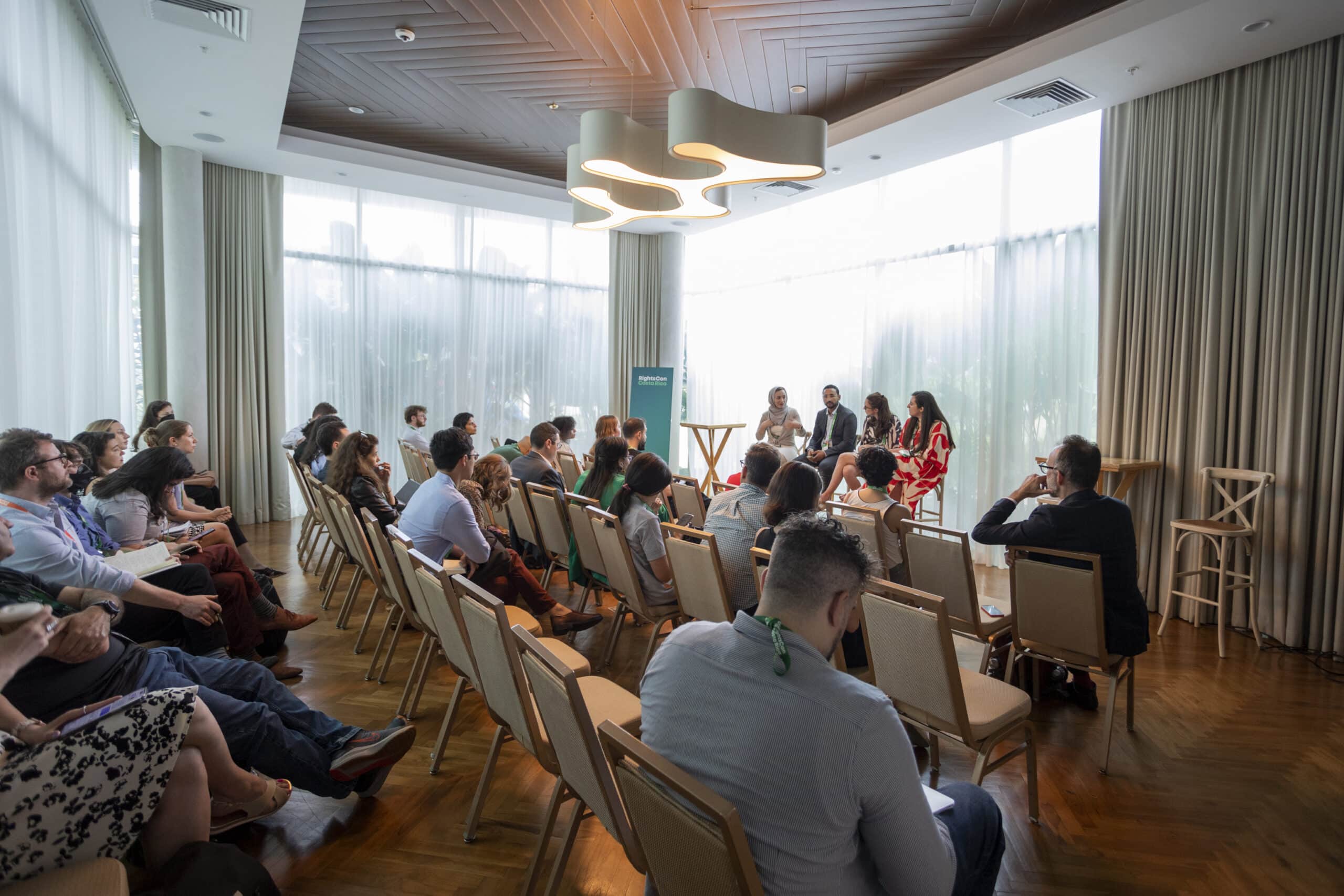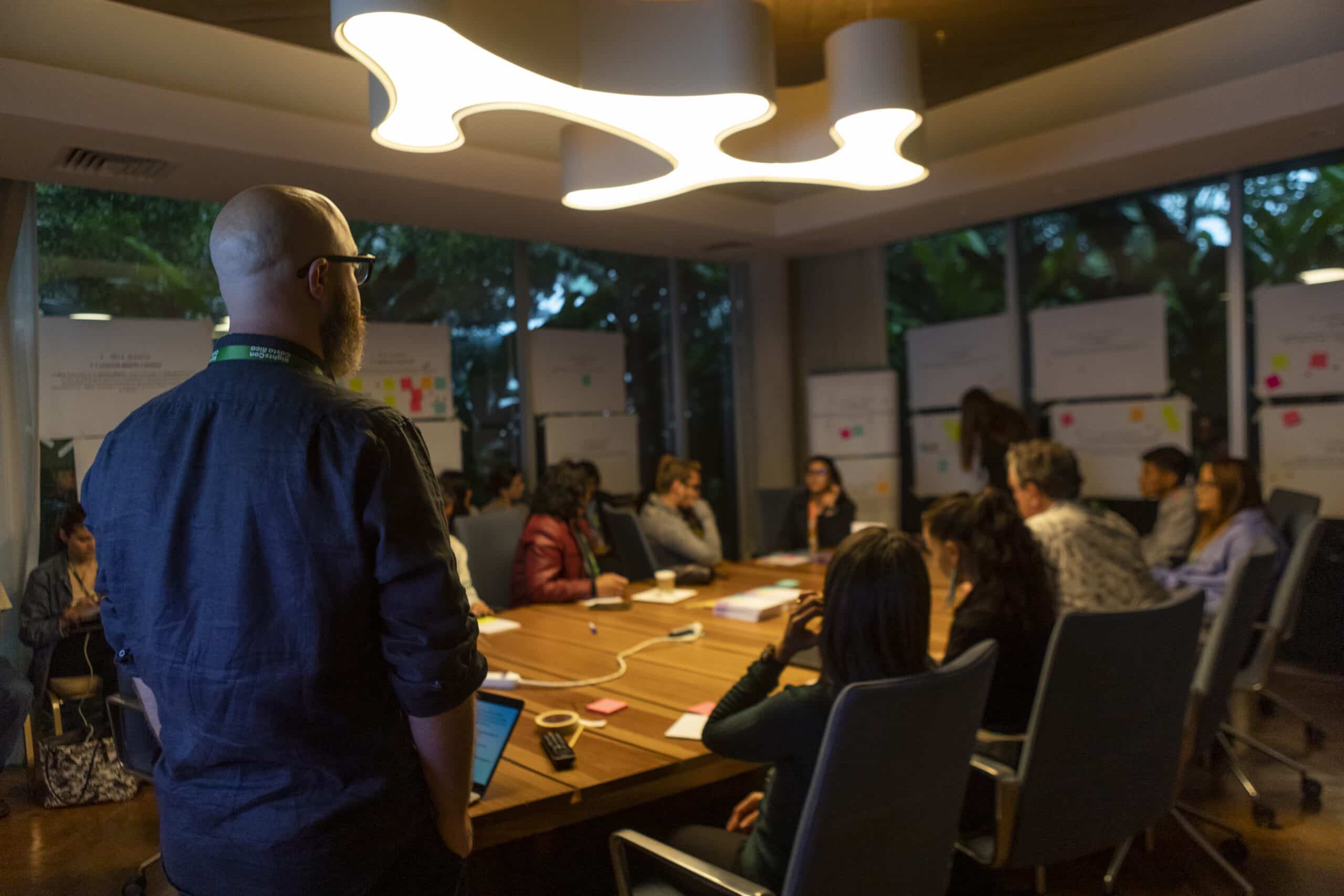 Keep up to date with RightsCon
Get our newsletter for updates on tickets, speakers, and programming.
Get in touch with us at [email protected]