Kelsey Merkley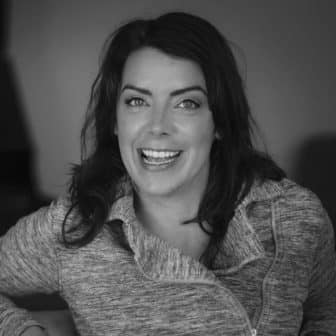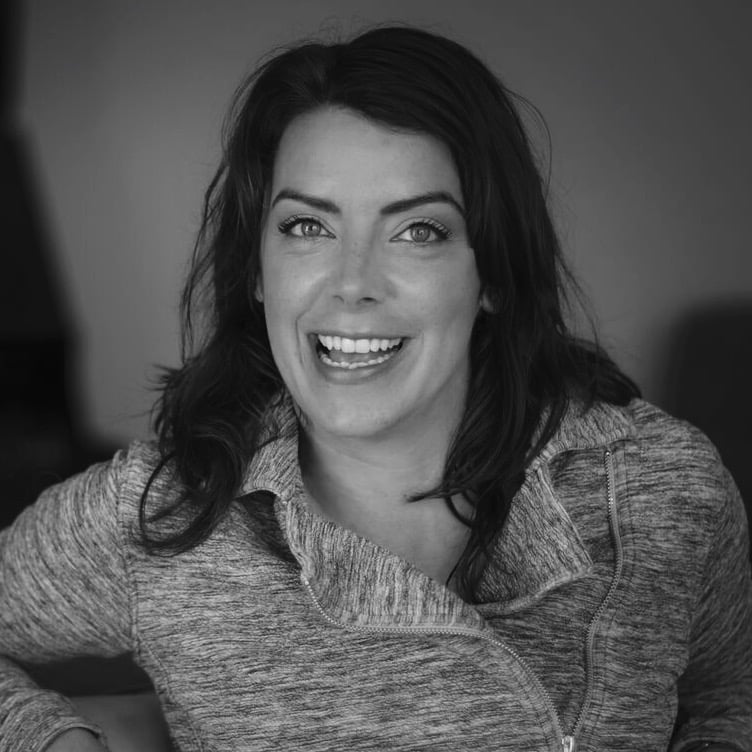 Kelsey Merkley is an open innovation practitioner. After 7 years in South Africa she has extensive experience in managing Pan-African projects with an open education focus, including Africa Open Toolkits, the Pan-African Open Advocate Training Program #openafrica & Kumusha Bus stops. Previous projects include working with Siyavula, Nolwazi, WikiAfrica, University of Cape Town IP Unit, City of Cape Town Open Data Project, UNICEF Innovation Unit, and the Shuttleworth Foundation. She has hosted events including the first African Open Textbook Summit and the Institute for Open Leadership. She founded Open Textbooks for Africa a project designed to support the adaption and adoption of Open Textbooks across Africa.
Now based in Toronto, Kelsey is Public Lead for Creative Commons Canada after serving as Public Lead for Creative Commons South Africa for 4 years. Creative Commons is the global standard for legal sharing. Kelsey has expertise in IP Law, Open Textbooks, Open Educational Resources, Open Policy, Open Business Models and loves Community Building.
Kelsey's talent is creating a robust local and international partnerships and communities. She was named one of South Africa's brightest young minds by Mail & Guardian in 2015 and was a speaker at 2015 TEDxCapeTown.