Welcome to our guide for the RightsCon Call for Proposals! This guide offers an overview of the five steps to a successful session proposal and explains how we evaluate and build the program. We will be updating this guide ahead of the 2022 Call for Proposals.
The 11th edition of RightsCon will take place June 6 to 10, 2022. Stay tuned for more information about the public program by subscribing to our newsletter!
Before you start
Whether you're a new or returning member of our community, take a moment to review frequently asked questions about our program priorities and policies in 2021.
---
Ready to start? Here are our five steps to success:
---
Step 1: Pick your program category
The RightsCon program is divided into tracks to help participants navigate the many issue areas our community covers. The categories listed below inform the creation of our final program tracks. Take a look to determine which category is most relevant to your chosen topic.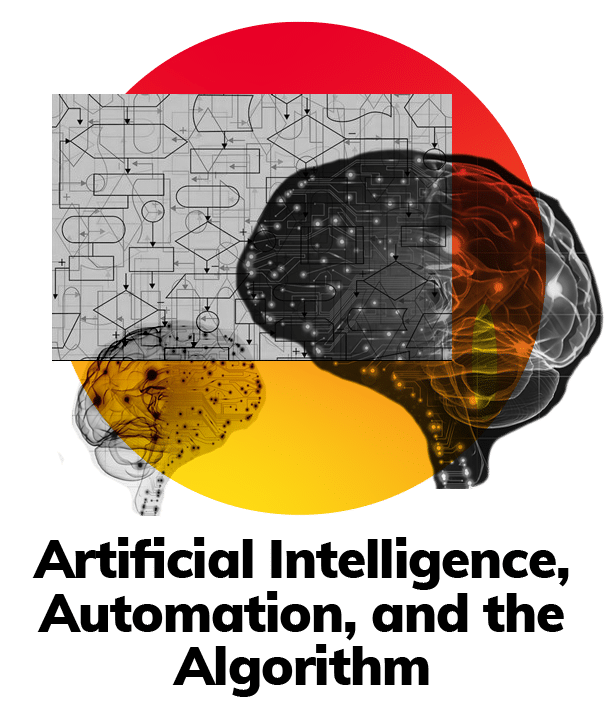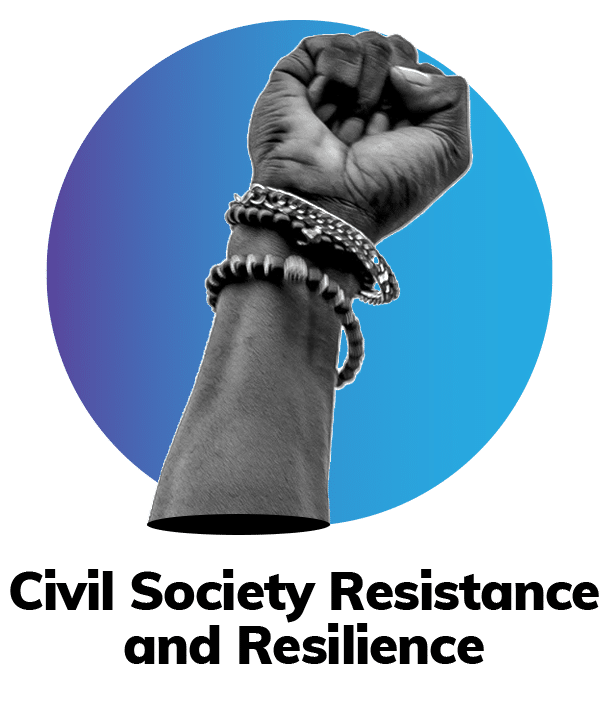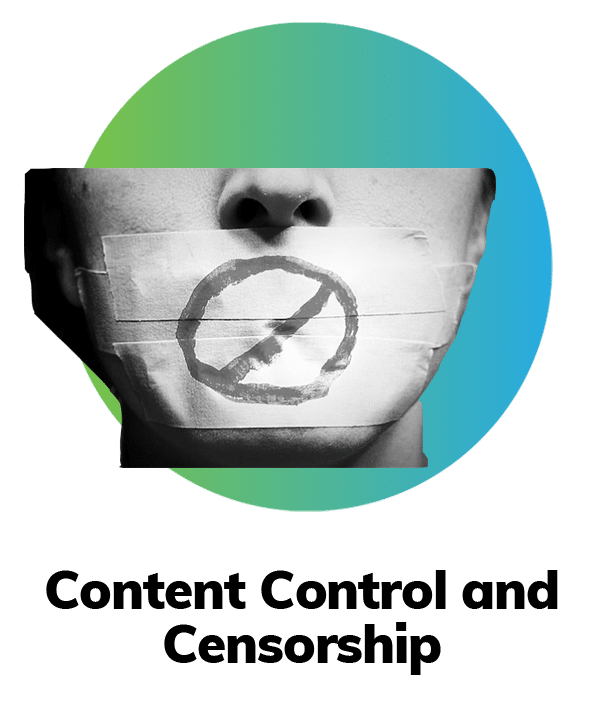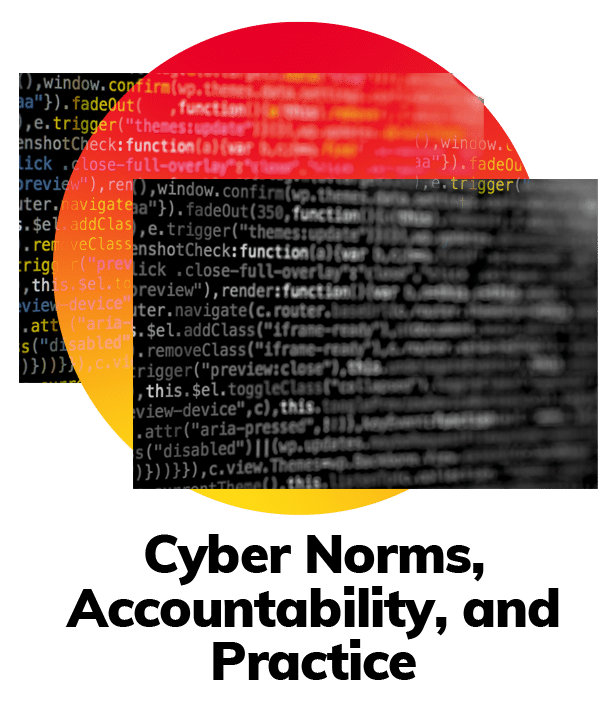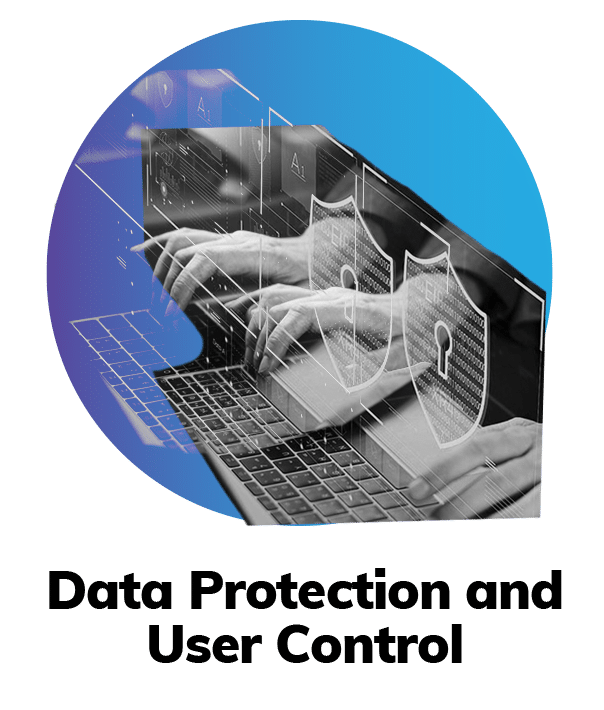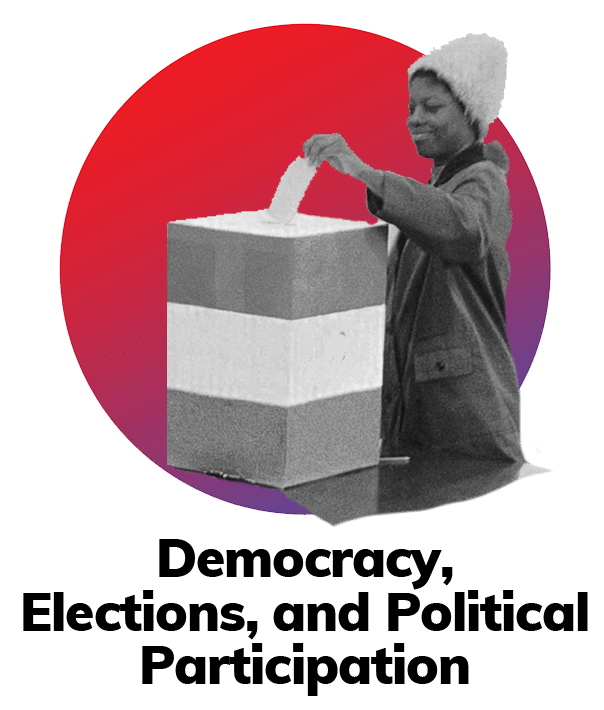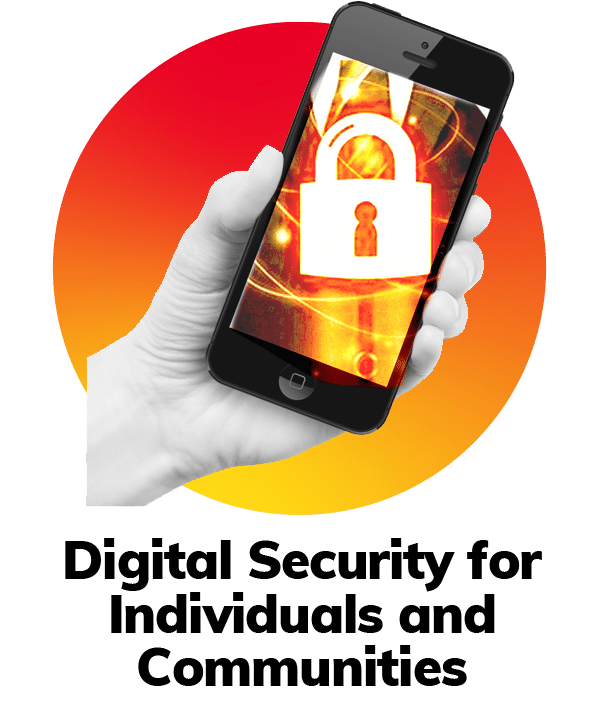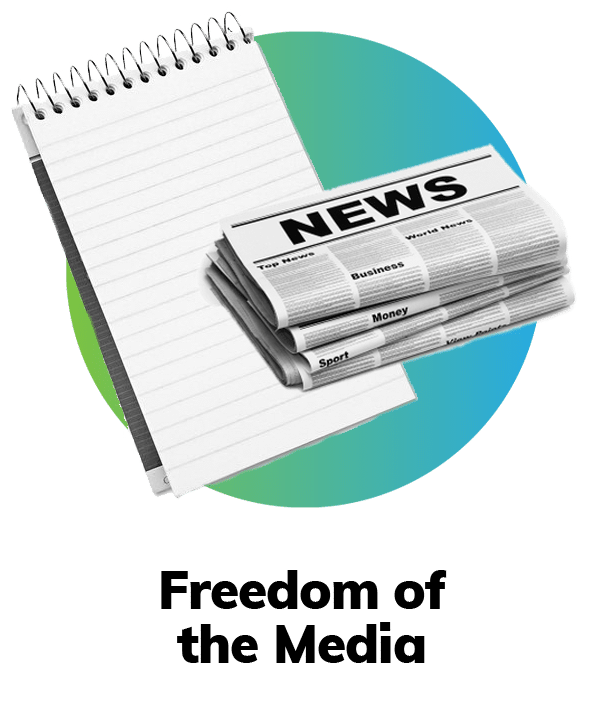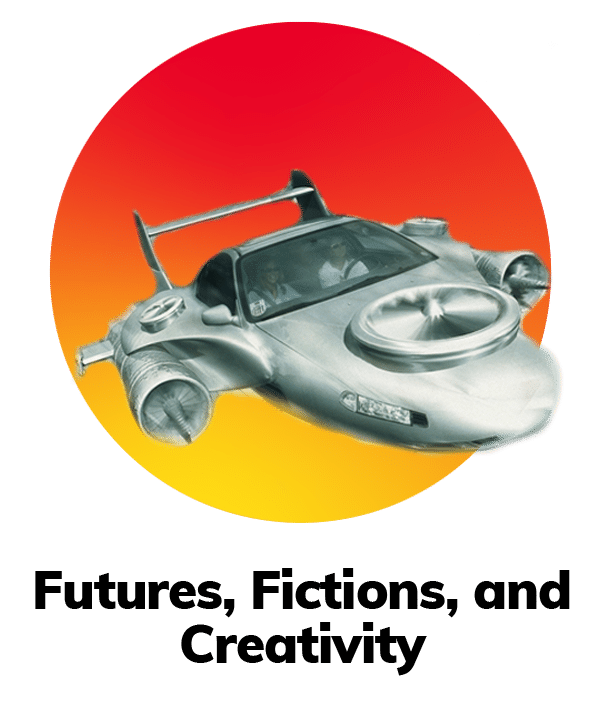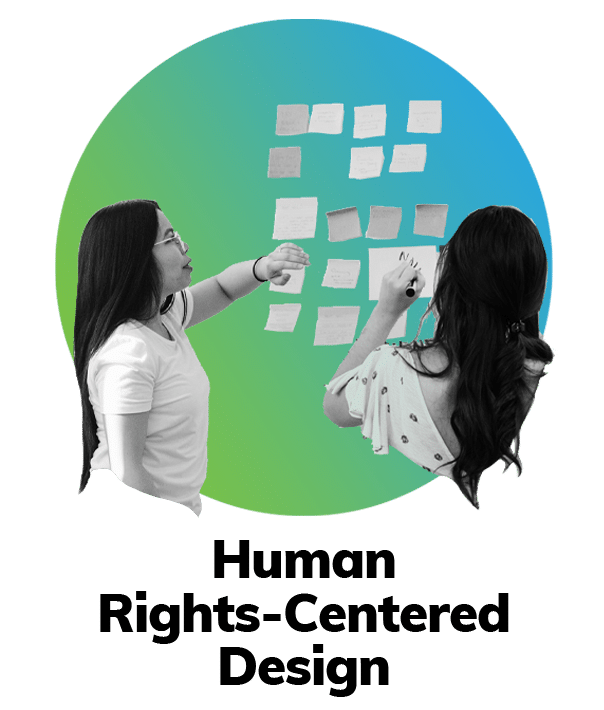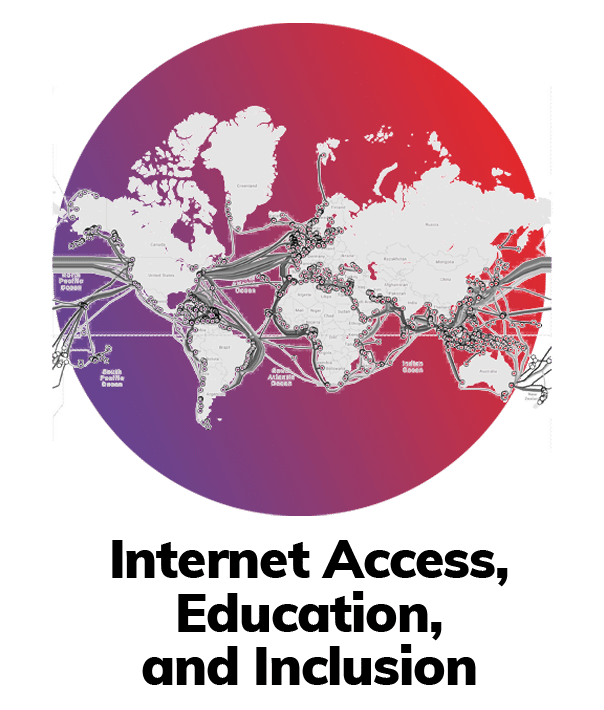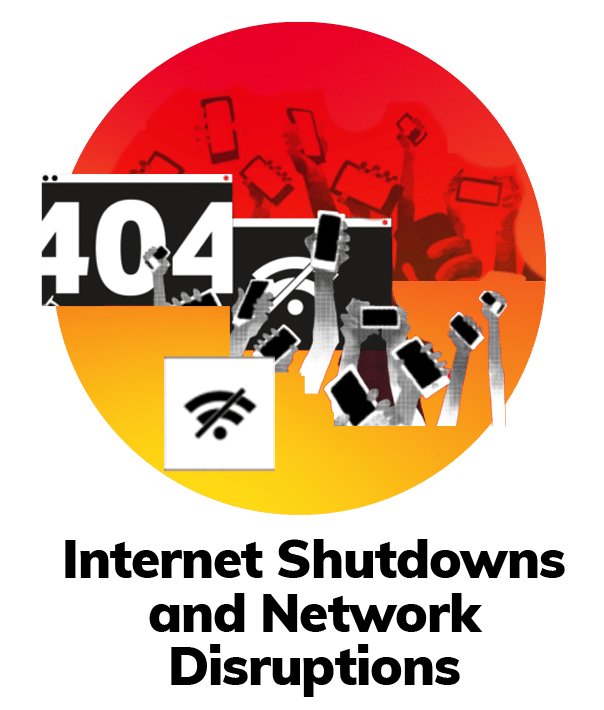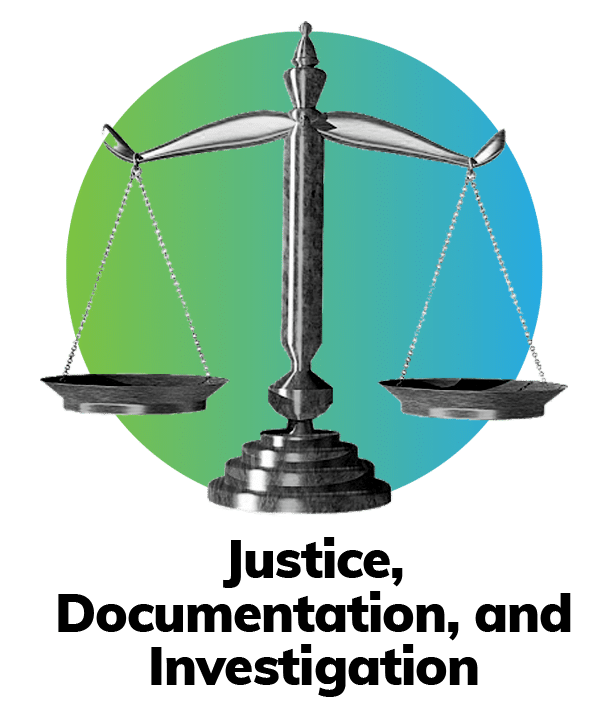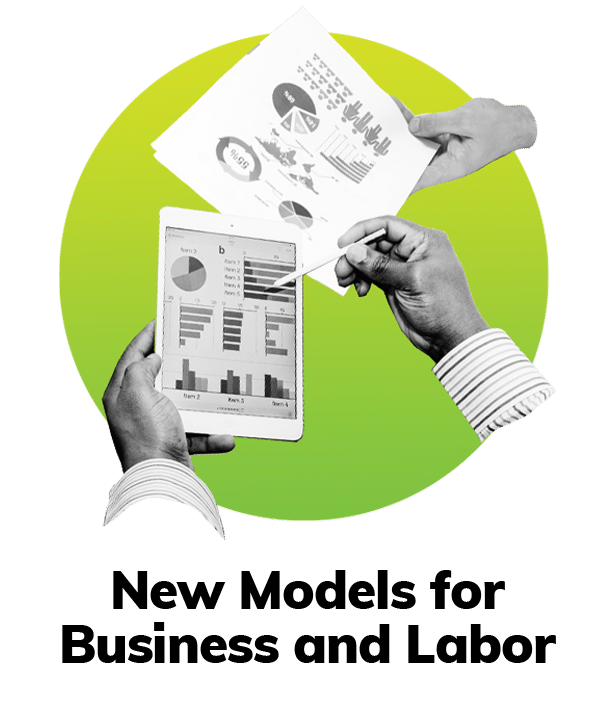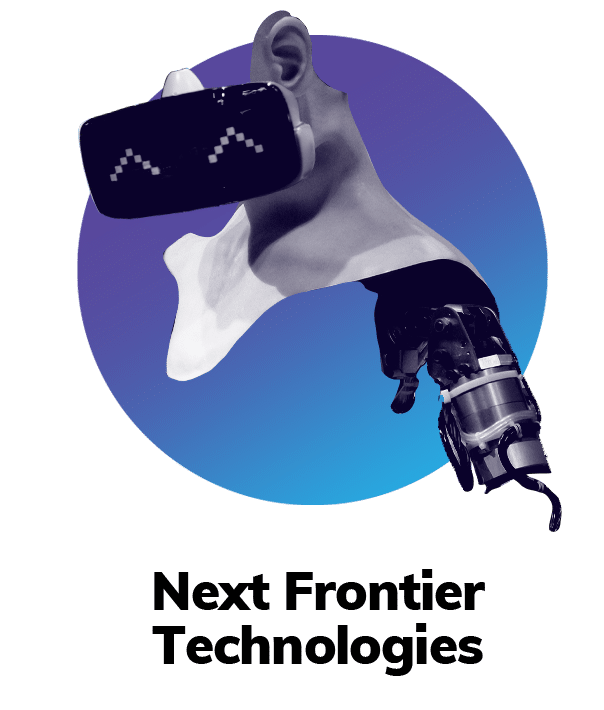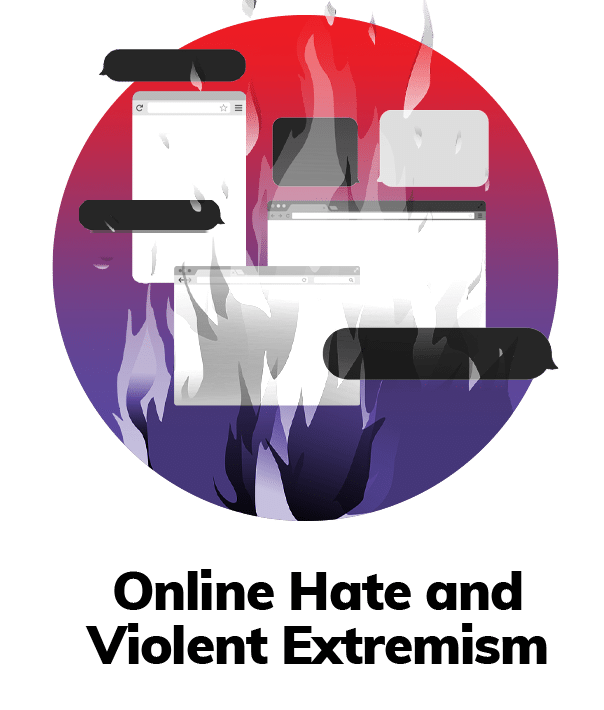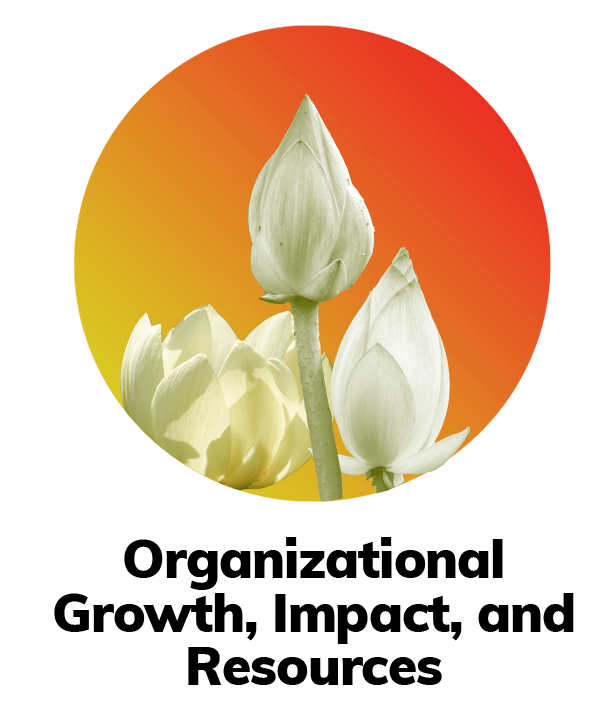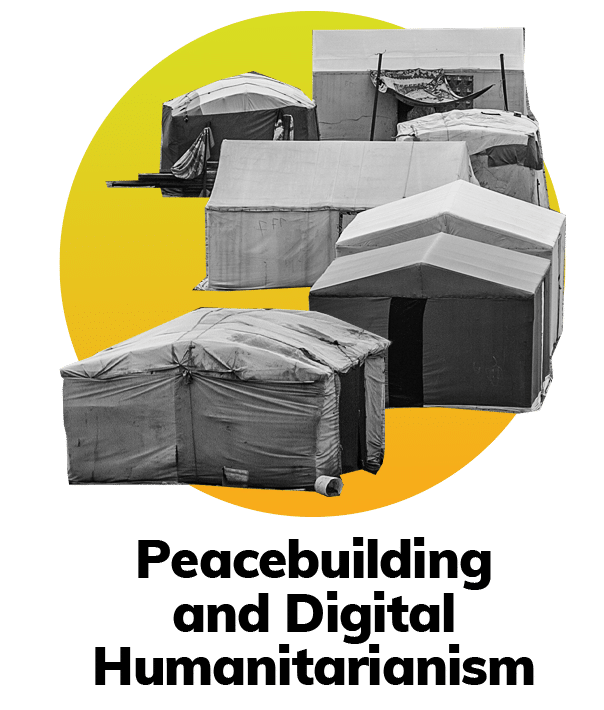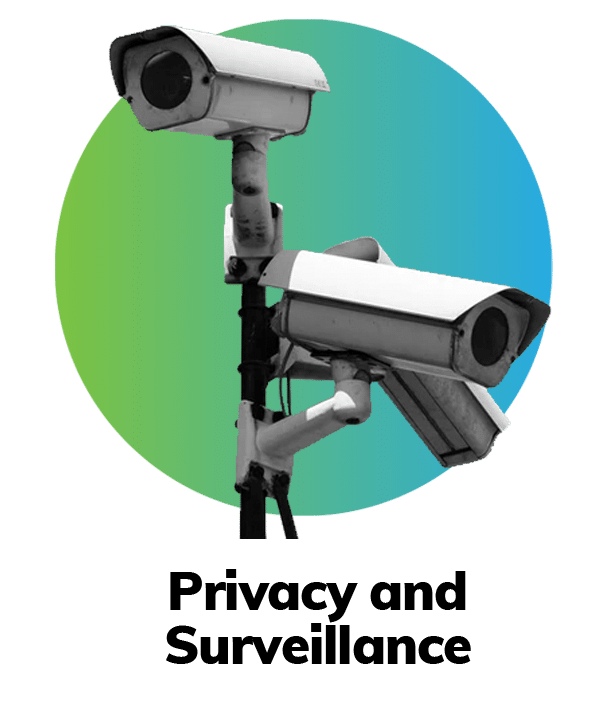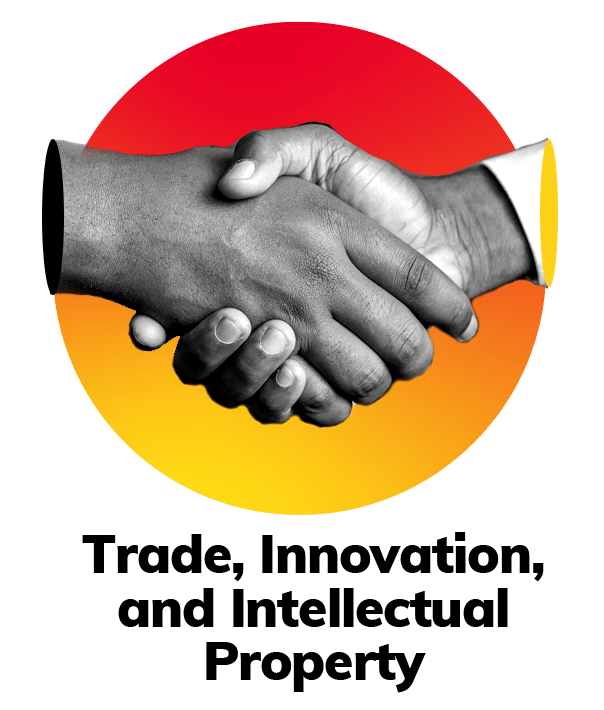 Step 2: Define your goal and choose a session format
The RightsCon program emphasizes community learning and strong outcomes. In the proposal form, when you choose the format for your session, you will see a series of questions tailored to that format. The questions will prompt you to think critically about your session design. Consider carefully which format will help you tap into the expertise of participants and deliver on your goal. Once the proposal form is submitted, you will not be able to change the session format.
LIVE FORMATS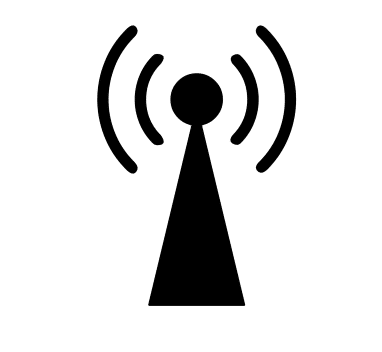 Panels, community labs, and strategy sessions are full-length (60 minute) formats that occur live during the summit. Each format comes with a specific set of features and limitations, so make sure to review the options available to you by clicking on the goals in the next section.
PRE-RECORDED FORMATS
Lightning talks and tech demos are brief (8-10 minute), prepared presentations, which are recorded in advance. Talks and demos are available for participants to view at any point during the summit and offer the opportunity to reach new audiences and collaborators.
---
Pick your session goal
In the proposal form, tell us what you want to achieve during your session and how participants will help you reach that goal. Select one of the options below to see which format works best for your goal. (The following chart is built in Infogram. Please adjust your privacy-enhancing browser extensions for best viewing experience.)
Step 3: Keep our evaluation criteria in mind
Now that you've decided on your program category, goal, and session format, you're ready to start filling out the session proposal form. Remember that you don't need to finish it all in one go – you can always save a draft and return to it later. Before you submit, make sure your proposal meets all of our evaluation criteria.
---
Our evaluation criteria
| | |
| --- | --- |
| RELEVANT | Is the proposal timely and salient to the broader human rights community? Does it discuss an important and emerging issue? |
| ACTIONABLE | Does the proposal set out an achievable goal? Does it deliver a clear call to action or avenue for participants to engage after the session ends? |
| ORIGINAL | Does the proposal introduce new voices, new concepts, a new format, and/or a fresh take on an issue? |
| DIVERSE | Does the proposal create a space where diversity of experience and thought are inherent to the conversation? Does it feature representatives from a range of backgrounds, communities, and industries? |
| PARTICIPATORY | Does the proposal prioritize the participant experience? Does it put forth an intentional and thoughtful strategy to ensure participants are invested in the session? |
---
Review process
Each year, Access Now works with experts from around the world to curate the RightsCon program. Once the Call for Proposals period ends, the RightsCon Program Committee will carefully evaluate and review proposals based on the criteria above.
In addition to the actual content of your proposal, we look at facilitator and/or speaker lineups to check for diversity and inclusiveness. These selections can help distinguish your session from similar proposals, and hold significant weight in our evaluation process. For that reason, we strongly recommend that you confirm the members of your session before you submit your proposal. Note that the program categories will not necessarily be reflected in the final program tracks.
A proposal may be accepted in its original form, or we may recommend certain changes to strengthen the session. The review process is highly competitive, and in years past, we've had to turn away many exceptional sessions for the sake of the broader program. In 2020, for instance, we received 1138 proposals, and accepted 349 (30.6 percent) for the final program.
---
Outcomes
Building on the success of RightsCon Online, our program for RightsCon 2021 will emphasize participatory sessions that lead to tangible outcomes and deeper collaboration across our community.
Your proposal should clearly state the expected outcome of your session. The Program Committee will take into account the clarity and feasibility of your outcome in the review process. Below are examples of strong outcomes that have resulted from our convening.
Step 4: Almost there! Review our session proposal checklist
Before you press the submit button, use our checklist to make sure you don't forget anything.
1

2

I have completed all required questions on the session proposal form.

3

I have selected a program category, goal, and session format.

4

My proposal includes speakers and/or facilitators with diverse points of view and experiences, and fairly represents stakeholders and communities who are invested in the topic I plan to discuss.

5

I have confirmed the participation of my facilitators and/or speakers.

6

I have looked over the evaluation criteria to make sure my proposal hits all the points.

7

I have triple-checked my proposal to make sure I've answered all questions as full as I can.

8
---
Get in touch
Have a question about submitting a session? Not sure where to start? Get in touch with us at [email protected] to schedule a one-on-one chat with our team to discuss your session ideas, and receive tips and advice directly from the source.
---
Subscribe to the RightsCon Rundown for program updates, community news, and more.