The Call for Proposals was open from October 23, 2019 to January 21, 2020 and is now closed. This guide offers an overview of the five steps to a successful session proposal and explains how our Program Committee will evaluate and build the RightsCon program.
Status of proposal notifications will be released in March and the draft program will be announced in April.
First, a few reminders
In 2020, RightsCon is invested in building a strategic and outcomes-oriented program, with a focus on session excellence. Read on to learn about the new features and initiatives that are shaping this year's programmatic approach.
Ready to start? Here are our five steps to success:
---
Step 1: Pick your program category
The RightsCon program is divided into tracks to help participants navigate the many issue areas our community covers. The categories listed below inform the creation of our final program tracks. Take a look to determine which category is most relevant to your chosen topic.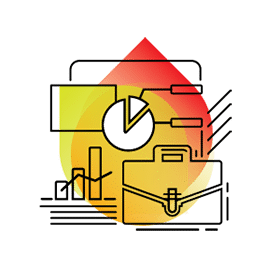 Alternative Models
for Business and Labor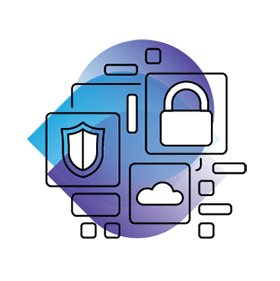 Cybersecurity Norms
and Practice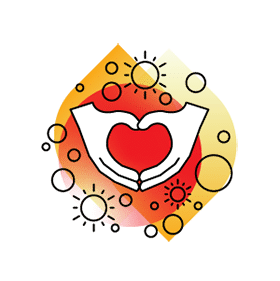 Digital Inclusion
and Diversity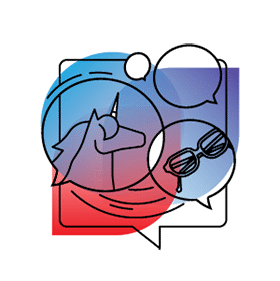 Futures, Fictions,
and Creativity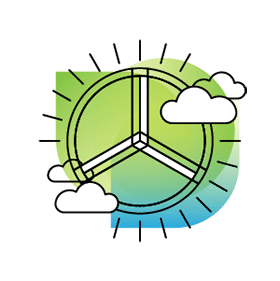 Peace, Stabilization, and
Conflict Prevention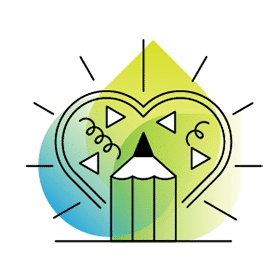 Public Interest Tech and Human Rights-Centered Design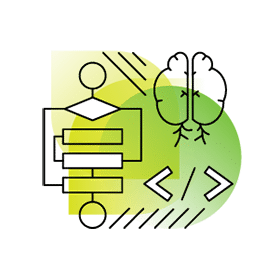 Artificial Intelligence,
Automation, and the Algorithm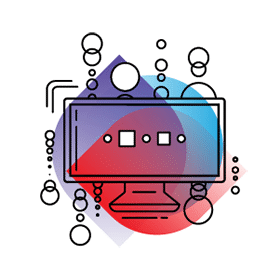 Data Governance,
Protection, and Consent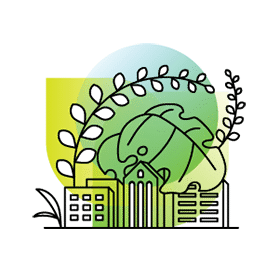 Environmental Sustainability and Human Resilience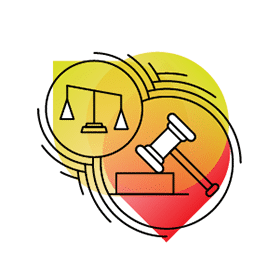 Global Governance, Justice,
and Jurisdiction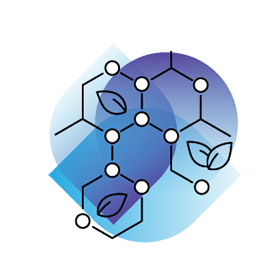 Philanthropy, Wellness, and Operational Development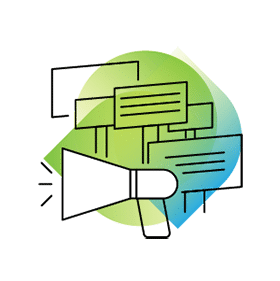 The Global State of
Civil Society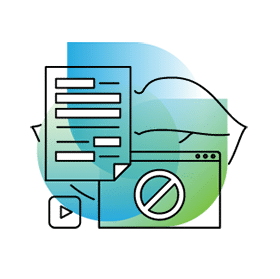 Content Control
and Censorship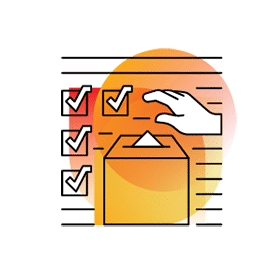 Democracy, Elections,
and Political Participation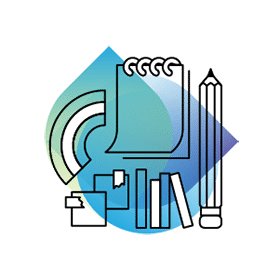 Freedom of
the Media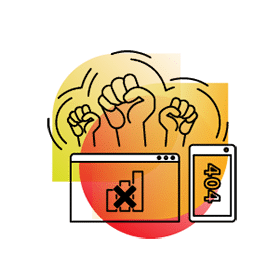 Network Connectivity and
Internet Shutdowns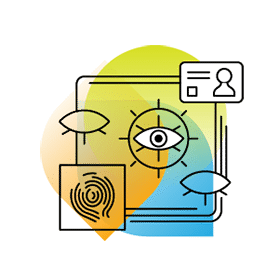 Privacy, Surveillance,
and Individual Security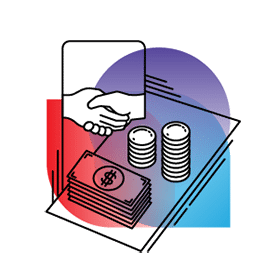 Trade, Commerce, and
the Digital Commons
Step 2: Map your goal and pick a session format
We work hard to ensure that the RightsCon program strengthens and connects our community. Your session should force us to confront real-world problems and encourage us to take action together. In your proposal, tell us what you want to achieve in the room (goal) and how you plan to get there (format).
---
Pick your session goal
---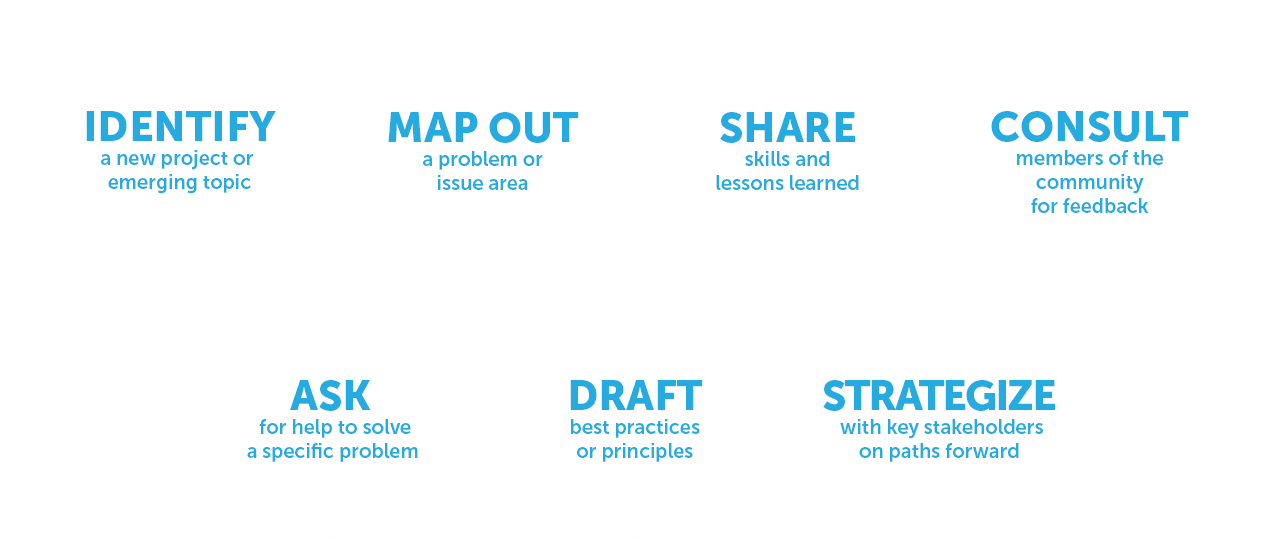 Step 3: Keep our evaluation criteria in mind
Now that you've decided on your program category, goal, and session format, you're ready to start sharing additional details. Remember that you don't need to finish it all in one go – you can always save a draft of your proposal and return to it later. As you craft your proposal, make sure to hit all of our evaluation criteria as best you can.
---
Our evaluation criteria
| | |
| --- | --- |
| RELEVANT | Is the proposal timely and salient to the broader human rights community? Does it discuss an important and emerging issue? |
| ACTIONABLE | Does the proposal set out an achievable goal? Does it aim for a realistic outcome that will push the needle forward? |
| ORIGINAL | Does the proposal introduce new voices, new concepts, a new format, or a fresh take on an issue? |
| DIVERSE | Does the proposal create a space where diversity of experience and thought are inherent to the conversation? Does it feature representatives from a range of backgrounds, communities, and industries? |
---
Evaluation process
Each year, Access Now works with experts from around the world to curate a connected, strategic, and outcomes-oriented program structure. Once the submission period ends, the RightsCon Program Committee will carefully evaluate and review proposals based on the criteria above.
In addition to the actual content of your proposal, we look at moderator and speaker selections to check for diversity and inclusiveness. These selections can help distinguish your session from similar proposals, and hold significant weight in our evaluation process. For that reason, we strongly recommend that you confirm your speakers before you submit your proposal. Note that the program categories will not necessarily be reflected in the final program tracks.
A proposal may be accepted in its original form, or we may recommend specific changes to strengthen the session. The proposal process is highly competitive, and in years past, we've had to turn away many exceptional sessions for the sake of the broader program. In 2019, for instance, we received 850 submissions, and accepted 450 (53 percent) for the final program.
---
Outcomes
We are strong believers in the power of convening to drive collective action. RightsCon is a place to translate cross-sector dialogue into post-conference outcomes. Building on the success of RightsCon Tunis, our program process for RightsCon Costa Rica will emphasize high-quality, immersive sessions that spark conversation and collaboration, even after our summit ends.
As you draft, bear in mind the expected outcome of your session. Our Program Committee will take into account the clarity and feasibility of your outcome in the judging process. Below are examples of strong outcomes that have resulted from our convening.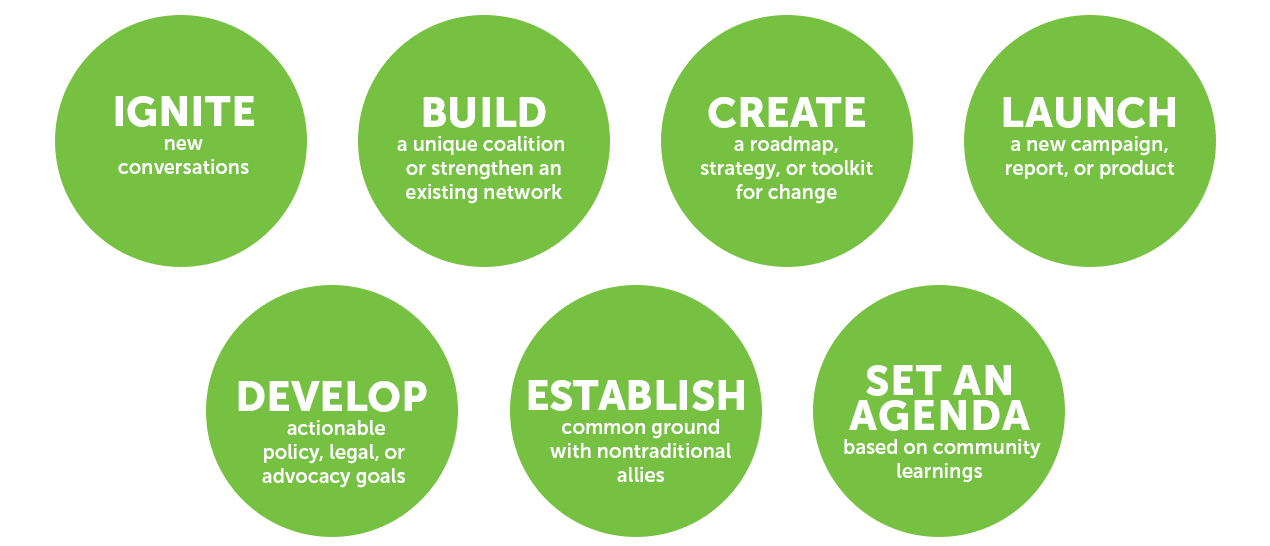 Step 4: Almost there! Review our session proposal checklist
Before you press the submit button, use our checklist to make sure you don't forget anything.
1

2

3

I have selected a program category, goal, and session format.

4

I have clearly identified my session outcome in my proposal.

5

My proposal includes speakers with diverse point of views and experiences, and fairly represents stakeholders and communities who are invested in the topic I plan to discuss.

6

I have confirmed the participation of my moderator and speakers.

7

I have looked over the evaluation criteria to make sure my proposal hits all the points.

8

I have triple-checked my proposal for any errors, inaccuracies, or spelling mistakes.

9
Program timeline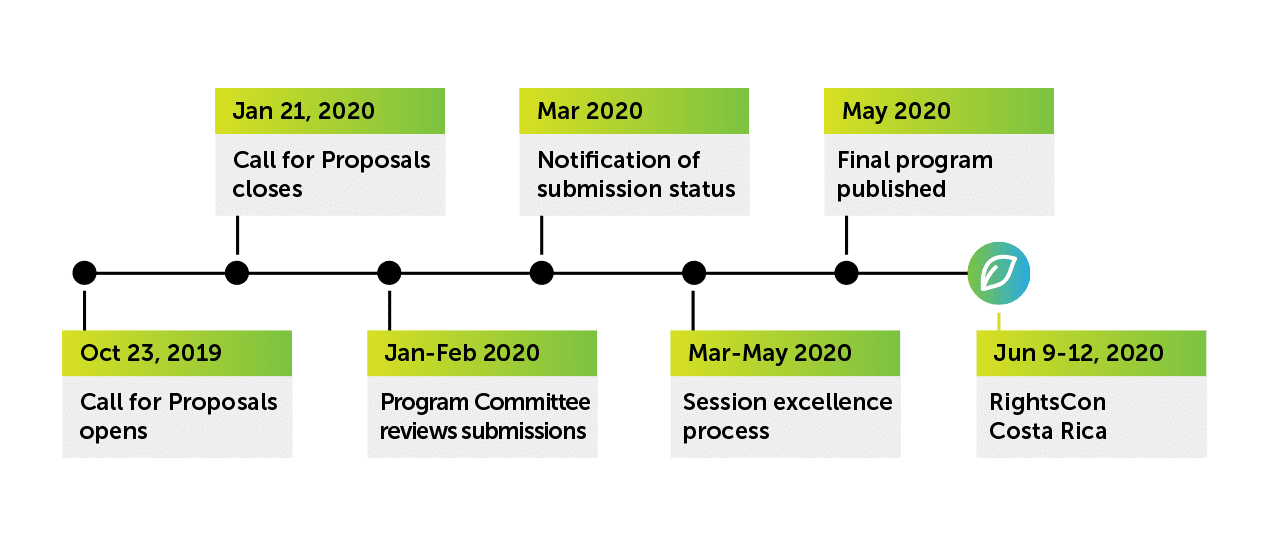 Questions?
Subscribe to the RightsCon Rundown for program updates, community news, and more.