Welcome to our guide for the RightsCon 2022 Call for Proposals! Get started with an overview of the program and instructions to Submit Your Session Proposal.
The deadline for the Call for Proposals has now been extended until January 20, 2022 at 23:59 Pacific Time. You will be notified about the final status of your session proposal in April 2022.
Whether you're a newcomer or returning member of our community, take a moment to read about our program priorities and policies for RightsCon 2022.
Step 1: Choose a program category
The RightsCon 2022 Call for Proposals will support 18 program categories. The categories help our team review and compare proposals on similar or related topics, and inform the final program tracks that participants can use to navigate the schedule.
Take a look to determine which category is most relevant to your session concept.
Artificial Intelligence
Business, Labor, and Trade
Civil Society Resistance and Resilience
Content Governance
Data Protection
Digital Security for Communities
Futures, Fictions, and Frontiers
Global Cyber Norms
Governance and Elections
Human Rights-Centered Design
Internet Access, Education, and Inclusion
Internet Shutdowns and Disruptions
Investigation, Documentation, and the Media
Justice and Jurisdiction
Online Hate and Violence
Organizational Capacity and Resources
Peacebuilding and Humanitarian Action
Privacy and Surveillance
Step 2: Pick a session goal and format
An effective session starts with a goal. Why do you want to host a session at RightsCon, specifically? What do you want to achieve in the room, and how will participants help you reach that point? Your goal will dictate which session format to pursue.
When you select a format in the proposal form, a series of tailored questions will appear. The questions will prompt you to think deeply about your session structure and content, and methods to ensure participants are invested in your goal. Remember: once the proposal form is submitted, you will not be able to change the session format.
Not sure where to start? Choose one of the options below to see which format is recommended for you.
Step 3: Review our evaluation criteria
Access Now works with experts from around the world to evaluate proposals holistically and build a community-sourced program. Once the Call for Proposals closes, the RightsCon Program Committee will review proposals by category and advance sessions based on the core criteria below.
The review process is competitive, and in the past years, our team has had to turn away many exceptional proposals for the sake of a well-rounded program. To set your proposal apart, we strongly recommend that you refer to our evaluation criteria and guidance on participatory design as you fill out the form, and confirm speakers and facilitators before you submit.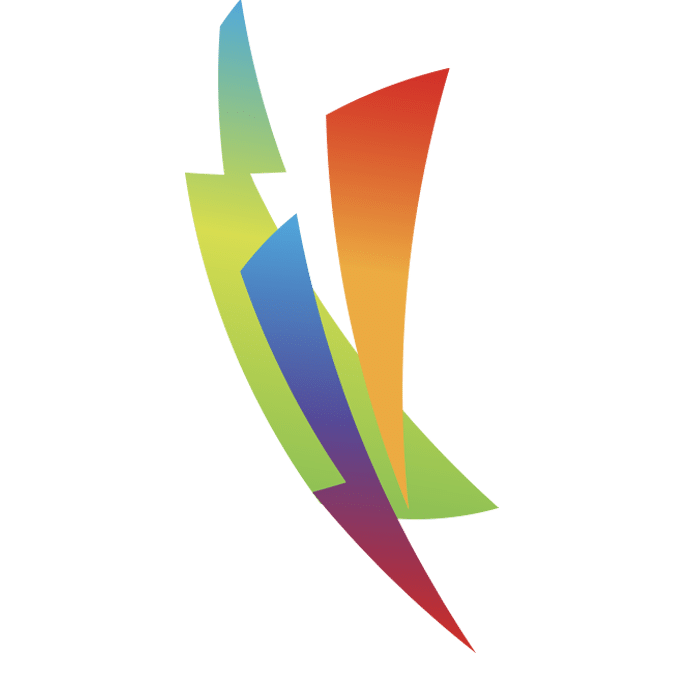 Relevant
Is the proposal timely and salient to the RightsCon community? Does it address an important topic at the intersection of technology and human rights?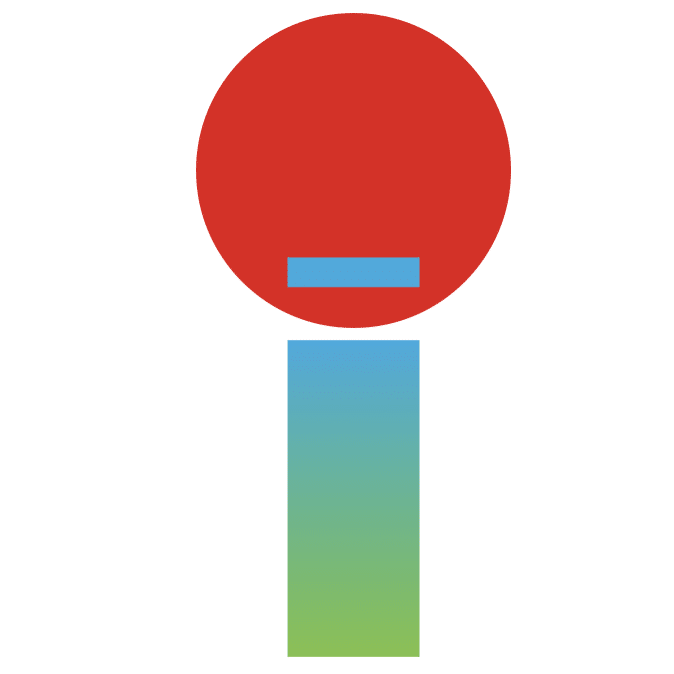 Actionable
Does the proposal set out an achievable goal? Does it aim to find solutions to a problem or challenge?
Original
Does the proposal introduce a novel idea or offer a fresh take on an issue? Does it purposefully build on established conversations?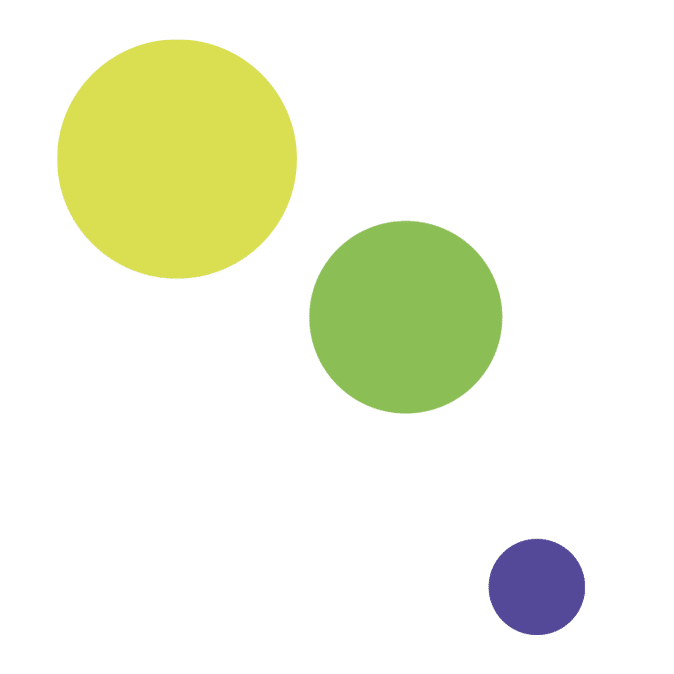 Diverse
Does the proposal welcome people with diverse experiences and opinions to the table? Does it include speakers and facilitators from different contexts and communities?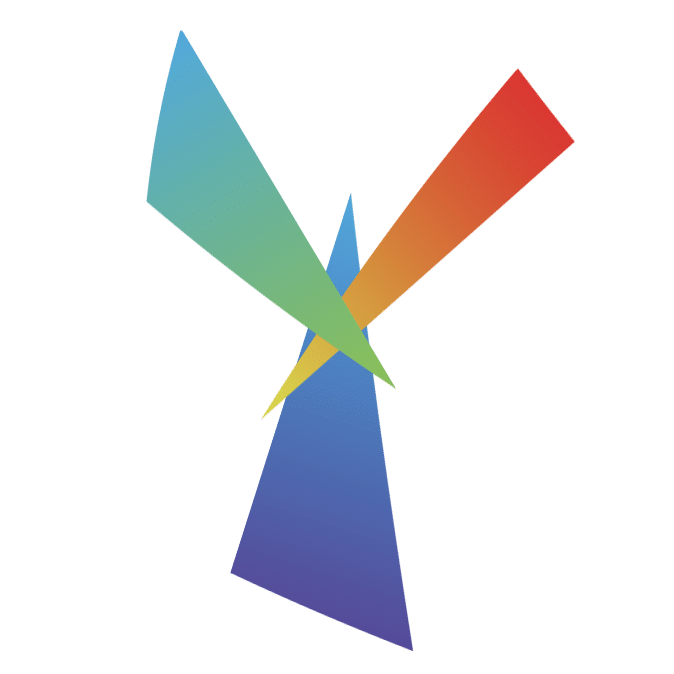 Participatory
Does the proposal prioritize the participant experience? Does it put forth an intentional session design to ensure participants are invested?
Outcomes
An outcome is the product of an effective session. Once the session ends and the goal is achieved, what happens next? How will participants remain invested and continue to contribute and collaborate?
Below are examples of robust session outcomes.
Step 4: Complete our checklist
Before you press the submit button, use our checklist to make sure you don't forget anything.
1

2

I have completed all required questions in the proposal form to the best of my ability.

3

I have selected a format and program category that matches my goal.

4

My proposal supports a diversity of perspectives across regions, communities, genders, and sectors.

5

I have confirmed the participation of my speakers and facilitators where possible.

6

I have looked over and taken into account the evaluation criteria in my responses.

7
Get in touch
Have a question about submitting a session? Not sure where to start? Get in touch with us at [email protected] to schedule a one-on-one chat with our team to discuss your session ideas, and receive tips and advice directly from the source.