Here is the first glimpse of RightsCon Tunis and the outcome of our annual call for proposals. It showcases the community-built sessions that will shape this year's program by theme, from artificial intelligence and algorithmic accountability, to democracy and shrinking civic spaces. Explore what you can expect at RightsCon Tunis by downloading this draft program.
You can also dive into sessions in a focused area RightsCon Tunis covers by downloading the session lists under each issue below.
In our final program, you can expect a navigable schedule, which will arrange sessions by specific and defined tracks and trails – all toward the goal of providing a more connected program experience.
Issues We Cover
As our world becomes more and more digital, the RightsCon program simultaneously has grown to reflect the breadth and depth of technology's impact on society and our human rights. Here are some of the issues we will be covering in our next summit:
Program Schedule
Wondering how we fit all of the above programming into four days of the summit? The below schedule outlines what each day at RightsCon looks like and should help you plan your participation.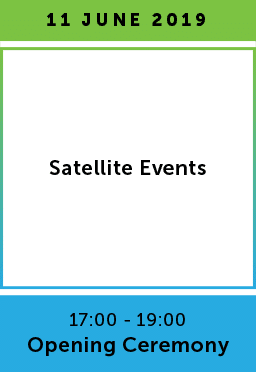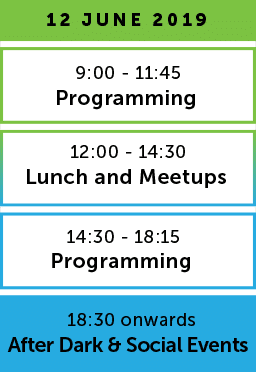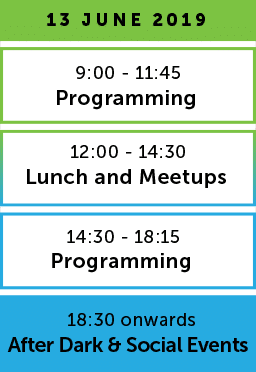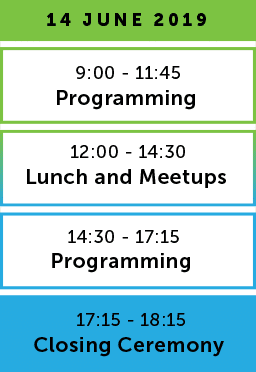 The RightsCon Tunis Program Committee
Each year, the RightsCon team works alongside the Program Committee, made up of internal Access Now staff and external experts from around the world, to curate connected, strategic, and outcomes-oriented program tracks. Take a look at who is joining us to form the 2019 program below.
Session Types
The variety of session formats in the RightsCon program reflects the diversity of goals our community is working to achieve.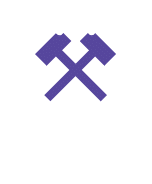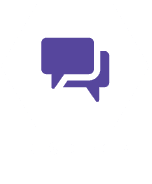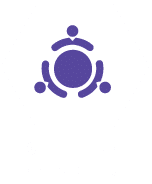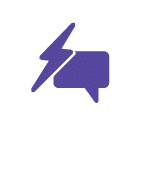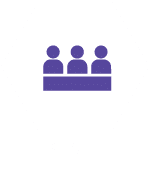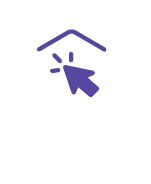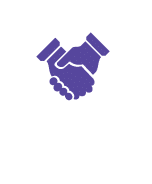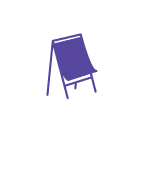 Engage Beyond the Program: Connect, Meet, Gather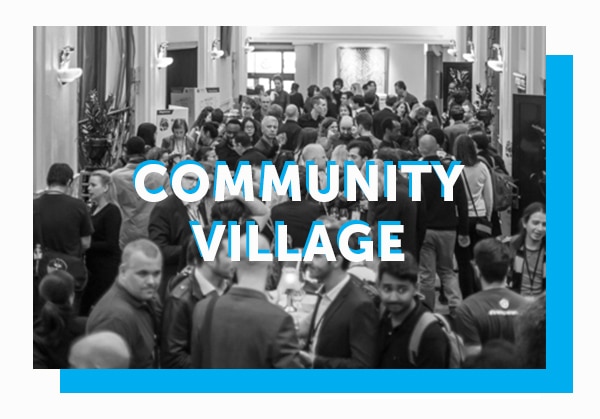 A dynamic, mixed-use space at RightsCon for connecting and showcasing projects, initiatives, tools, and research throughout the conference.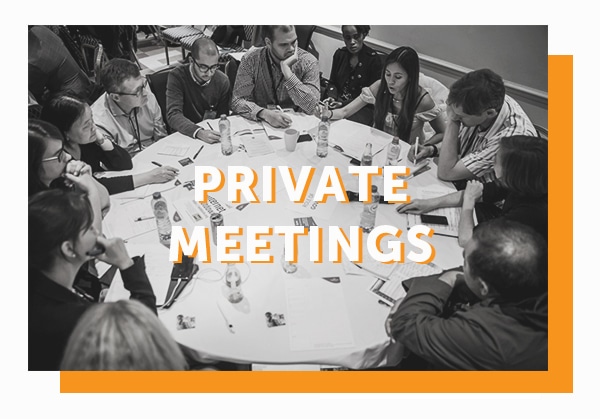 Move forward your goals by inviting key partners to a private meeting on a specific issue area or project.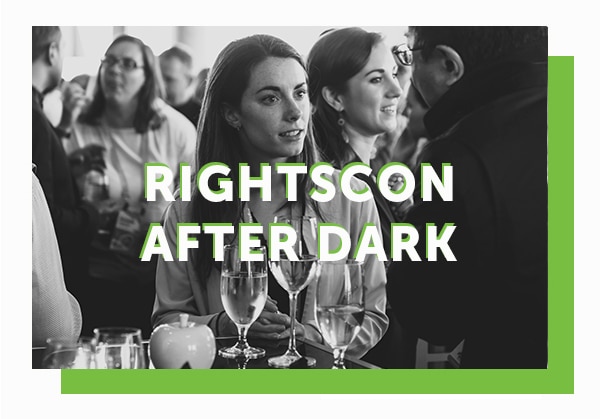 After a full day of programming, wind down and connect with other participants at a range of social events.