Program Schedule
We are thrilled to share with you the official RightsCon Tunis schedule. Built by our global community, this is the most diverse program in RightsCon history, with more than 450 sessions. Check out the schedule below and visit the entire program on our Sched.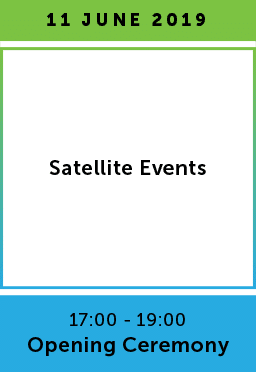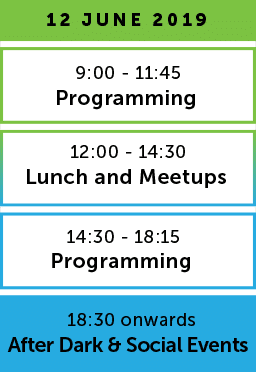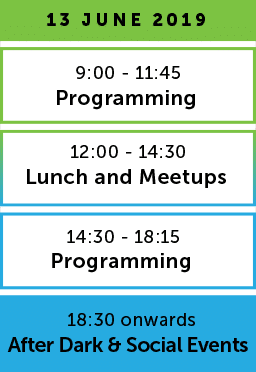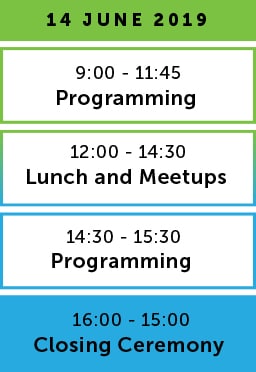 Session Tracks
Check out the full schedule on our Sched. This year we are introducing 17 thematic tracks to reflect the breadth and depth of technology's impact on society and human rights. Take a deep dive of the schedule for each track:
Session Types
The variety of session formats in the RightsCon program reflects the diversity of goals our community is working to achieve.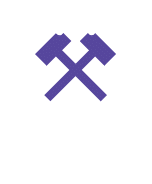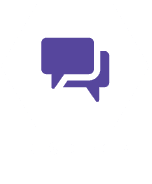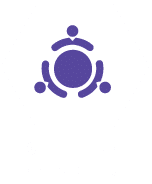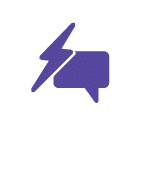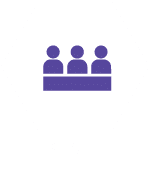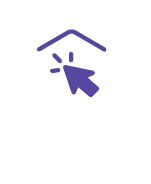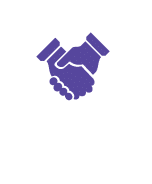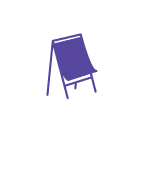 Engage Beyond the Program: Connect, Meet, Gather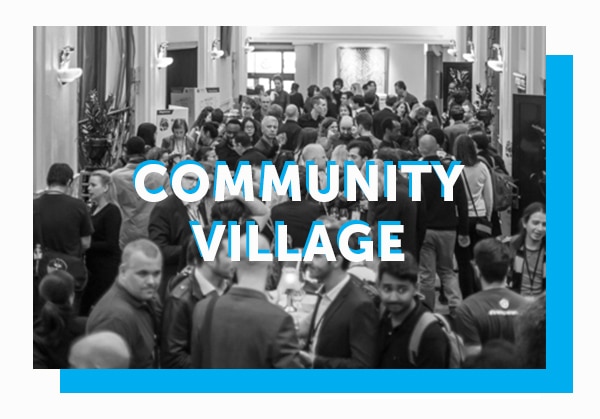 A dynamic, mixed-use space at RightsCon for connecting and showcasing projects, initiatives, tools, and research throughout the conference.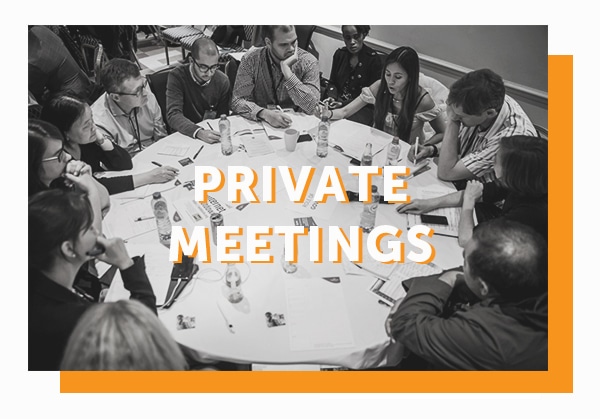 Move forward your goals by inviting key partners to a private meeting on a specific issue area or project.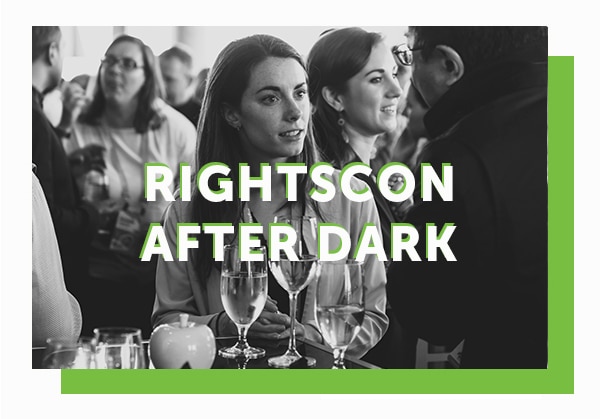 After a full day of programming, wind down and connect with other participants at a range of social events.
The RightsCon Tunis Program Committee
Each year, the RightsCon team works alongside the Program Committee, made up of internal Access Now staff and external experts from around the world, to curate connected, strategic, and outcomes-oriented program tracks. Take a look at who is joining us to form the 2019 program below.