The RightsCon program
Every year, RightsCon hosts a dynamic program created by and for a global community of civil society representatives, tech companies, journalists, academics, lawyers, technologists, and startups. The RightsCon Costa Rica Call for Proposals is now open. Read through our proposal guide and submit a session on our Program Platform before the deadline of January 14, 2020. Below you can explore the issue areas we cover, the types of sessions we offer, and other ways to engage beyond the formal program.
---
RightsCon Costa Rica program categories
The RightsCon program has grown increasingly complex over time to reflect the breadth and depth of technology's impact on society and our human rights. Explore the issue areas we cover below: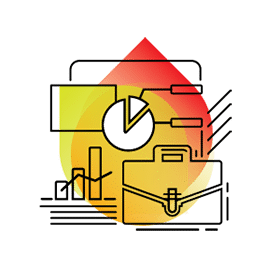 Alternative Models
for Business and Labor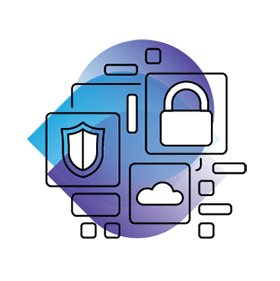 Cybersecurity Norms
and Practice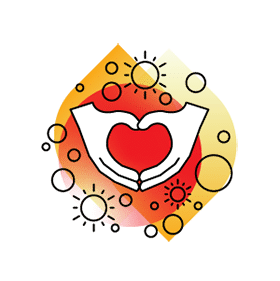 Digital Inclusion
and Diversity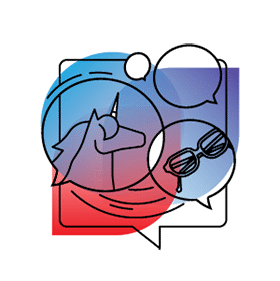 Futures, Fictions,
and Creativity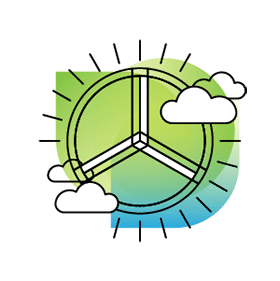 Peace, Stabilization, and
Conflict Prevention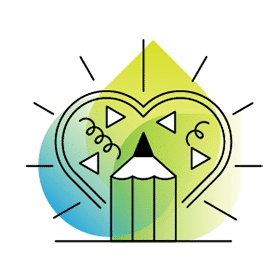 Public Interest Tech and Human Rights-Centered Design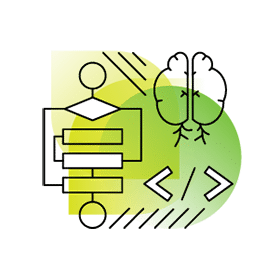 Artificial Intelligence,
Automation, and the Algorithm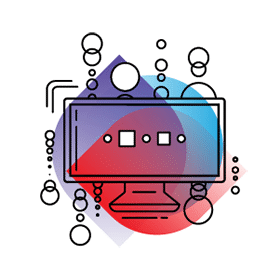 Data Governance,
Protection, and Consent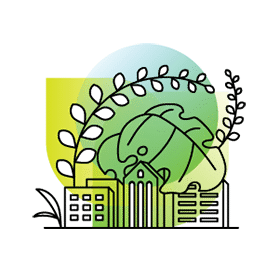 Environmental Sustainability and Human Resilience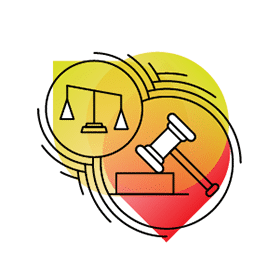 Global Governance, Justice,
and Jurisdiction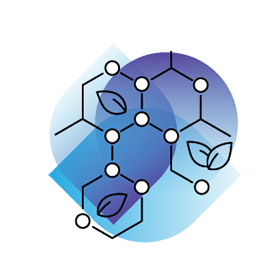 Philanthropy, Wellness, and Operational Development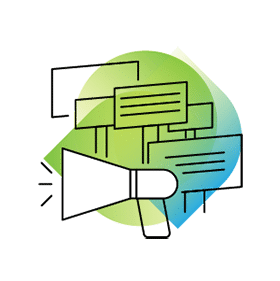 The Global State of
Civil Society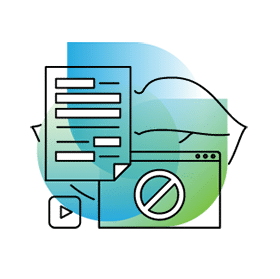 Content Control
and Censorship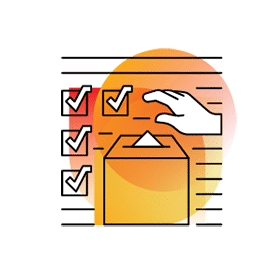 Democracy, Elections,
and Political Participation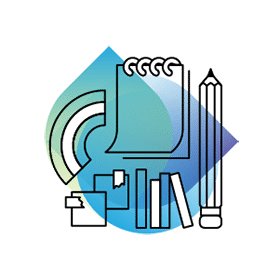 Freedom of
the Media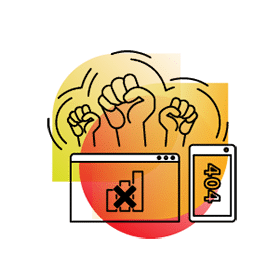 Network Connectivity and
Internet Shutdowns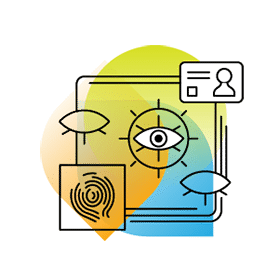 Privacy, Surveillance,
and Individual Security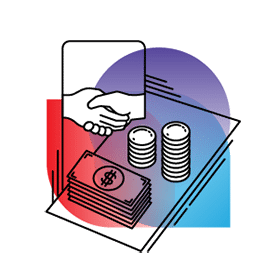 Trade, Commerce, and
the Digital Commons
Session Types
The official RightsCon program features a range of session types to showcase your work, engage fellow participants in workshops, build strategies, and highlight new ideas. Fireside chat
An intimate, conversational format, with no more than three people on stage. Workshop
An interactive, table-based session focusing on a single issue or question. Strategic Roundtable
A substantive discussion between multiple stakeholders and hosted in an intimate setting with no more than 25 people. Lighting talk
A TED Talk-style lecture (5-15 minutes) featuring a single speaker, and exploring a provocative idea, initiative, or challenge. Panel
RightsCon panels are dynamic and discussion-oriented. Speakers can – and should – interact with the audience, without the help of of presentation tools. Tech Demo
A hands-on presentation (20 minutes) of a new technology, tool, or technical project. Meet Up
An informal meeting on a particular issue area. This format allows participants to network, connect, and forge partnerships. Fishbowl
A roundtable, without the table. These "in-the-round" sessions are participant-driven and foster interactive discussions.


Engage Beyond the Program: Connect, Meet, Gather
Beyond scheduled programming are opportunities for connecting in pre-RightsCon satellite events, lively exhibition spaces, intimate private meetings, and after-hours social events.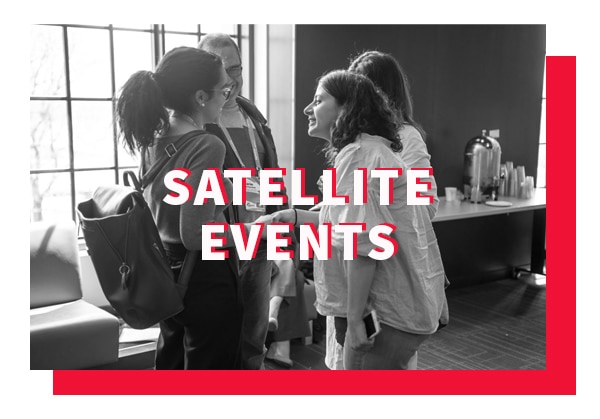 Capitalize on our summit's convening power by coordinating half-or-full day meetings in the lead up to or after RightsCon.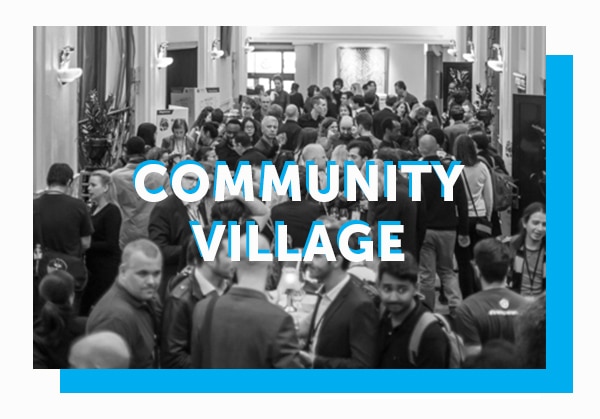 Connect and showcase projects, initiatives, tools, and research in our mixed-use exhibition space throughout the summit.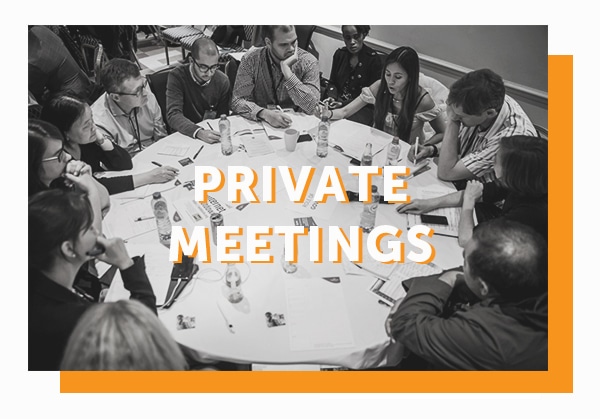 Invite key partners to a private meeting on a specific issue area or project in order to advance your goals and priorities.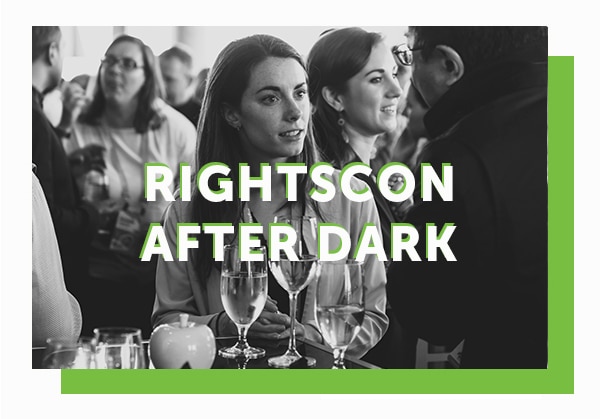 After a full day of programming, wind down and network with other participants at a range of social events.
Want to know more about the above opportunities? Send us an email at [email protected]